What are Chatbots and How They Can Help Your Business
Robots are often associated with the future. But apparently, we are already living in the future. The thought of interacting with chatbots seems intimidating. We often perceive robots as emotionless and destructive machines like we often see in the movies. 
Then again, robots aren't made to destroy the world. Rather, we should thank them because they make our lives a lot easier. And that includes the use of chatbots in business. This article will discuss how a chatbot can help businesses, alleviate time-consuming tasks, and serve customers better. 
All about chatbots 
Chatbots are not as complicated as you think. In easier terms, bots are automated computer programs that can be set to interact with a user. Chatbots are programmable in a way that they can be able to fulfill complex tasks, customize responses, and improve interaction with customers. 
E-commerce, social media platforms like Facebook and Twitter and other websites often use chatbots to respond to customers. There are also chatbots that you can use for fun, like Cleverbot. Needless to say, more and more websites utilize the use of chatbots and it is more likely here to stay in the years to come. 
Research shows that billions of messages are sent back and forth between businesses and customers. More than half of these users prefer businesses that can send a message for their concerns than calling them. Most people use chatbots to answer their queries, resolve complaints, and seek assistance in a purchase. 
How chatbots can help businesses 
Business owners have to be forward-thinking if they want to be ahead of the competition. One way is to use chatbots to deal with both simple and complex concerns that most of their customers look or ask for. Other benefits of using chatbots to help your business include the following. 
Saves you money and time
An automated response will help save time unlike assigning personnel to answer the same queries. At the same time, companies can focus on more important aspects of the business and allocating resources to improve the business in general. 
Guides customers to the answers they are looking for
A lot of customers often do not know the specific information they need. If not there to ask questions, perhaps the customer is there to explore the brand or the business. By utilizing chatbots, organizations can help lead potential customers to realize what they need. This helps customers achieving a positive experience with a brand or company. 
Be there when customers need help anytime and anywhere
A chatbot's primary purpose is to provide help in case of emergencies. But unlike employees that only work for certain hours, you can always ask chatbots for help 24/7. This is important, especially that customers want answers within hours. Longer than that, and it can affect your customer's perception of you as a brand. 
Chatbots can turn your business 360 degrees especially on improving customer service. They are available 24/7, save you money and time, and help customers get the right answers. Chatbot responses can also be customized according to the business' needs. If you don't use chatbots as part of your customer service, now is the time to do so! For your other digital marketing needs, talk to an SEO expert in Franklin TN today!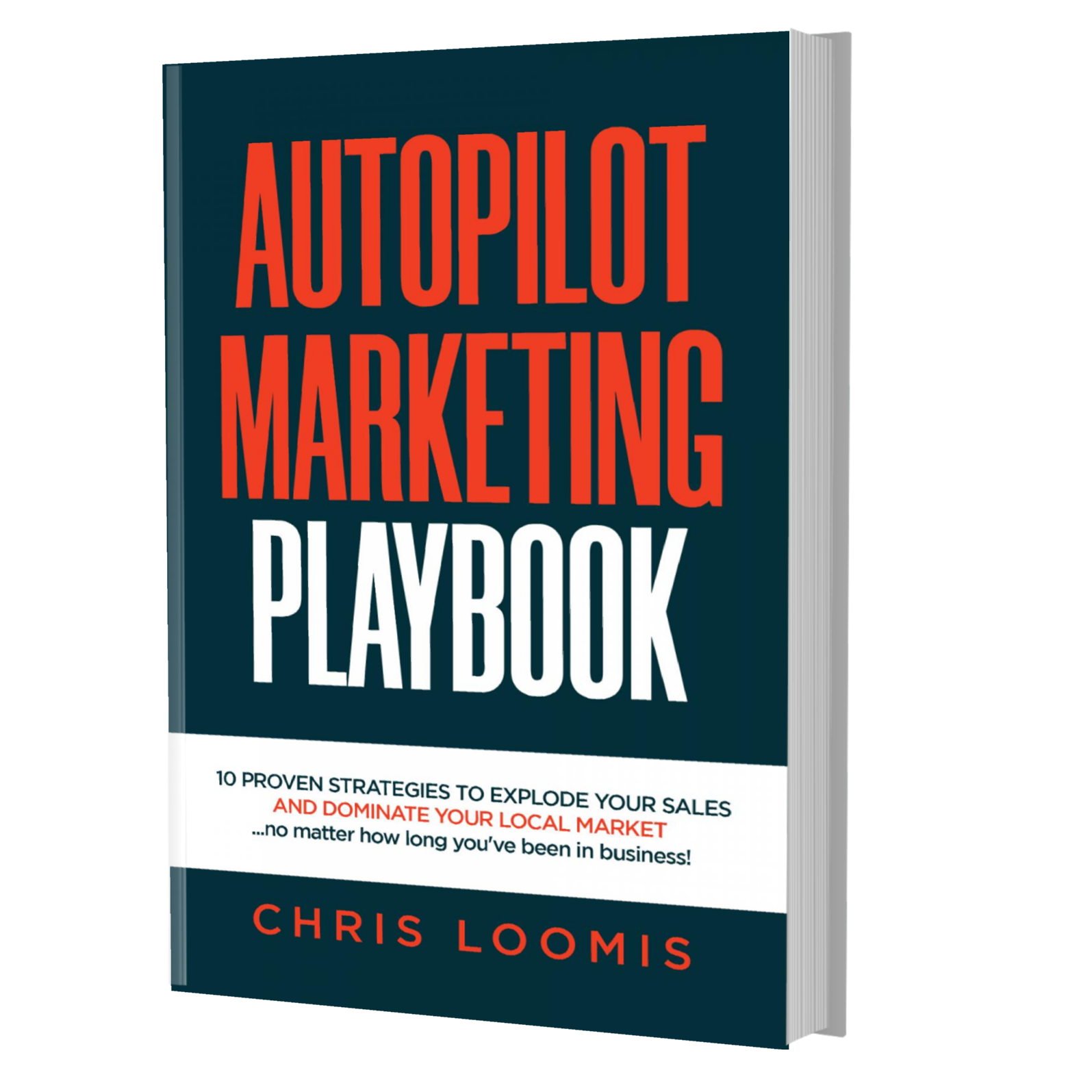 10 PROVEN STRATEGIES TO EXPLODE YOUR SALES
IN 6 MONTHS OR LESS!
FREE BOOK | Just Cover the Shipping!
Get it Before It's Gone!