What are Progressive Web Apps and How Can It Help Your Business?
Have you heard about progressive web apps? These could be mobile web's next big thing. We all know how important it is for marketers to give your business website a boost through SEO-friendly content. Meanwhile, a progressive web app is a combination of the best mobile and web apps. Google has proposed this latest advancement back in 2015 and has gained traction since then. 
What is a progressive web app? 
For starters, a progressive web app (PWA) makes use of the latest technological advances. You could think of it as a website with the latest technologies yet feel as if you are using a mobile app. It let users install these apps on their desktop browser and use it even when offline. 
Another great thing about progressive web apps is that it makes website maintenance and deployment easier. With traditional apps (especially mobile apps), users would have to look for an app store, download, install, and open it so they can start using it. Taking these several steps can result in some users discontinuing the app downloading and installation process. 
Whereas for progressive web apps, they can start using it. No need for it to download and all those installation procedures that could take their precious time. Users can opt to install the app and use it for the long run.
But this doesn't mean native and traditional apps are all bad. Mobile apps can still retain users through push notifications. Not to mention mobile apps are more convenient than accessing them through a desktop. Both native and progressive apps are beneficial depending on the users' browsing and app use needs. 
What are the characteristics of a progressive web app? 
Aside from being... well, progressive, these kinds of web apps also have the following factors. 
Offers a safe and personal user experience 

Ensures fresh content every time 

Ready to be installed on a device's home screen 

Can work even offline 

Resembles a native app with minimal page refreshes 

Its UI fit the device's screen size and form
Should you use progressive web apps or native apps? 
In using any kind of technology, people value experience, performance, and intelligence. These are the reasons why progressive web apps are developed. It aims to combine the best of Web technology and native apps and offer an overall positive experience for the users.  
Popular examples of progressive web apps that a lot of people are using now include: 
Pinterest 

Google Maps 

Instagram 

Tinder 
And then at some point, you might have to decide whether to use a PWA or a native app. Here are some considerations to help you decide. 
When to choose a PWA 
Requires cross-platform compatibility 

Has limited budget 

Prefer an easier and wider user base distribution 

Proper search engine indexing is a must 

Limited time for go-live 
When to choose native apps 
Main points include responsiveness and speed 

Integration with other third-party apps 

The need to use the device's hardware features 

A need to move on the stores 
Progressive web apps may be the future of web apps. Still, it depends on every individual and organization's needs. Hiring a digital marketing expert in Franklin TN will help you with your online and digital campaign needs!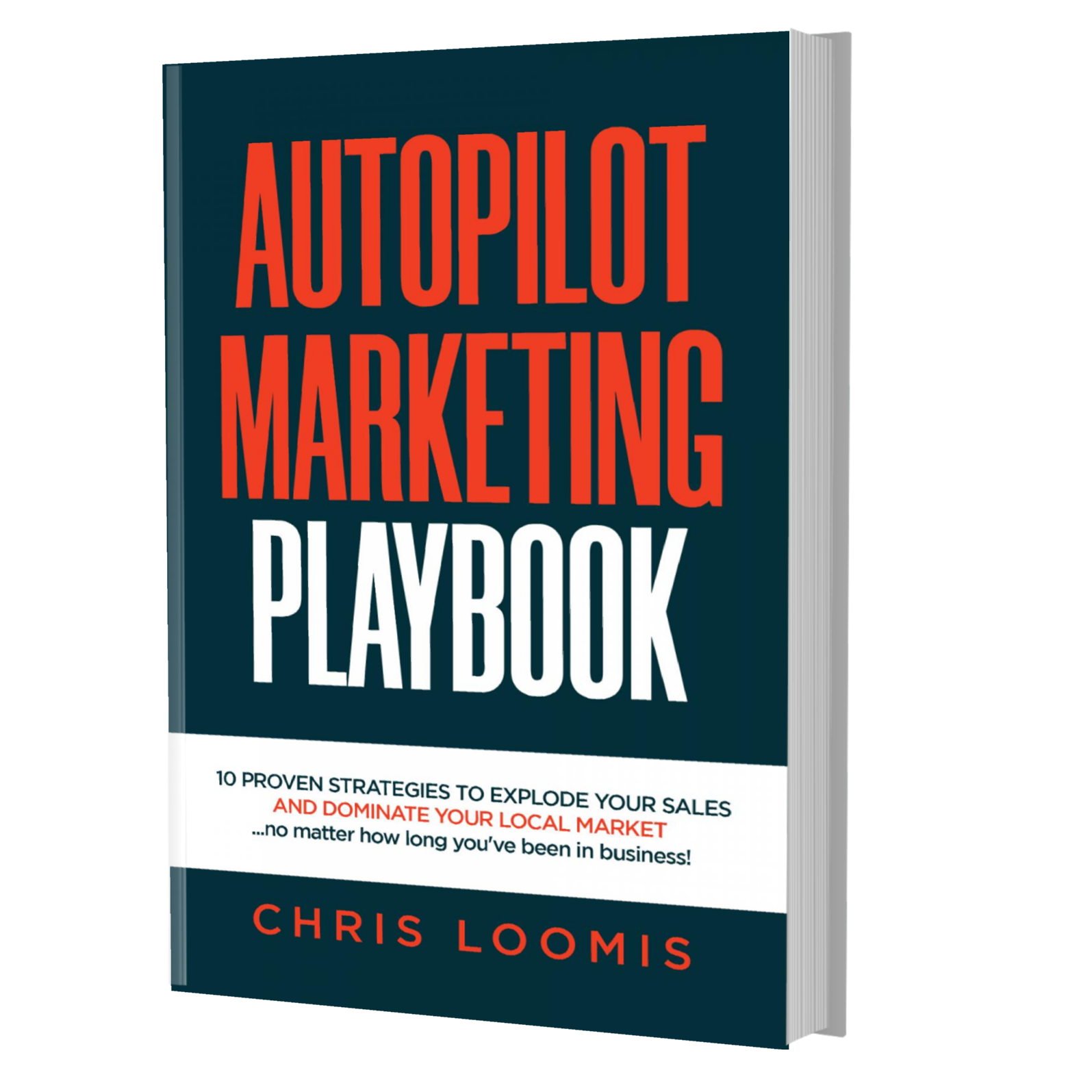 10 PROVEN STRATEGIES TO EXPLODE YOUR SALES
IN 6 MONTHS OR LESS!
FREE BOOK | Just Cover the Shipping!
Get it Before It's Gone!