What is a User Story Map and How Can It Help Your Business?
Running a business is not as easy as you think. You have to decide whether you'll be a one-person team or you'll need extra hands with the business operations. It could also be confusing where to start or what tasks to prioritize. This is where a user story map can come in handy. 
This post will let you know what user story mapping is, how it works as part of agile software development, and how it can benefit your digital marketing strategy and business operations. 
What is a User Story Map?
User story maps are a visual representation of a customer's journey that aims to understand their market better, identify bottlenecks and other issues, and prioritize improving the overall user experience. The user story maps are created with short words representing actual user tasks – what they want to do with the product and the benefits they can get from it. 
Later on, it expands into specific user stories with added criteria until it becomes a "story" narrating ways to solve user problems from the consumer's perspective. User story mapping helps business owners and teams plan a roadmap for your product by highlighting features and creating related content. User story maps identify what needs to be done and why it should be done. 
How to Create User Story Maps?
Think about who your target audience is, the issues you want to resolve, and how valuable your product is for your customers. You can create your framework and make a diagram of how your users can access your products and why they should in the first place. The end goal should be that the customer completes the transaction through a purchase or a subscription (with positive feedback). 
Ensure the essential steps in each activity and include the must-haves and nice-to-haves on your roadmap. Every step in creating a good user story map should be a joint effort among team members to ensure maximum results and customer satisfaction. 
How Can I Use the Mapping Tool?
A user story map is useful for building a product or service that customers will benefit from. Some ways you can benefit from freeware for mapping stories are the following: 
Helps determine and prioritize important tasks 

Identify roadblocks and other crucial issues and be able to anticipate them before it gets worse 

Allows room for improvement 

Emphasizes user value 

Ensure unity among team members 
So, what's next? By now, you already know how creating a user story map will help visualize crucial tasks to ensure effective results. Your end-user should be prioritized, and your inspiration as to why you are making a story map. A digital marketing expert in Franklin, TN can also help you with your business' success. Contact one today!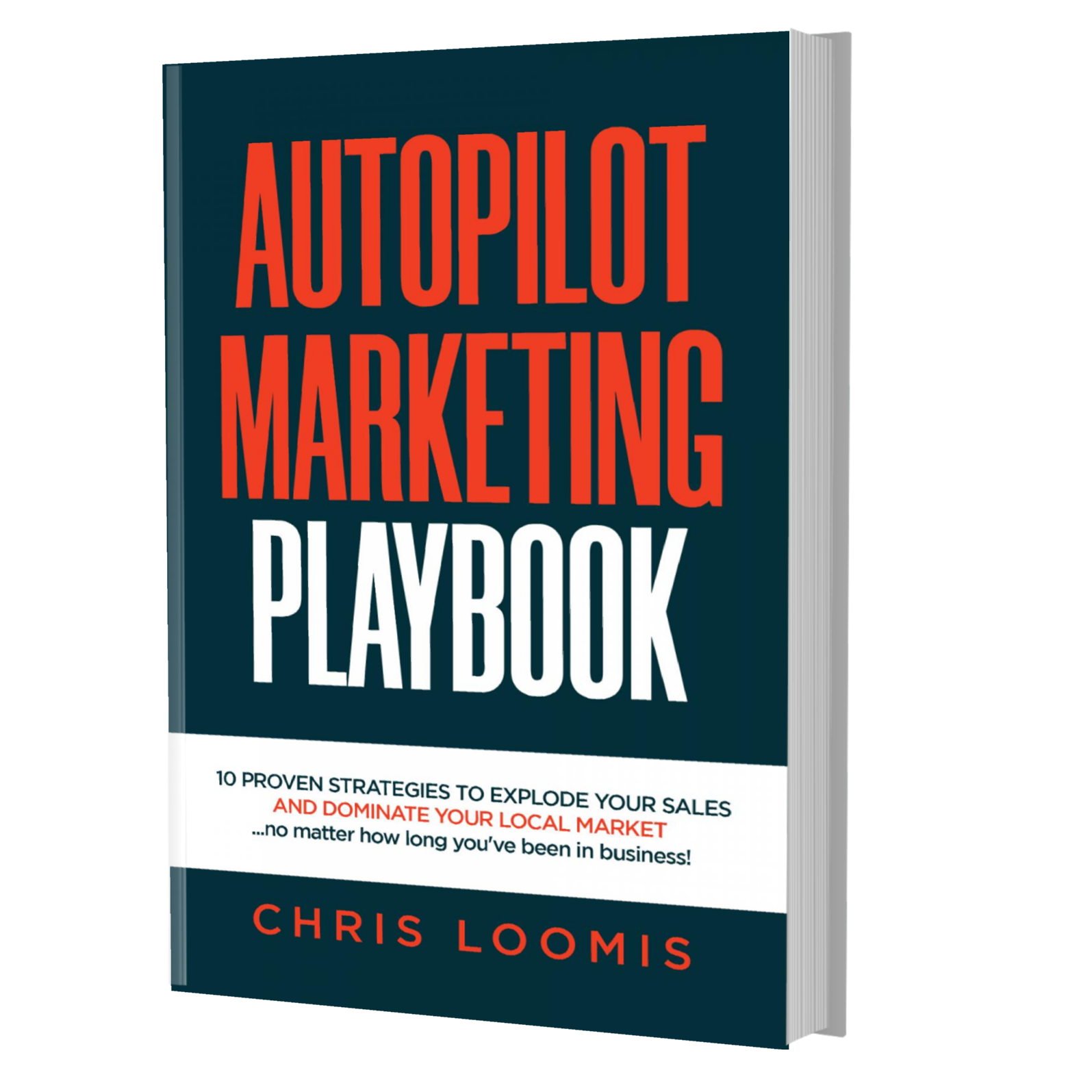 10 PROVEN STRATEGIES TO EXPLODE YOUR SALES
IN 6 MONTHS OR LESS!
FREE BOOK | Just Cover the Shipping!
Get it Before It's Gone!