What is Brand Essence? Here's What You Should Know
What would you say if you were asked to describe yourself in 5 words or less? For individuals, it tells someone's personality and character. These "magic" words refer to their brand essence for business owners. The brand's core and soul and what their business is all about. 
Identifying your brand essence is important to create a memorable and strong brand identity. Creating a brand logo and a comprehensive digital marketing strategy is only part of the brand essence package. You also have to understand what your brand is all about and what you can bring. 
What is brand essence? 
A business' brand essence is its foundation and soul and defines its overall identity. It should not be fake and stay true to what your brand stands for. This also helps brand boundaries and shows what makes the brand unique. Brand essence aims to provoke customers' feelings or emotions and react the way you want them to. 
Brand essence also guides the business' branding efforts – from logo design to digital marketing campaign strategies. The brand essence should be short, concise, and memorable that it leaves a lasting impression on your customers. 
Why is brand essence important? 
Strong branding means more customers. It makes them fall in love with the brand and stay loyal to it. Other reasons why brand essence is important are the following: 
Builds trust towards the brand 
81% of customers say they purchase a brand they trust, according to a study by Edelman. The brand essence highlights the brand's human side and aims to establish trust. 
Puts you ahead of the competition 
Brand essence also helps you figure out who your target audience is. It also makes it easier for you to show your target customers what sets you apart from your competitors. For example, Volvo aims for its users' safety, while BMW attracts buyers who want a pleasant driving experience. 
Easier brand decision-making
It also makes it easier to create taglines, logos, and packaging, among a few. Without brand essence, businesses would have a hard time making crucial brand-related decisions that could lead to confusion among customers. 
How to create a brand essence 
Here are important tips to remember in creating brand essence: 
Stay true to your brand. 
As mentioned, your brand essence should not be fake. It should be something you believe your brand can do for your customers and make it worth their money. Make sure to keep your brand touchpoints consistent and realistic. 
Make sure it stands out and is easy to remember. 
Make your brand essence short but sweet. It helps customers remember what your brand is all about. Branding experts suggest keeping it into two to three words at most. 
Highlight what makes your brand unique. 
Brand essence helps you stand out from your competitors. Highlight those features that will easily reach your target audience. Be more specific by focusing on your customer niche. 
How to build a strong brand essence is not easy. You need to identify who you are and work on it to become a reputable brand. Working with a digital marketing expert in Franklin, TN, will also help you establish your brand essence.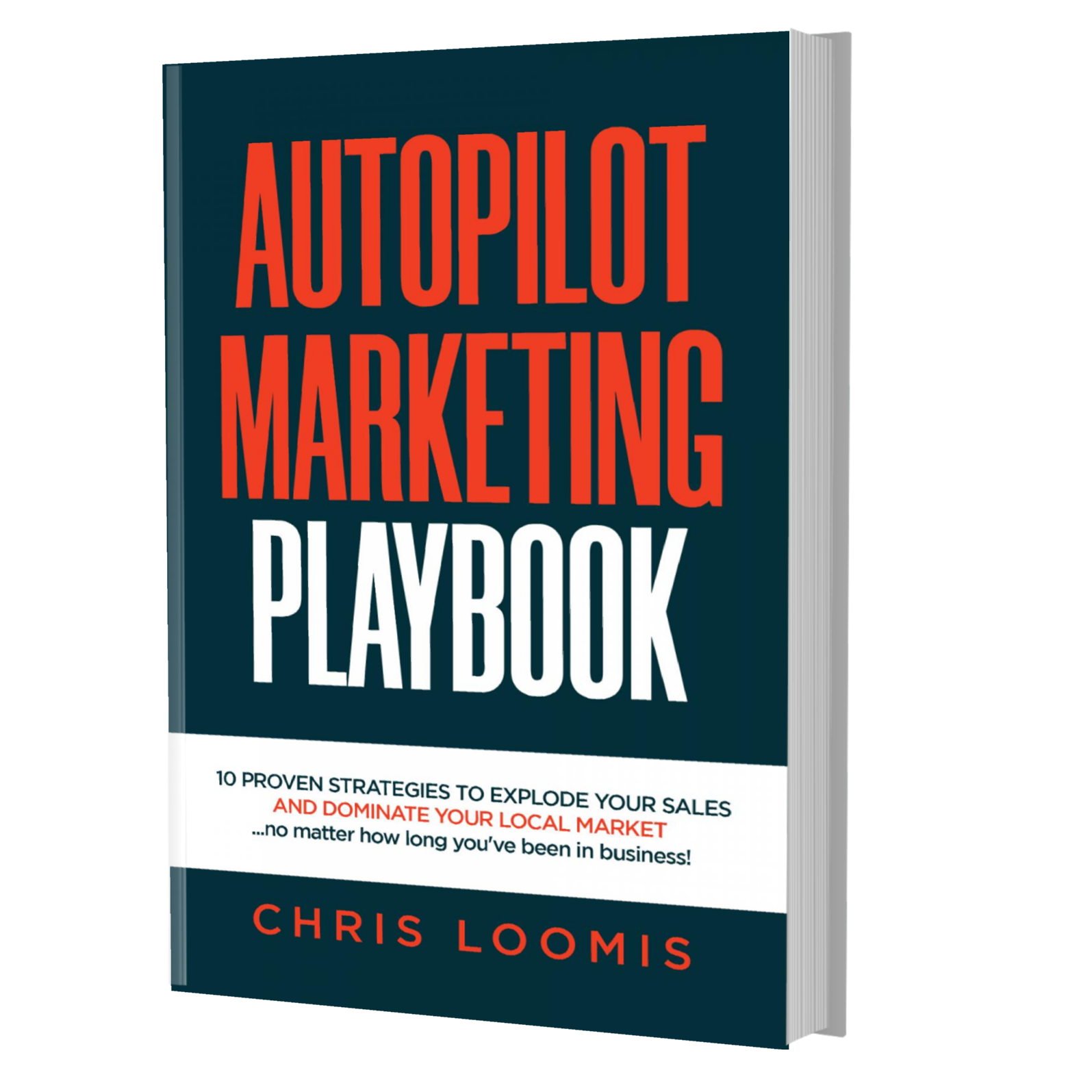 10 PROVEN STRATEGIES TO EXPLODE YOUR SALES
IN 6 MONTHS OR LESS!
FREE BOOK | Just Cover the Shipping!
Get it Before It's Gone!