What is Conversational Marketing?
Consumers often turn to customer service to voice out any of their concerns with a brand's product or service. But sometimes, connecting to the customer service department can take some time, perhaps due to the volume of calls they receive daily. Thankfully, you don't have to go through that anymore because most customer services have become more interactive without even having to talk to a human. 
This is where conversational marketing comes in. As the name suggests, this refers to a type of marketing that enables brands and organizations to talk to their customers through chatbots, live chats, or voice assistants. These are normally found on social media pages, official business websites, paid ads, and even on connected home devices such as smart speakers. 
This short article should help you understand how conversational marketing works. Also, how you can make the most out of it to ensure your business' success by applying it in your ads. 
Conversational marketing in ads
Google, together with selected partners, offers conversational display ads and will eventually be visible on a lot of websites. Social media platforms such as Facebook have a Click-to-Messenger feature. These usually show up as traditional newsfeed ads, lead users to the brand's Messenger so that the users will learn more about the said brand, and eventually lead to sales. 
Basically, conversational marketing in ads lets brands interact with their target consumers. It also helps get consumer insights that will be useful to further grow your brand and achieve your marketing goals. It is not only limited to Messenger or Google – you can make all types of ads conversational by utilizing a conversational landing page. 
Conversational marketing in e-commerce
Conversational marketing also applies in e-commerce and can be in different forms. Nevertheless, it is used for live chats in case you have concerns and other questions about the products sold on the platform. This also helps consumers decide which products to buy based on given recommendations. 
E-commerce websites should include conversational marketing to improve the interaction between potential customers. At the same time, to ensure your customers' satisfaction and that they will be coming back for more! 
Conversational marketing is a way to build relationships with consumers 
Conversational marketing doesn't stop at your social media pages or business websites. Nor is only aims to convert target consumers into actual buying customers. It also helps in creating a good relationship with your customers. 
It doesn't matter which product or service you are selling before you decide on including conversational marketing in your strategy. Sometimes, deciding what to buy or avail of can be a challenging task. With so many brands out there offering the same products or services, you need to be good at convincing that you should be the one your target market should choose. 
But more than sales talk, conversational marketing is a huge factor in establishing a good relationship with your customers. You get to understand your customers and their buying behavior. If you want to gain new loyal customers and increase your sales, you should understand the power of conversational marketing. A digital marketing expert in Franklin TN will help you with that. Contact one today!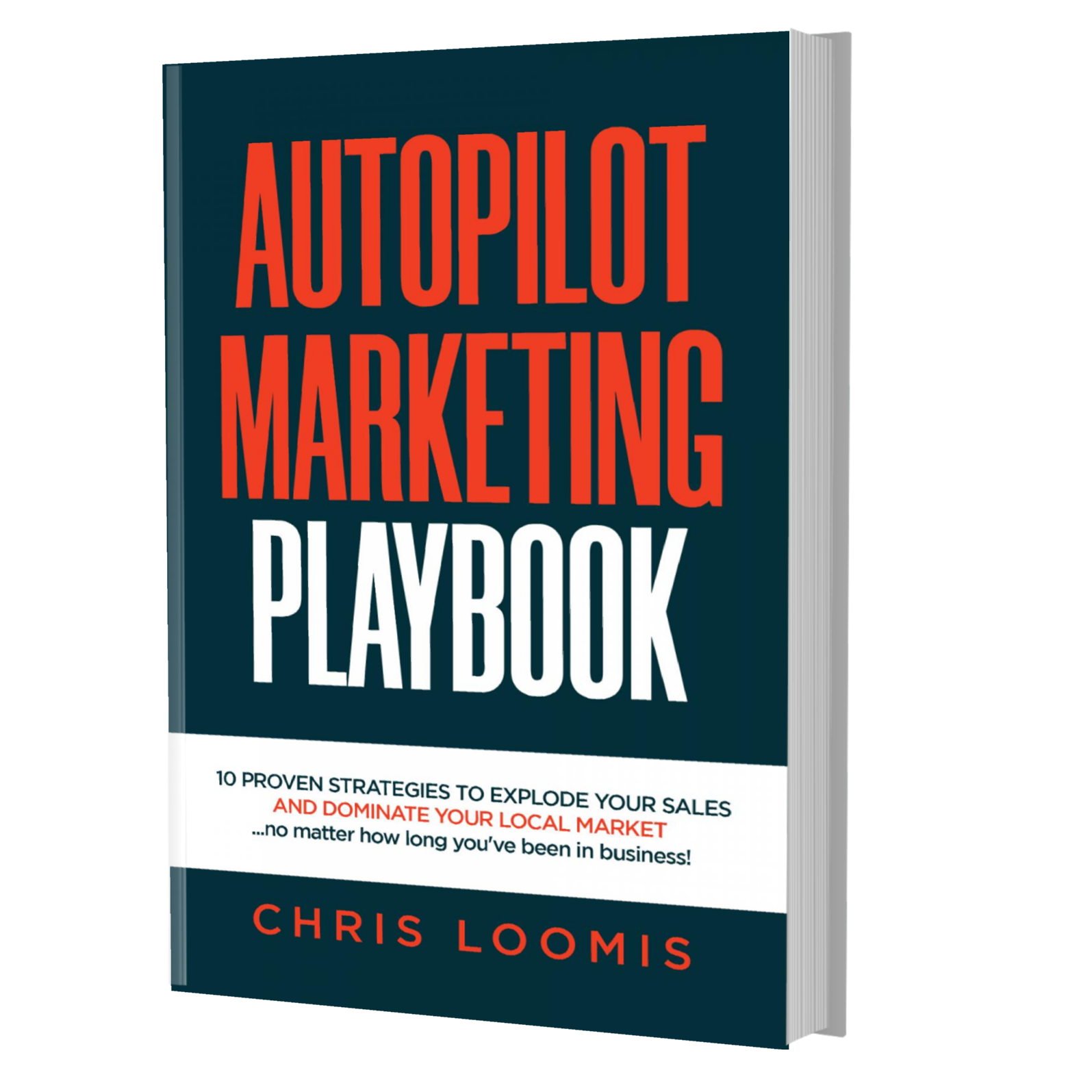 10 PROVEN STRATEGIES TO EXPLODE YOUR SALES
IN 6 MONTHS OR LESS!
FREE BOOK | Just Cover the Shipping!
Get it Before It's Gone!