What is Creator Economy and Why You Should Know About It?
The use of social media has become more than posting random thoughts and sharing memes. It has become a lifestyle and even a source of income for a lot of people around the world. No wonder bloggers, vloggers, and social media influencers are considered an occupation these days.
These people use the power of social media to earn money out of their passion and to gain followers. Of course, this won't be complete without the help of digital marketing. Anything you create online that brings in money out of it makes you part of the creator economy. Here's what you need to know about the creator economy and why you should care. 
What is the creator economy? 
Not everyone is a blogger or social media influencer by profession. However, a lot of people consider themselves as creators, according to a report by SignalFire. If you create content through blogs or videos on social media or your website, you can be considered a creator.
Aside from blogs and vlogs, other popular activities that make up the creator economy include: 
Podcasts 

YouTube videos 

Instagram/Facebook live videos 

Online courses

Self-publishing (ex. E-books) 
Creating content these days is a lot easier now due to ease of access and cost-effectiveness. You don't need to be affiliated with a brand or traditional media to come up with content. You just have to realize what your passion is, (whether it's music, travel, fashion, health and wellness, arts and crafts, etc.) and go for it! 
How to be part of the content economy
To be part of the content economy, you need to create quality content. That is only one thing – monetizing it is another story. Here are tips to make money out of your passion by being a content creator. 
Start by creating one-of-a-kind content. 
This is the first step to being part of the creator economy. It doesn't matter where you create your content. What's more important is to deliver content gold. More quality content means more followers and income. Your followers are also more likely to pay for more content from you that is proven to be valuable to them. 
Consider offering consulting services. 
Being a content creator doesn't mean you also have to come up with new content every week or so. If you are looking to diversify your source of income out of your passion, you can try offering consultation services as well.
If you already have followers, you can seize the opportunity to offer one-on-one consultation. They will appreciate learning more directly from you. Also, take time to read comments so you will know what your audience wants to know more about. 
Set your own KPI. 
It's not enough to create content if no one would find them in the first place. More than half of content creators say that generating leads and traffic are their biggest challenges. That is why you should set your KPI to know how well your content is doing online.
Some important KPIs, which can help improve your visibility and online income, include: 
Comments and reactions on the post 

Views 

Organic traffic 

Number of followers 
Technology continues to evolve over the years. As new social platforms emerge, so are the potential rise of the creator economy over the next coming years. Content creation has become more than a job. Nonetheless, content creators should find ways to stand out and keep it that way in the long run. Hiring a digital marketing expert in Franklin TN can also help you get to know more about the content economy and achieve your marketing goals.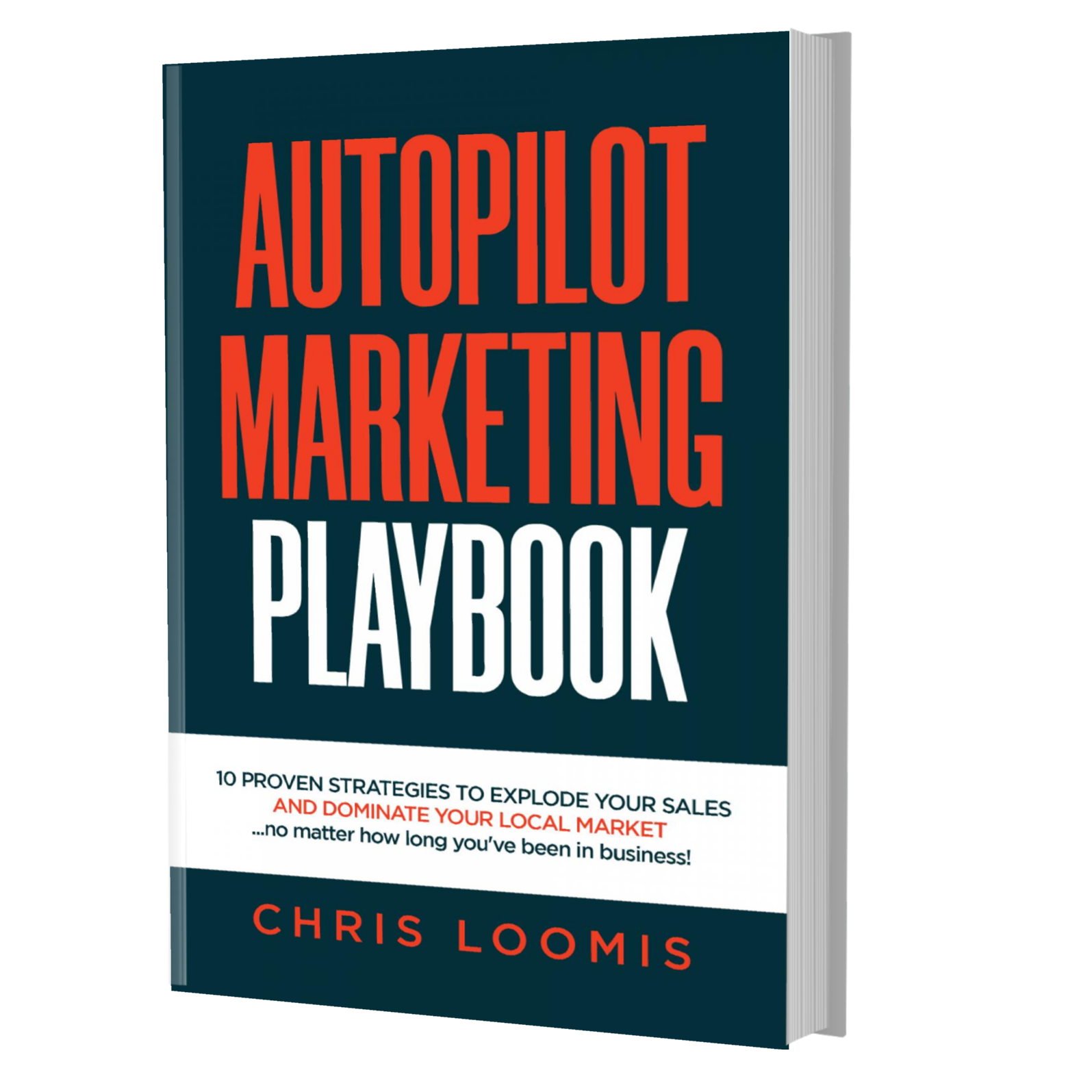 10 PROVEN STRATEGIES TO EXPLODE YOUR SALES
IN 6 MONTHS OR LESS!
FREE BOOK | Just Cover the Shipping!
Get it Before It's Gone!