Geofencing: Why Should You Include it in Your Marketing Strategy
You can plan an elaborate marketing strategy and build an SEO-optimized website. But when you target the wrong audience, your marketing plans will be all in vain. Imagine spending lots of money on it, but the people who see your ads don't respond to it because they can't even relate to it. This is where geofencing comes in. 
What is geofencing marketing? 
Marketers use geofencing to get their target customers. Also known as geofencing advertising, it is a location-based marketing strategy that allows marketers to connect with their users through their smartphones and to promote their products or services. That also means geofencing relies on Wi-Fi, GPS, Bluetooth, and other similar technologies. 
A geofencing campaign can cost thousands of dollars depending on the extent of your campaign and other services availed. For first-timers, geofencing marketing may seem intimidating and complicated. But in reality, it is straight to the point – you simply target people in a specific location that you want your advertisement to be seen. 
How geofencing works 
For example, you have a food business that also offers other services and amenities for events. But there are also other similar businesses nearby, and you want to be ahead of them of course! This is how geofencing can help with your marketing strategy. 
With geofencing, you can surround your target geographic area. When someone steps within and outside your targeted perimeter, that person will be able to see your ads for up to a month. Geofencing also allows you to "build a fence" around your competitor's location and other businesses that refer potential customers to you. 
Geofencing ads usually contain discounts and other types of promotions that aim to entice your target audience towards your business. You can also use this strategy to invite people nearby to visit your store for an ongoing discount or a food tasting event. Geofencing marketing is a good strategy because you can customize where and when your ads will appear. 
Why you should use geofencing marketing 
By now, you already have an idea of how geofencing works. Here are ways that geofencing will benefit your business. 
Build and maintain customer loyalty 
It is said that it costs more to gain a new customer than to keep an existing one. Geofencing marketing will help build and maintain both new and current customers. Your ads won't look spammy as you can target the right people at the right time. 
Make the most out of analytics and data. 
Geofencing marketing heavily relies on analytics. It provides the data and other information you need in real-time. You will see the number of views or ad impressions and conversions, among a few. As mentioned, you can also modify your ads to ensure that your target audience sees them. 
Boost engagement 
Geofencing also helps on improving engagement rates and determine what ad copy and CTA works for your target audience. From there, you will know next time what kind of strategy to do to achieve more of your marketing goals. A digital marketing expert in Franklin TN will help you boost your brand through various strategies such as geofencing. Contact one today!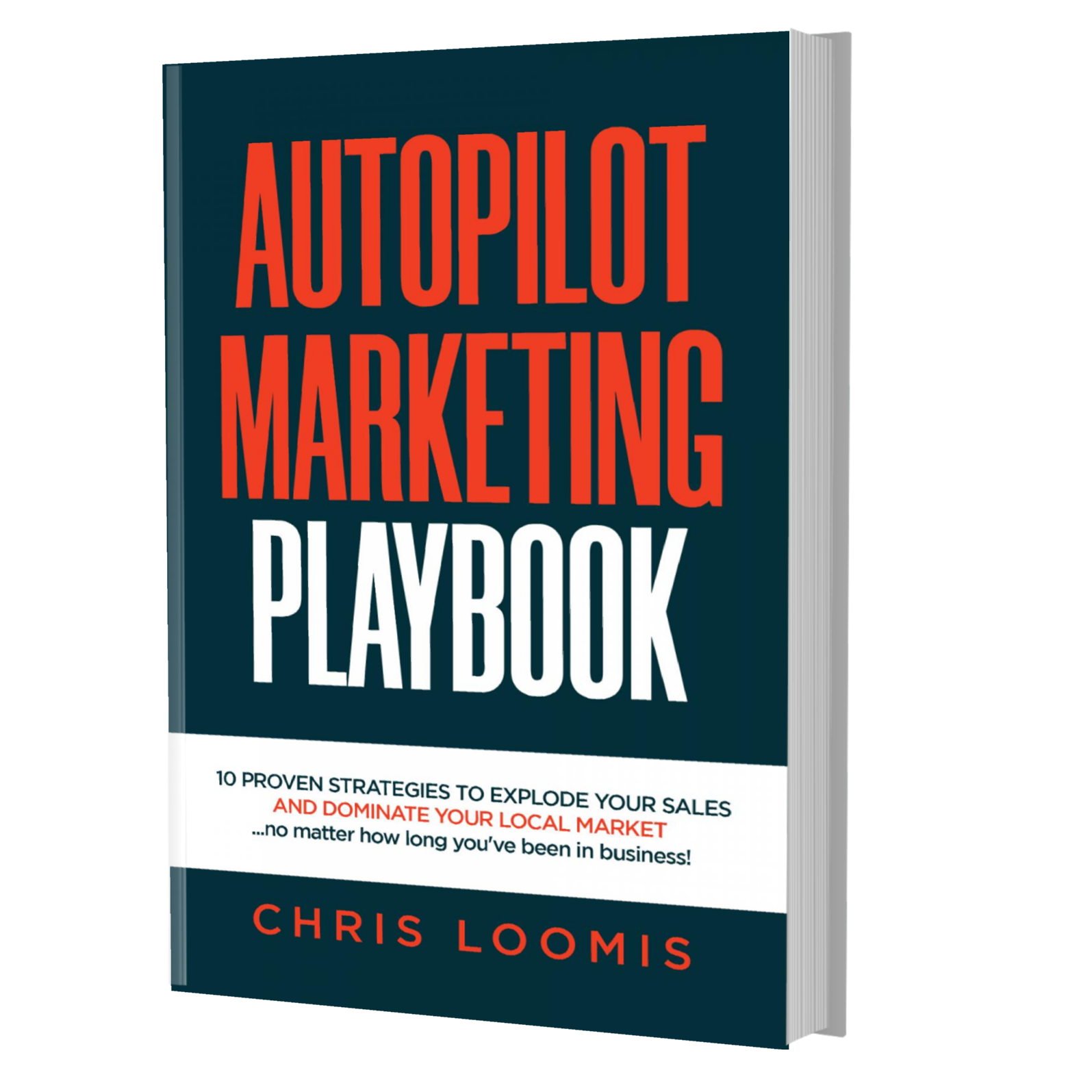 10 PROVEN STRATEGIES TO EXPLODE YOUR SALES
IN 6 MONTHS OR LESS!
FREE BOOK | Just Cover the Shipping!
Get it Before It's Gone!