What is Google Ads Smart Bidding and How Does It Work?
We have come a long way when it comes to marketing and advertising products and services. From traditional TV, radio, print, and billboards, brands can now reach their target audience and achieve their business objectives through digital marketing.
Since we are now living in the digital age, marketers should be able to adapt to the ever-changing digital trends to keep up with their consumers' ever-changing buying behavior. One way to promote a brand and create digital campaigns is through Google Ads. 
Google has become more than a search engine. It also helps brands optimize everything they need, including your advertising needs. This search engine giant also has Smart Bidding which helps in promoting your brand and maximizing conversions. Before that, we need to understand what Google Ads' Smart Bidding is, how it works, and how it can benefit businesses. 
What is Google Ads Smart Bidding? 
Google Ads Smart Bidding uses automated bid strategies to maximize conversions. So how does Smart Bidding work? First, Google will look at the user's contextual data (user devices, ad's historical performance, time of day, etc.) and search behavior to determine the potential conversion rate. The more likely a conversion will be, the higher the bids you will have. 
There are different kinds of Smart Bidding strategies that can be used with a specific conversion goal. 
Enhanced CPC

– helps in optimizing

CPC (cost-per-click)

and maximizing conversion rates 

Target CPA

– also known as the amount paid for every conversion, it helps in optimizing bids to keep your target CPA (cost-per-action) within budget  

Target ROAS

– helps in optimizing bids to achieve target ROAS (return on ad spend) 

Maximize conversions

– helps in optimizing conversions and ensures you stay within budget 

Target impression share

– helps your ads show up on top of the pages as much as possible 
Smart bidding: Pros and cons 
Like in any other marketing strategy, Smart Bidding also has its set of pros and cons. 
Advantages: 
Allows smaller businesses to optimize Google Ads

Google has data to work with, hence saving you time

Has "set and forget" campaigns 
Disadvantages: 
No control or visibility over the data used 

Due to Google's wide data range, it might not reflect your real audience 

Google does not know your business well enough, hence taking more time for the search engine to learn more about your campaigns 
Can Smart Bidding be good for your business? 
For one thing, Google Ads Smart Bidding can benefit especially small businesses. Start-ups do not have big budgets to hire an agency to do their digital campaigns. With Smart Bidding, small businesses can use Google Ads even without having the technical skills to use it. Companies often use Smart Bidding to: 
Increase website traffic and maximize clickthrough rates 

Make your brand more visible 

Increase conversion rates 
To maximize your campaigns' performances, you need to be on top of your bid game. One way is to automate your bids or adapt them to help increase the conversion rate and gain new customers. To know more about Smart Bidding, contact a digital marketing expert in Franklin TN today!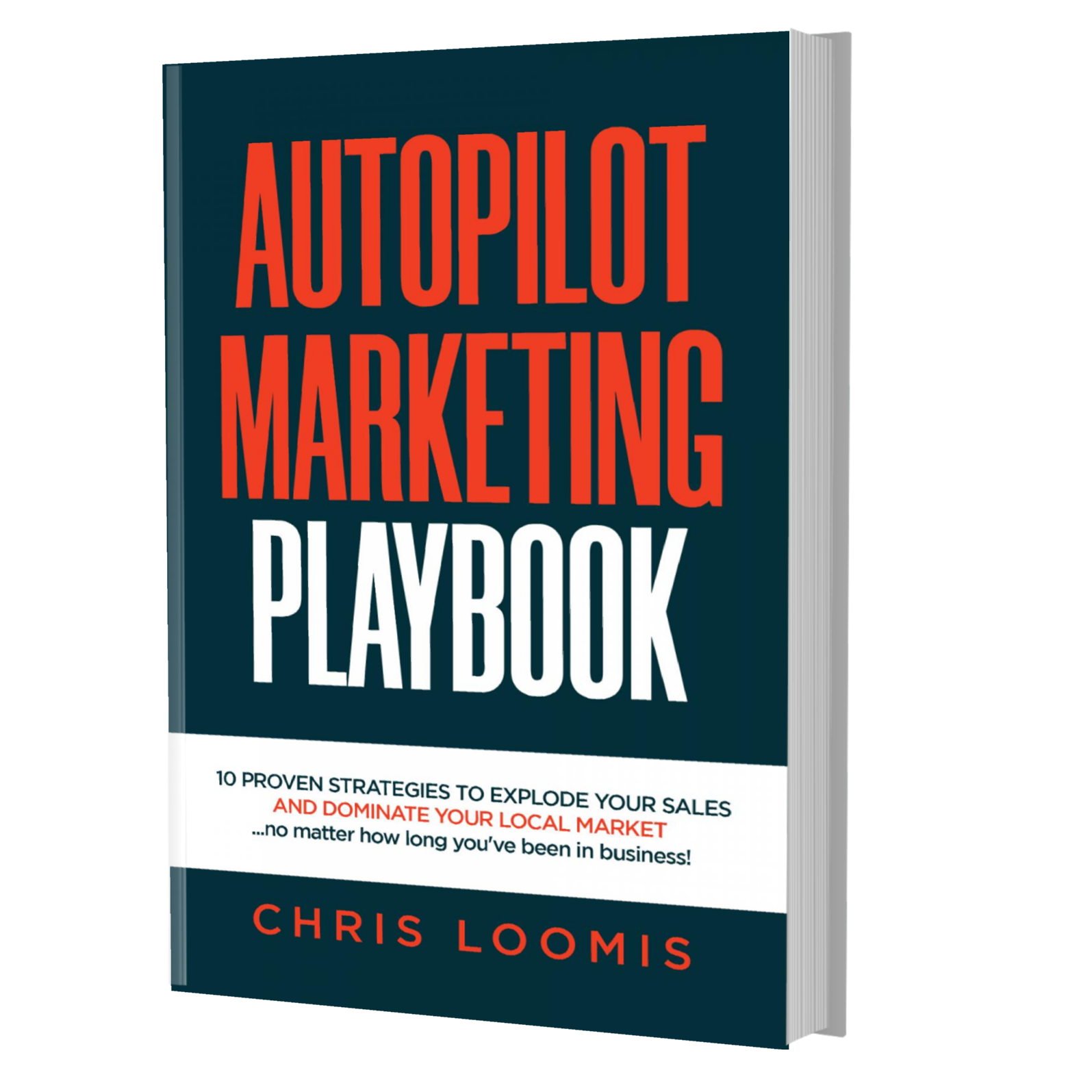 10 PROVEN STRATEGIES TO EXPLODE YOUR SALES
IN 6 MONTHS OR LESS!
FREE BOOK | Just Cover the Shipping!
Get it Before It's Gone!