Imagine life without the Internet. There will be no social media and online selling. The Internet has paved the way for small and big business owners to promote and sell their goods to their target customers. But business owners should not only rely on the Internet to promote their products. They should also plan a digital marketing strategy to achieve their business goals and objectives. 
One of the digital marketing challenges is choosing the right channel to execute your campaigns. This is why there's media planning which is a crucial part of any marketing strategy. Here's what you should know about media planning and how it can help your business. 
What is media planning? 
Media planning involves answering these questions: 
Who is your target market? 

What are you promoting? 

Where are you going to promote your goods? 

When are you going to promote your goods or services? 

How are you going to do these? 
The most critical part of media planning is choosing what type of media to use to promote your brand. The 3 major types of media are as follows: 
Earned media 
It refers to search engines and uses search engine optimization (SEO). To get to the top of search results, you should know how to optimize page speed, earn backlinks, and target relevant keywords. User-generated content and reviews also belong in this category.
Owned media 
This includes channels that your business owns, including your website and apps. You don't have to pay to promote your products on your website and put whatever ads you want. Another example of owned media is your business office, where you can also place banners anywhere within your building area.
Paid media 
It refers to channels you have to pay to place your ads and earn customers. One example is paid to advertise. You have to set a bid so that your ads appear in search engine results and other websites and earn for every ad click. While paid media is the fastest way to generate leads, it is also the most expensive of the three. 
How to make a media planning strategy 
Here are ways to create and execute a media planning strategy: 
Set your conversion and reach goals. 
Conversion goals are what you want your audience to do after seeing your ad. Reach is the audience's scope and size. Are you aiming to reach a wider audience or target a specific niche audience? Do you want your audience to sign up for your email list? Buy your product or avail your services? These will help determine the right channel to use for your promotions. 
Select your channels. 
Once you have already determined your goal, the next step is to identify the channels to use. Run paid ads on Google if your goal is to convince users to buy from you. SEO can be the best strategy if you want users to know your brand. Then, set a budget for your media planning strategy based on your chosen channel. 
Set the timeline. 
Decide when and how frequently you will run your marketing campaign. Make sure not to bombard your target audience and reach them and achieve your marketing goals simultaneously. 
Media planning takes effort and time to do work. It would be best to consider working with a digital marketing expert in Franklin, TN.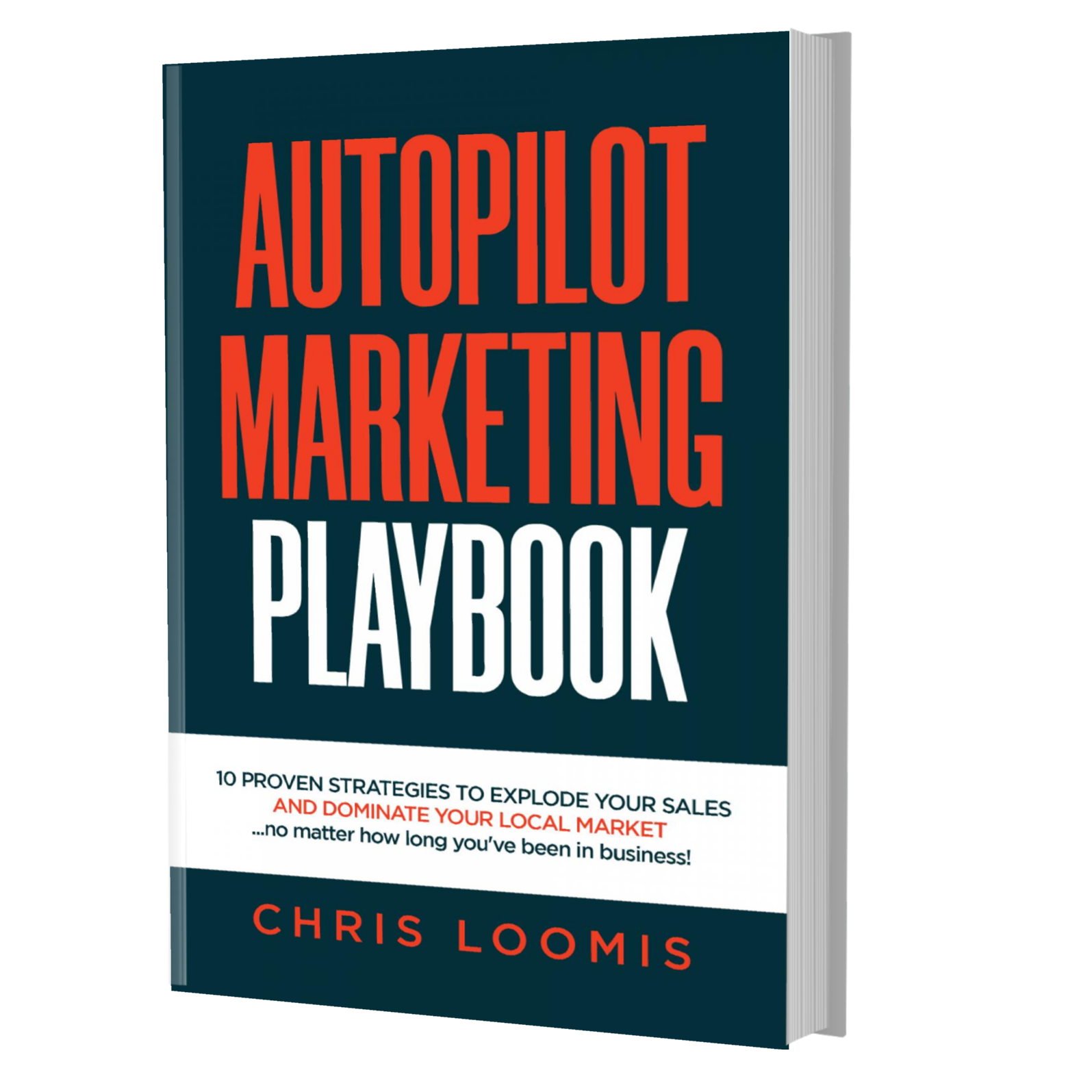 10 PROVEN STRATEGIES TO EXPLODE YOUR SALES
IN 6 MONTHS OR LESS!
FREE BOOK | Just Cover the Shipping!
Get it Before It's Gone!