What is Programmatic Advertising and How It Works
A lot of brands invest in advertising to reach their target audience. Advertising comes in different forms – print, digital, and even word of mouth. But nowadays, more and more companies shift into online advertising and have benefited from it. Having a comprehensive SEO campaign strategy is also important to keep your business running.
If you are already utilizing the benefits of online advertising, perhaps you have already also heard about programmatic advertising. If you have not yet, now is the right time to understand what this is, how it works, and how it can benefit your business. 
All about programmatic advertising
Traditional ad-buying usually involves dealing with people face-to-face and submitting proposals. Programmatic advertising uses software to purchase digital campaigns meant to replace face-to-face transactions.
It works through auctions in real-time. It is an easier and less labor-intensive way to buy and optimize ads. In effect, programmatic advertising can also ensure more effective advertisements in general. 
Programmatic advertising comes in different channels such as mobile, social, and video. You can also see programmatic ads on billboards, transportations, and malls. It was in 1994 when the first digital ad appeared across the Internet. 
Programmatic ads are usually reserved for media agencies with bigger ad budgets. However, there are tools available that allow smaller companies to gain access to programmatic ads as well. 
Digital ads have since come a long way since the 90's when they first appeared. To place web banners, sales personnel would negotiate with advertisers so that the latter can display ads on various websites. 
Is programmatic advertising effective? 
The short answer is yes, simply because of its efficiency. In 2015, more than 60 percent of marketers use programmatic ads to achieve their brand objectives. And this year, it is expected that advertisers are going to spend at least $81 billion on programmatic ads. 
So you are now planning to do programmatic advertising, but where to start? Here are things you should remember to get started. 
Be familiar with the terms. 
Make sure to know what you are doing. Like venturing into unfamiliar territory, you need to do your research to get things right. This includes knowing terms related to programmatic advertising.
Determine your goals. 
Before executing your digital marketing campaign, you should set your goals first. Collect the data you will need so you can come up with an effective strategy and work on your marketing goals. 
Be human, too. 
Programmatic advertising works through machines and algorithms. But this doesn't mean there are no human aspects involved. You still need to plan things and hire other people to utilize this strategy. Technology and human interaction should work hand in hand to make a campaign work and deem effective. 
Watch out for your brand. 
As mentioned, you should not solely rely on algorithms for programmatic advertising. There is still fraud going on in online marketing that could cost companies billions of dollars annually.
You should also make it a point to monitor your ads and prevent them from appearing on inappropriate websites. You can also contact a professional digital marketing agency in Franklin TN if you are considering using programmatic advertising.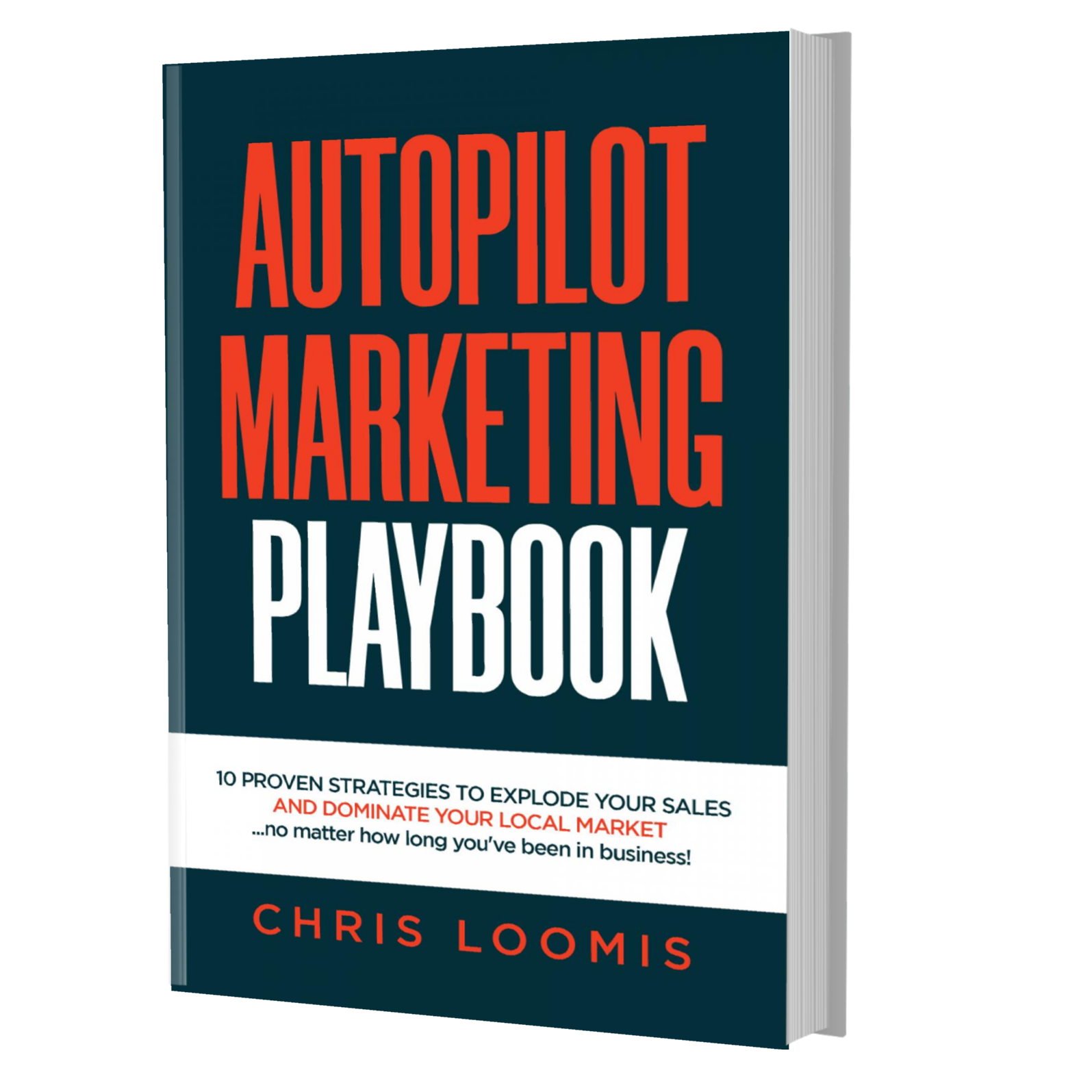 10 PROVEN STRATEGIES TO EXPLODE YOUR SALES
IN 6 MONTHS OR LESS!
FREE BOOK | Just Cover the Shipping!
Get it Before It's Gone!