What is Reverse Image Search and Why Use It for Competitor Research
If you aim to boost your brand out there, you need to create a digital marketing strategy. These strategies should be able to increase website traffic, gain leads, and gain profit. Then again, your digital marketing strategy depends on your ultimate business goal. Most likely, it is one of the aforementioned three. 
One way to achieve your marketing goals is to create a backlink strategy. Doing so can help increase your domain authority and take your website and business to a wider audience reach. It could also lead you to the right sites. To find these sites, you can do a reverse image search. 
This article will help you understand what reverse image search is. This will help you find the right backlinks, understand your competitors' strategies and counteract them, increase DA, and achieve your business goals in general. 
What is reverse image search? 
A reverse image search refers to using an image in replacement of a word-based search query. It's easy: you just upload your chosen image onto Google, sit back, and watch as Google shows a variety of results that you might be looking for. Some of this essential information that will appear include: 
Original image source 

Websites where the same image also appears

Image size and type 

Other available sizes of the image 

Other images related to that image
Some content creators use the reverse image search to check if someone is using your images or content without your permission. However, it can also be used to boost your brand's online presence. Knowing how to do reverse image search will help increase your DA and put you at an advantage over the competition. 
Why use Reverse Image Search to monitor competition
One major motivator is getting good backlinks. Doing reverse image search on your competitors but unfortunately, a lot of people skip. If your website does not have any backlinks, your website won't perform well and get the traffic you want on search engines. 
Doing a reverse image search helps you see the inbound links your competitors are using. From there, you can start building a list of backlinks that will further leverage your site. One study also revealed that the top sites on Google search have more than 3 times more backlinks than other websites on page 2 onwards on Google. 
How to use a Reverse Image Search 
Here are tips on how to do a reverse image search in monitoring your competitors' every movement. 
Look for the competitors' photos. 
Try finding a headshot of the business owner/founder you want to monitor. You can use their LinkedIn photo as the photo used there are most likely professional-looking and clearer. Or if you cannot find the person's photo, find the company logo instead.
Start doing the reverse image search. 
On the Google homepage, look for "Images" in the upper-right part of the screen to access the reverse image search feature. Or you can log in to images.google.com and click on the camera icon, then upload the image to find the results that you are looking for. 
Find backlinks. 
Scroll down to see lists of sites that the competitors' logo or face appear. From there you can find backlinks and even find sites where you can guest post and link it back to your website. Hiring a digital marketing expert in Franklin TN will help optimize your website. Contact one today!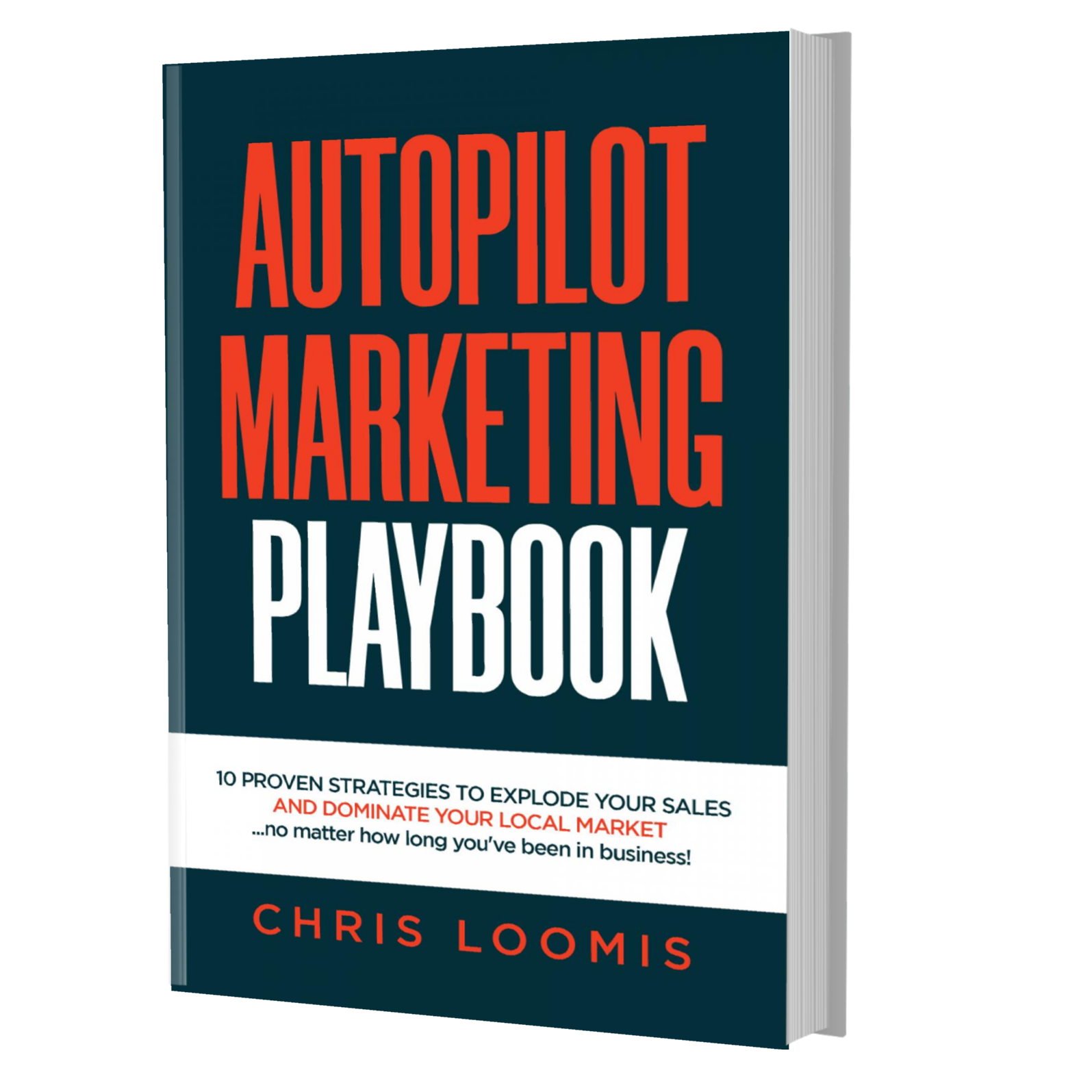 10 PROVEN STRATEGIES TO EXPLODE YOUR SALES
IN 6 MONTHS OR LESS!
FREE BOOK | Just Cover the Shipping!
Get it Before It's Gone!