What is RevOps and How Can it Help Your Business?
RevOps is a new approach to running revenue operations that have recently gained traction. Is it just another technical jargon from digital marketers out there? Or can it help your business grow? 
This post will discuss RevOps and how it can help your business. 
What is RevOps? 
Revenue Operations, RevOps, in short, integrates marketing, sales, and service operations into one department. These centralized teams would be responsible for everything from sales and customer service to billing and collections. The team shares a common goal: to maximize business revenue and work towards the business' success and unity.
We all know how modern technology, such as the Internet and smartphones, changed consumer behavior. No wonder customer expectations are at an all-time high. 
Regardless of the business nature, customers expect companies to know everything about their business and how they should satisfy their needs. With RevOps, makes processes faster and encourages transparency. 
Before RevOps became a popular business concept, traditional businesses had 3 major departments: Marketing, Sales, and Service/Customer Success Operations. 
Marketing Operations focus on strategic planning, data, budget, and performance measurements. It builds the foundation where all marketing activities take place. 
Sales Operations helps reduce friction in the sales process through its analysis and tools. It optimizes the sales process and performs metric analysis, recruitment, and training. 
Customer success operations work closely with the customer support team to ensure a positive customer experience. 
You already know how each department works and how it could cause confusion and waste time between the three. With RevOps, these three major departments work together to ensure they get the right audience, prevent customer churn, and achieve your business goals. 
What are the metrics for RevOps? 
The RevOps' key metrics that every business owner should take note of are the following: 
Sales cycle length

- average sales cycle length for B2B companies is usually 100 days 

Win rate -

x number of won opportunities / x number of Lost + won opportunities. For example, if you had 20 opportunities and closed 5 out of them, your win rate is 25%.

Customer churn rate

- x number of customers beginning period - x number of customers end period/users starting period, it shows the number of customers who leave the brand in a given period. 

Customer lifetime value (CLV)

Forecast accuracy

Renewals and upsells rate 

Pipeline velocity 
Benefits of RevOps
Up to 30% of growing businesses, especially in the SaaS market, lose revenue due to inefficient operations. This is how RevOps can help. Some important benefits of RevOps are the following: 
Revenue growth 

Full funnel accountability 

Predictable business growth 

Faster sales cycle 
RevOps integrates marketing, sales, and service operations into one department and keeps all its members accountable for revenue. This is more than a business concept because it recognizes revenue as a process rather than an expected outcome. A digital marketing agency in Franklin, TN, will help you achieve your business goals and ensure success.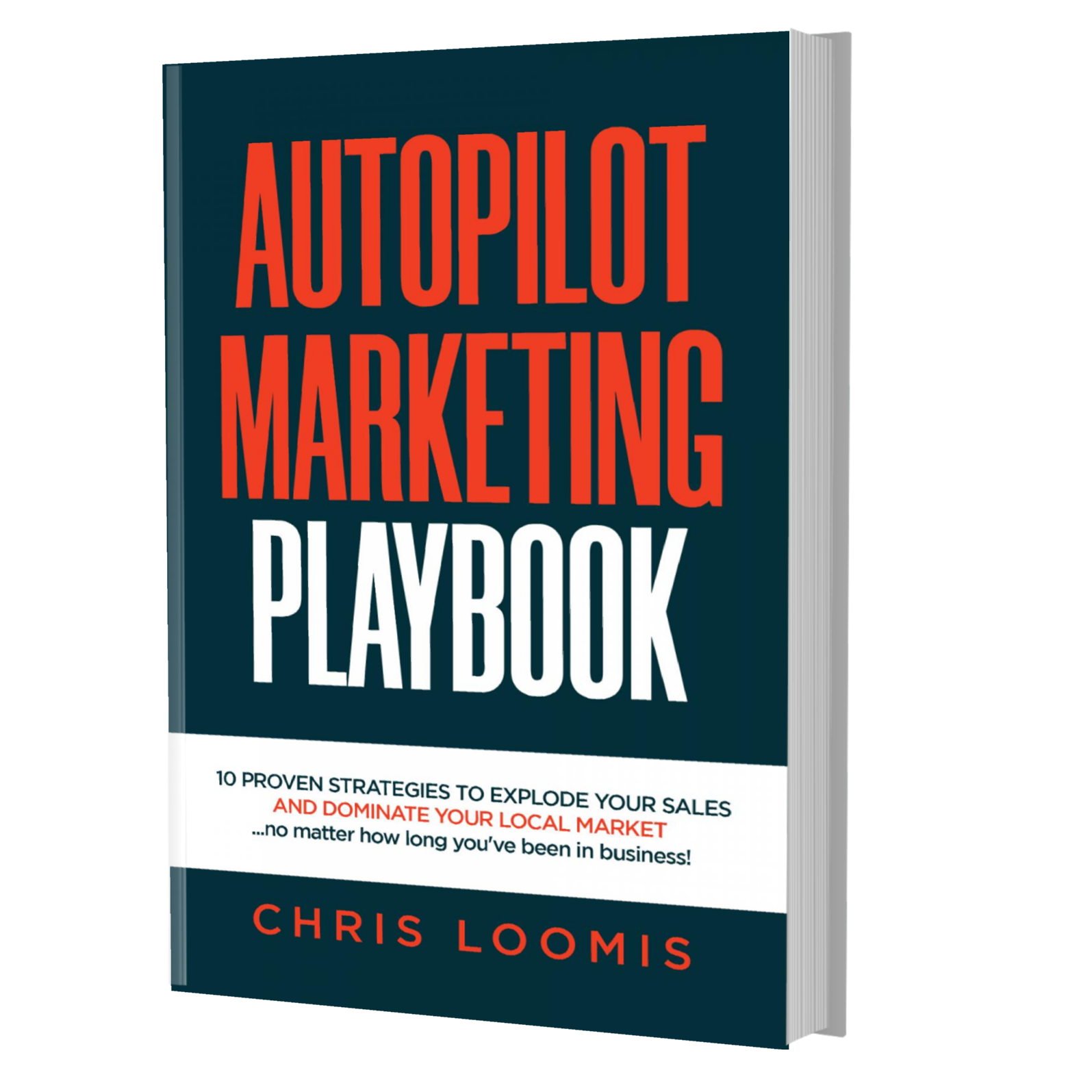 10 PROVEN STRATEGIES TO EXPLODE YOUR SALES
IN 6 MONTHS OR LESS!
FREE BOOK | Just Cover the Shipping!
Get it Before It's Gone!