What is Semantic Search and Its Effect on Your SEO Strategy
When it comes to content writing, every digital marketer knows the drill: do keyword research, insert those keywords to the content as naturally as possible, and hope that the content ranks high on Google results. While this strategy still works until now, this is not the only way anymore to achieve your SEO goals. 
Hiring an SEO expert will help you with your digital marketing goals. It is also important to know that Google and other algorithm updates have found ways to provide a safer and more satisfying browsing experience – through semantic search. This article will help you understand what semantic search is and how it can affect your SEO strategy. 
What is semantic search? 
For starters, a semantic search refers to the process that Google uses to understand your search query. It aims to understand the reason why you are looking for that keyword and how you are planning to use the information you get from the search results. 
This should not be confused with LSI or Latent Semantic Indexing. The latter simply offers the context of what your search is all about. However, semantic search can do much more than what you think. 
How semantic search works
These factors will help you understand how semantic search works. 
Search intent 
As the term suggests, this refers to the purpose of your search query. In other words, why you searched on Google in the first place. Could it be because you are looking for an answer to your question? Finding a restaurant to satisfy your cravings? Or looking for a site to buy something for your home? 
Typing "Chinese food" and "where to find Chinese food in Franklin TN" will yield different results. And so when you search simply "pizza", "pizza recipes" and "where to order pizza". At the end of the day, this is being specific with your search. This is what search intent means.
The terms' semantic meanings 
The term semantic search is derived from semantics which refers to the study of the word and phrase meanings and how these words are connected to each other. For example, searching for "cake recipes", other words that would be related to it include "dessert", "chocolate", "vanilla", and so on. 
Creating keyword clusters, which are directly related to semantic search, will ensure that the content will cover a wider topic range. The wider the range, the more likely your keywords will rank better. 
Other important factors that affect semantic search include: 
Voice search 

Rich results 

Featured snippet

Hummingbird 

RankBrain 
Did you know that current events can also affect the results that appear on Google results? For example, when you have typed the name of a celebrity, it would usually lead you to his or her Wikipedia page. But if there is some controversy surrounding that person, it will show the Top Stories from different news outlets first. 
In conclusion, semantic search helps filter bad content and help users find the right answers to their queries. That means when doing a semantic search, users should focus more on topics and understand the users' search intent. Hiring a digital marketer in Franklin TN will also help in further understanding semantic search and achieving your digital marketing goals. Contact one today!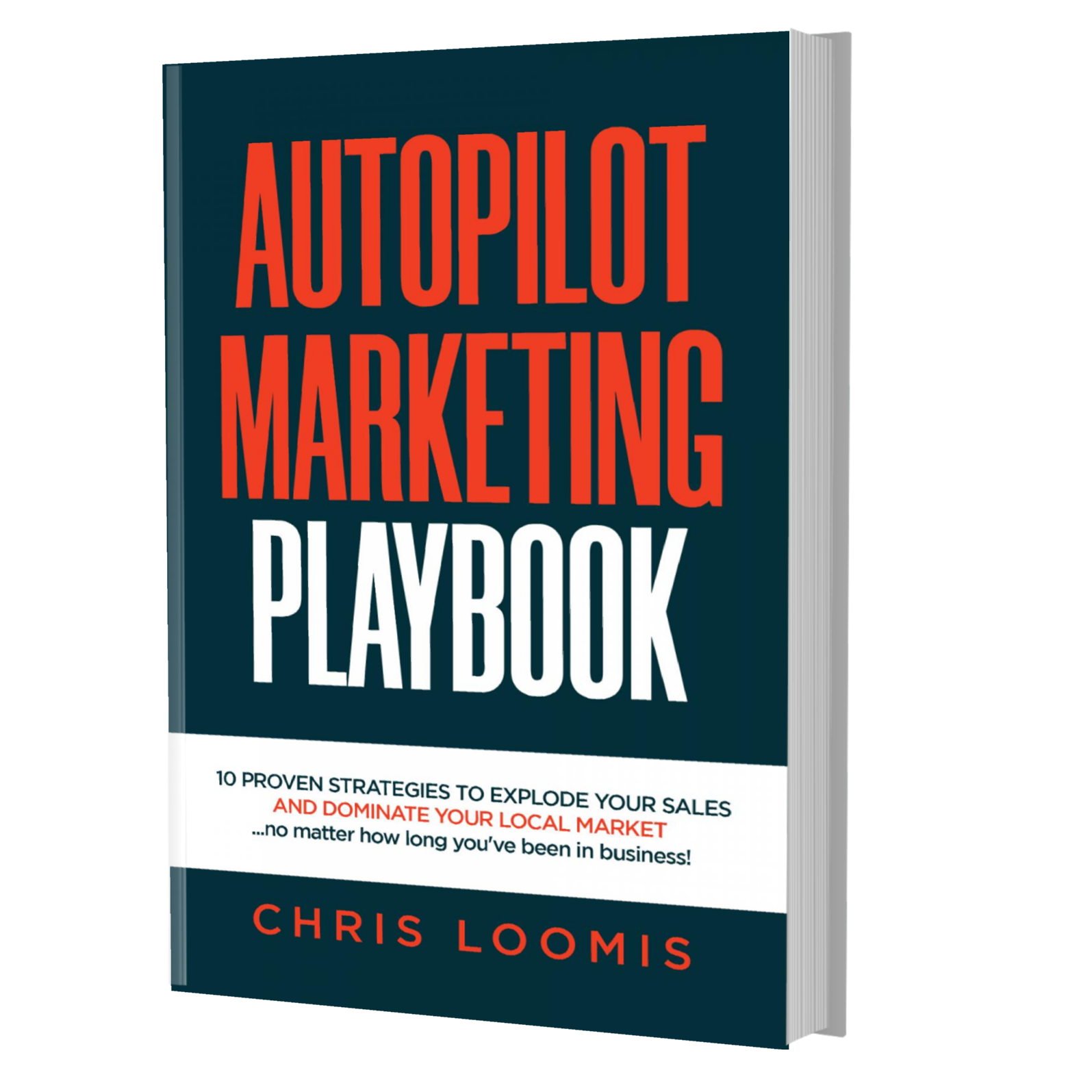 10 PROVEN STRATEGIES TO EXPLODE YOUR SALES
IN 6 MONTHS OR LESS!
FREE BOOK | Just Cover the Shipping!
Get it Before It's Gone!