What is User-Generated Content?
When people search for something, they usually turn to Google for answers. Preferably, we want answers from authoritative websites and not from some personal blog or social media websites. But of course, we need some entertainment too. In that case, we log in to our social media pages to share memes and articles, post your photos from your last out-of-town trip, and post your random thoughts on the status bar. 
But sometimes, social media can also be a source of information. One that can lead and get you to know more about a brand and check them out. This is where user-generated content or UGC comes in. This post will explain what UGC is and how it can help strengthen your brand's content strategy. 
What is user-generated content? 
UGC or user-generated content refers to any content that is created by people instead of brands. It can be in a form of text (ex. a tweet or a Facebook status), photos, videos, product reviews, and so on. Nowadays, not only individuals and "influencers" can post user-generated content but also brands. 
One example is when someone posts content on Instagram. What do we usually see on Instagram? Most likely well-curated photos of one's travels, OOTDs, new food finds, and basically snippets of the user's daily life. Brands can also make use of social media accounts and other marketing channels to create their own UGC. This can help boost their online presence and credibility with their target audience. 
Benefits of user-generated content for brands 
UGC is not only for individuals and so-called social media influencers. Brands and companies should also utilize UGC to boost their brand presence. Here are important reasons why brands should use UGC as part of their marketing strategy. 
It unleashes the "human" side of a brand. 
It is said that consumers prefer user-generated content to brand-curated content. With user-generated content, it makes brands look and feel more "human". Instead of posting the product itself, why not try posting someone using your product? Something that can evoke a positive emotion and connection towards your brand? 
It builds trust towards the brand. 
People crave human interaction more than talking to a brand logo. This is the purpose of user-generated content. It is said that more than 90 percent of customers trust recommendations from someone they know, while 70 percent of consumers trust online product reviews. If people see a satisfied consumer through a product review or a tagged post, others would follow suit to check it and see for themselves what's up. 
It encourages purchase. 
A study reveals that almost 80 percent of consumers say that user-generated content strongly influences their buying decisions. When using Instagram, for example, make sure to utilize its other features such as Stories and Highlights when creating UGC. 
How to create user-generated content 
Here are tips to create user-generated content on social media. 
Create content that will spark desire towards your brand. This is effective especially for lifestyle and tourism/travel brands but can work with other brands as well.

Inspire brand loyalty through your posts and aim to tug at their emotional strings. 

Share tagged content but make sure to ask permission first from the original poster. Ensure consistent engagement with your users as well. 

A

digital marketing expert in Franklin TN

will help you with your marketing strategy. Contact one today!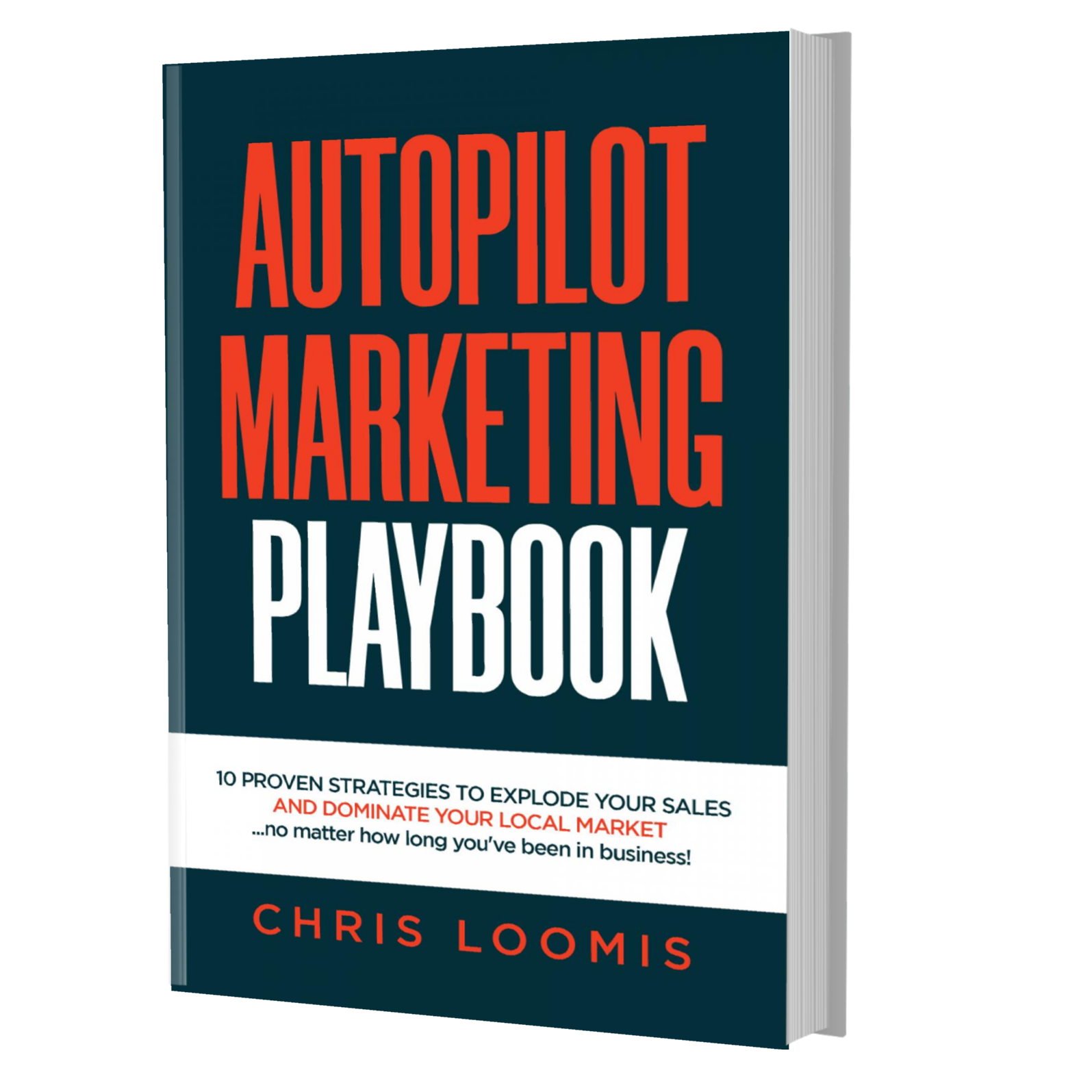 10 PROVEN STRATEGIES TO EXPLODE YOUR SALES
IN 6 MONTHS OR LESS!
FREE BOOK | Just Cover the Shipping!
Get it Before It's Gone!