What It Takes to Create a Copy and Why It is Important for Digital Marketing
To create an effective advertisement, you need to come up with an effective copy. A copy refers to the group of texts that aim to promote a product or service. Product packaging and advertising materials are not complete without a copy. More so, the copy should be convincing enough to entice customers to get their hands on your product or service. 
A great brand needs a lot of things. It needs a great website design, great content, and a great promotional plan, among a few. Speaking of content, coming up with an enticing copy is a must to attract customers. But what makes a great advertising copy? Or in this case, a digital marketing copy? 
Essential traits your digital marketing copy should have 
If you have noticed, marketing copies should elicit an intended reaction from the audience. Some copies can make you laugh, angry, or even make you think deeper about your usual choices. The following traits should help make your copy more effective, engaging, and convincing enough to avail your brand. 
No grammatical errors, proper punctuation, correct spelling 
Most digital marketing copies are written in English. When written in English, it means it can be read by other people, regardless of nationality, as long as they understand the language.
Having said that, it is important to take note of the copy's spelling and punctuation. More importantly, the copy should have impeccable grammar and easy-to-read sentences. Otherwise, your target readers won't even bother to read your marketing copy. 
Well-researched content 
One important trait that a copywriter (one who is assigned to write marketing copies) should have is strong research skills. Copywriters may have to sift through information online or other sources to come up with quality content written like a pro. Some of this content may not be within your line of interest, yet it should be done to boost the brand. 
Original content 
More often than not, your brand content may not be the first and original one out there. It could be some people have already written about the same content as yours. The question is how you are going to make yours unique from the rest. More so, it should not be copy-pasted from another source, unless you want to be flagged for plagiarism. 
Search engines such as Google often penalize sites that have plagiarized content. Make sure that's not your website. Otherwise, it can affect your brand's reputation and rankings. On the other hand, well-researched content will make your brand credible and innovative!
Versatility 
Different kinds of digital marketing content include: 
Social media content 

Website blogs/article

Advertising/sales copy 

Whitepaper

Product guide/manuals

Product descriptions (packaging labels, e-commerce websites, etc.) 
Digital copywriters often have the edge if they know how to write more than one of these types of content. More so, have a working knowledge of digital marketing terms such as email marketing, SEO, CRO, and PPC among a few. 
All of these abovementioned digital marketing content traits are important for brands. These traits help boost online presence, credibility, and trustworthiness. Hiring a digital marketing expert in Franklin TN will help establish your brand as the best one out there. Contact one today!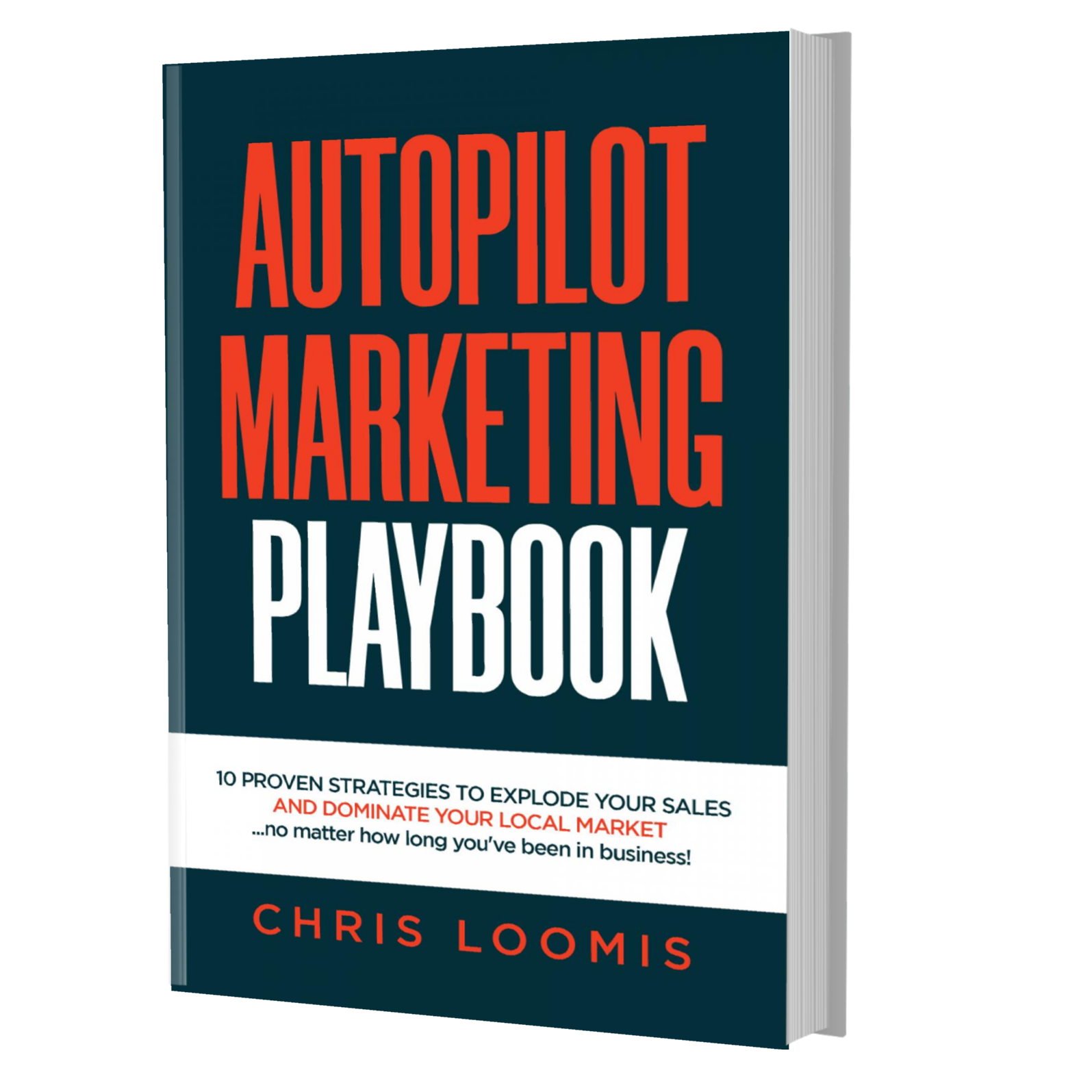 10 PROVEN STRATEGIES TO EXPLODE YOUR SALES
IN 6 MONTHS OR LESS!
FREE BOOK | Just Cover the Shipping!
Get it Before It's Gone!