What Small Businesses Should Know About Local SEO
Using SEO is not only for well-established brands but for all types of businesses. SEO is important these days if you want to reach your target audience, get leads, and generate sales. That is why you should have a business website that will help you achieve those. 
Local SEO in 2021
SEO continues to evolve as long as there is social media and the Internet. More so, SEO has become more important since the Coronavirus pandemic happened. Speaking of which, the pandemic has indeed changed a lot of how we lived our lives. This is especially true for local businesses, which were among the most hardly hit by the pandemic. 
Even if the rules and regulations have eased up a bit unlike before, consumer behavior has changed since then. Customers have become more cautious If you have a small business, you would want to keep it afloat and earning profit. More importantly, to serve your customers' needs. 
Nonetheless, you should keep working on your website and your business. Keep your contact details and other important information up to date. Don't forget to work on your SEO by creating valuable content for your audience, and make sure that you will rank well in Google. 
How to keep your business running through Local SEO 
Remember the three major elements of local SEO are prominence, relevance, and proximity. The closer you are to your target customers, the easier they can find you and your business. Google will also have a look at how relevant your business is to your target audience. 
There are different ways your business will rank locally. SEO experts will recommend utilizing Google My Business for local businesses as it is proven to be effective in boosting your online presence. Aside from that, you should work on your website and make it SEO-friendly so it will rank on Google. Other ways to keep your business alive locally include the following: 
Align all the platforms you are using. 
If you are using multiple social media accounts aside from your business website, that's great! You are all over the Internet! But as mentioned, make sure to keep your contact details (e-mail address, contact number, and social media channel links) and other vital information updated and working. 
Determine your niche. 
Knowing how to stand out is a crucial business strategy. Otherwise, you will drown in the sea of businesses with the same products and services as you have. Determining your niche helps focus on what makes your brand unique, compete with other bigger brands, and improve your search engine ranking. Be specific with your keywords to optimize your SEO. 
Promote your brand without spending too much. 
Local SEO is a great way to promote your brand without spending too much. One way is by creating quality blog posts for your website, and share them on your social media pages as well. Make sure that your content is relatable to your audience and be able to pull them towards your brand. 
Building your brand takes some time. It takes a lot of practice and hard work to rank in search engines and to gain more followers. For more digital marketing tips, consult a digital marketing expert in Franklin TN today!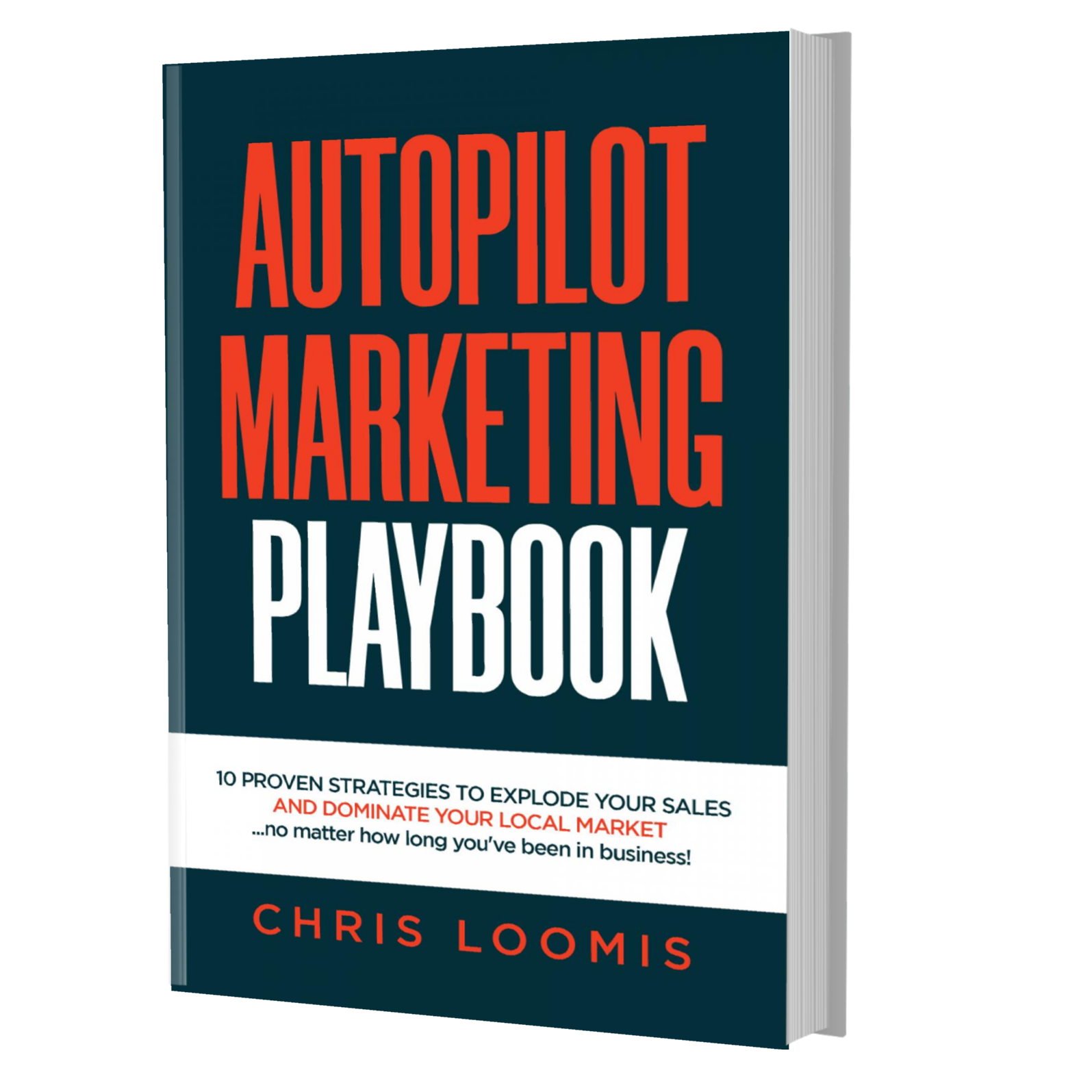 10 PROVEN STRATEGIES TO EXPLODE YOUR SALES
IN 6 MONTHS OR LESS!
FREE BOOK | Just Cover the Shipping!
Get it Before It's Gone!