What to Look For When Hiring a Local SEO Agency
Having an SEO strategy is crucial these days. For one thing, a lot of brands are already online competing for people's attention. No wonder a lot of companies hire an SEO agency for their digital marketing needs. For one, a professional SEO agency will help in search engine optimization and everything else you need to establish your brand presence online. 
A trustworthy SEO agency should be there for you every step of your digital marketing journey. Sure, most business owners want to gain profit and increase sales thanks to the implementation of digital marketing strategies. But more importantly, is establishing a long-term relationship with clients, increase website traffic, and improve conversion rates, among the few important ones. 
But how will you know which local SEO agency to hire? There are lots of them online, offering their services and enticing potential clients. This article will help you find the SEO agency that will help you up to your digital marketing game. 
Do these things first before finding a local SEO agency 
If you want to live a healthy lifestyle, you need to be aware of what you eat by double-checking the nutritional facts in the packaging. The same applies when looking for a local SEO agency. It is your responsibility to filter the characteristics of an SEO agency you want to work with. 
Before looking for an agency, make sure to take time to scan through Google's guidelines. It's like checking a map first before going ahead with your travel so you know where to go and won't get lost later on. If you aren't aware of Google's guidelines, the agency you have chosen might do something that could compromise your business. Worse, you might end violating the guidelines, suspend your business, and tarnish your reputation. 
What NOT to look for in a local SEO agency 
SEO is an important digital marketing strategy, so make sure to find a local SEO agency that takes its job seriously. Here are some things to remember what you should NOT look for in an SEO agency.
Those who cold-contacts you
As much as possible, do not engage with an agency that contacts you out of nowhere. These agencies might appear "professionals" and are there to help. Some of these might be legit and you can go ahead and trust your gut. But it would be better to choose an agency with a good portfolio and satisfied clients. As mentioned, you should also do your research when looking for an agency. 
Those who only sell packages 
Every brand is unique, and a good SEO agency should have customized options for every client. There are small, medium, and large-scale businesses, so a package intended for large-scale businesses may not suit small businesses. 
Those who treat you unprofessionally 
Make sure to hire a local agency that offers professional communication. You will know this even before you start working with them. Stay away from an agency that does not communicate with you well and does not have the credentials to make you trust them. But look no further! Contact a trusted SEO agency in Franklin TN today!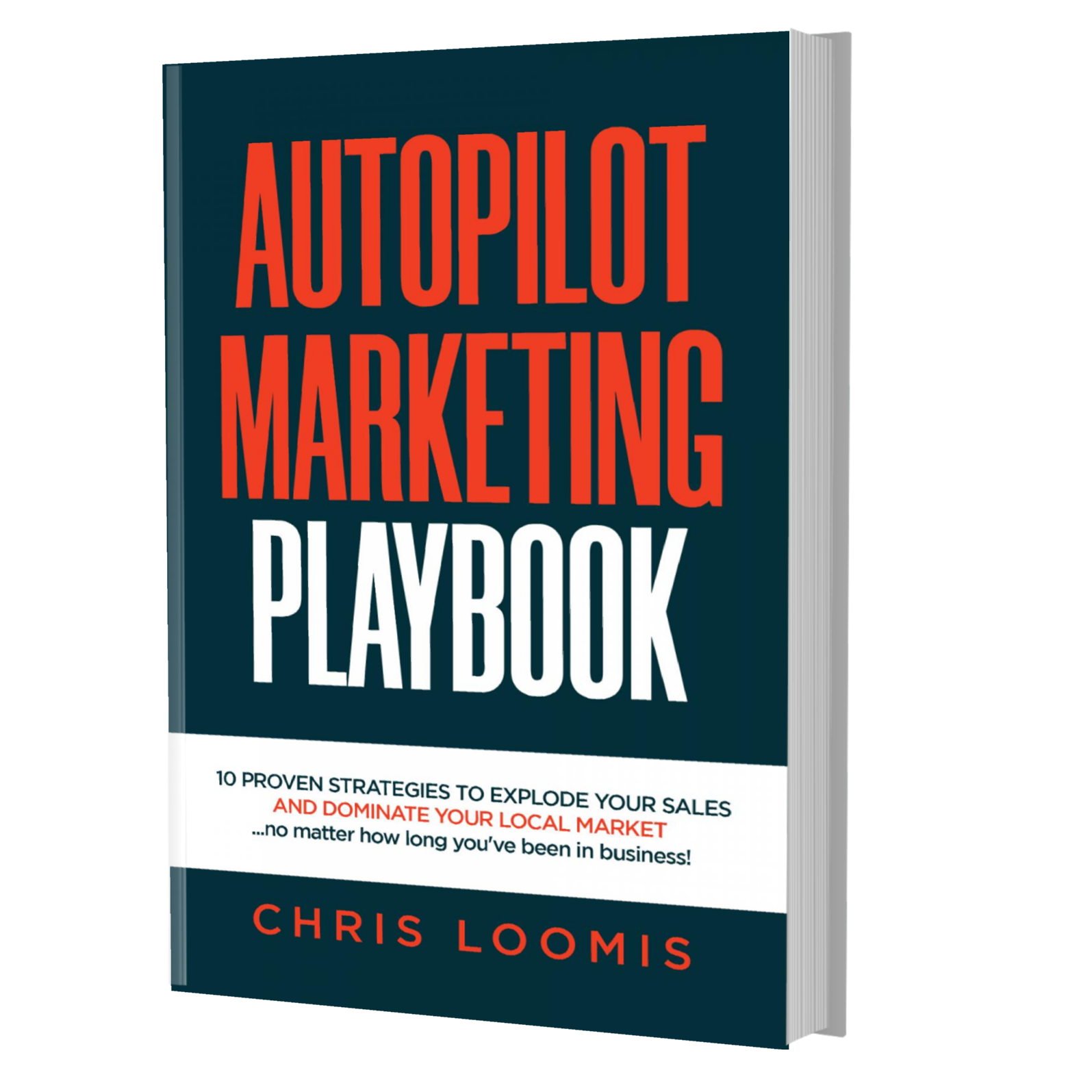 10 PROVEN STRATEGIES TO EXPLODE YOUR SALES
IN 6 MONTHS OR LESS!
FREE BOOK | Just Cover the Shipping!
Get it Before It's Gone!