What You Need to Know About Client Management
As business owners, getting new customers is not only important but also taking care of your current customers. Keeping your existing customers happy and satisfied is more important. They buy your products or avail of your services over and over, which keeps your business running, and become willing brand ambassadors through customer reviews and testimonials. 
That is why brand owners not only should focus on getting new clients but also find ways to keep the existing ones. This is where client management comes in. Client management involves keeping your customers happy and ensured of quality customer service every time. 
What is client management? 
For starters, client management includes communicating, collaborating, and organizing with your customers. As a brand owner, you are responsible for: 
Client onboarding 

Feedback review 

Project management 
Those who do client management are called account managers. They are assigned to interact with the clients and make sure that all of their needs are met. In other words, client management revolves around should building good relationships with your clients. 
In winning clients, you need to identify who your ideal clients are. You should 
Client management is a crucial part of business operations not only for consistent revenue generation but also: 
Help your customers through exceptional products/services and after-sales 

Improve brand loyalty through relationship-building 

Faster deal transactions

Improve product/service upselling and cross-selling
How to improve your relationship with clients through client management 
Getting new customers is one thing, nurturing and keeping them for the long-term is another. Here are tips to improve client relationships and ensure that your business runs smoothly in the long run. 
Get to know your clients on a personal level. 
Getting to know your clients is like courtship: you make extra effort to know them and make sure to put your best foot forward. Unfortunately, a lot of companies fail in the communication department, especially with their clients. That is why you should remember that business is only not about earning money but also: 
Getting to know your clients personally 

Finding ways to improve your customers' businesses 

Checking on your clients virtually or in-person (if possible) regularly 
Understand and respect your clients. 
There is no one-size-fits-all when it comes to addressing each clients' needs. That is why you should take time to understand your clients and what they want. Never promise someone that you can 100 percent guarantee to deliver just to impress them. It's better to underpromise and overdeliver than the other way around. 
Be open and transparent. 
Being transparent is important in establishing trust with your clients. Even if it's bad news, say, one of the marketing campaigns isn't delivering good results, let your client know. But at the same time, be ready to explain why this is happening and find ways to remedy it. 
Use the appropriate CRM tools. 
Using CRM platforms is important to ensure organized and more efficient client management tasks. There are CRM tools you can choose from, make sure to find one that works best for your business. For more tips about client management, contact a professional digital marketer in Franklin TN today!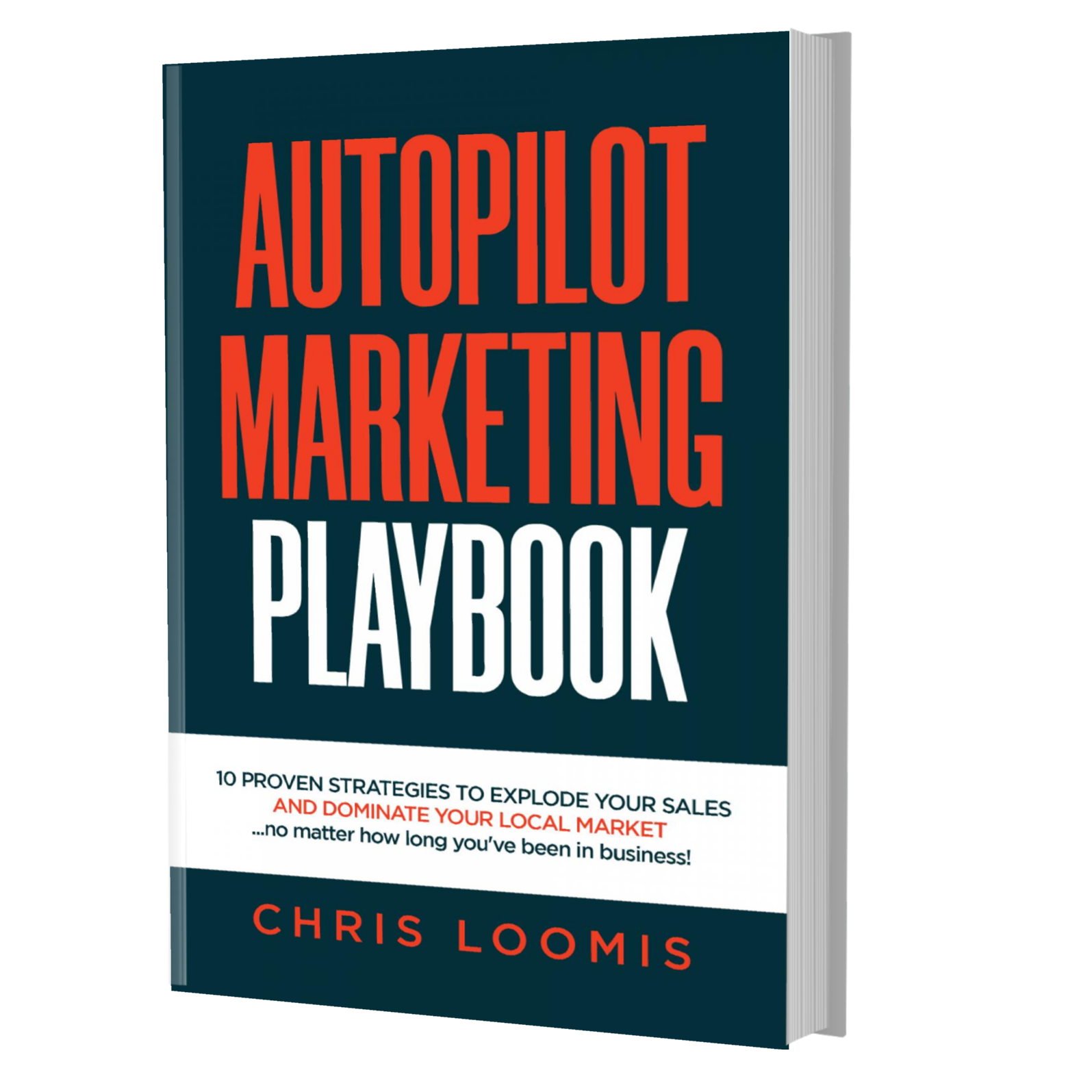 10 PROVEN STRATEGIES TO EXPLODE YOUR SALES
IN 6 MONTHS OR LESS!
FREE BOOK | Just Cover the Shipping!
Get it Before It's Gone!