What You Need to Know About Content Distribution
No matter how much effort and expertise you put into your content, how you choose your distribution and promotional channels will make or break your brand. Aside from the channels, you also have to pay attention to your overall marketing strategy to unleash your brand's full potential. 
A successful brand does not only rely on an SEO-optimized website and content. It also relies on your promotional and distribution options. For starters, content distribution is where your marketing tactics and executions will be put to the test. This article will explain how content distribution works and ensure that it will boost your brand. 
All about content distribution
With so many media platforms to choose from and various messages vying for your audience's attention, you need to find ways to make your content stand out. To build your brand, you need to do the following. 
Ensure that you have chosen the right distribution channels 
A lot of brands make the grave mistake of sharing content on all types of channels known. But does this tactic able to reach the right people? Will your message create a positive impact on those who have seen your content? Will people even flock to your business and create positive relationships with them? 
That is why you need to evaluate each platform before publishing your content. Get to know where your audience is. Know what your communication style and your brand voice are. There are four main categories to choose from for content publishing. 
Shared media

Earned media

Paid media 

Owned media 
The brand can either distribute its content across channels they think are most effective. However, they can also focus on a single channel or own a media platform using your websites, such as a podcast or a blog section. Once you have built your followers, you can expand to other media platforms for added traffic and give your brand some boosting. 
Create and develop how you are going to distribute your content 
Once you have chosen your distribution channel, it is time to create a distribution plan. Check how each media platform matches your brand goals and audience. You can also ask the following questions:
How often are you going to post to your channel/platform? 

What do you want to accomplish on your platform? Is this even the right channel for your brand? 

What type of content are you going to post, and when are you going to post them? (ex. once a week? 5 times a week? Once a month?) 

How are you going to measure your contents' success? 
Boost your content and make sure your target market sees it 
You don't just create and publish your content, hoping that your target audience sees it. You also need to do some legwork to ensure that your strategy is working and effective. Work on tugging on their emotions through personalized content. Contact an SEO expert in Franklin TN to help you maximize your content and lead towards your brand's success.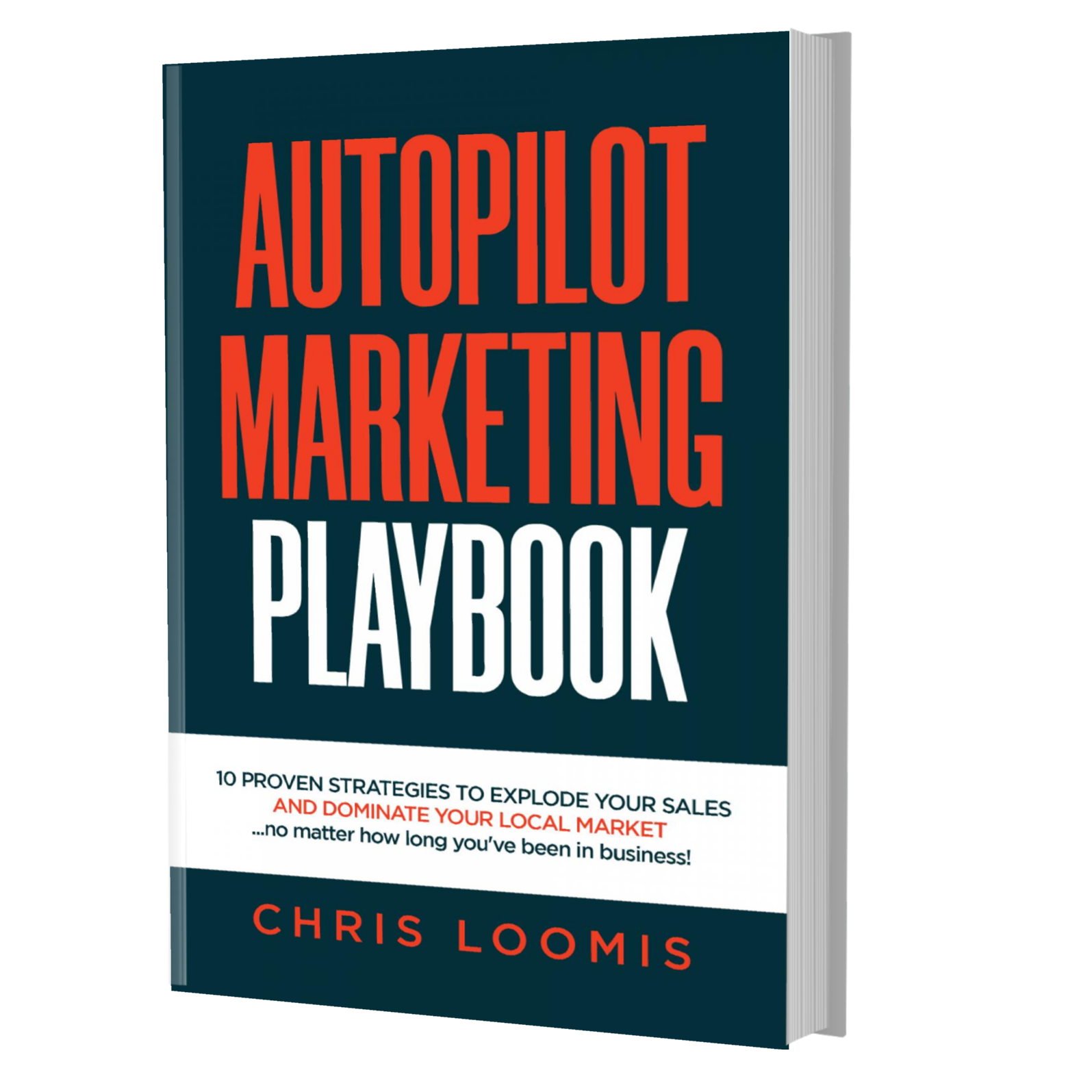 10 PROVEN STRATEGIES TO EXPLODE YOUR SALES
IN 6 MONTHS OR LESS!
FREE BOOK | Just Cover the Shipping!
Get it Before It's Gone!