What You Need to Know About Content Optimization Tools
Now that we live in the digital era, it is only a must that businesses have their business websites and social media pages. These platforms make their brands more visible and can help achieve their marketing goals. Creating content is another way to reach their target market, may it be through blogs and articles, infographics, or videos. 
However, creating high-quality content is not enough. You need to optimize it to reach your intended audience. This is where content optimization comes into the picture. Hiring a digital marketing expert is a good investment for business owners if they want to reach their marketing goals. 
What is content optimization? 
Content optimization is making your content SEO-friendly and optimized to get more leads and conversions, and website traffic. Millions of blog posts get published every day, but a majority of them get no traffic from search engines, studies reveal. Is your content one of them? 
That is why you should apply content optimization strategies to reach your target audience. If you want to reach your target audience, gain leads, and increase website traffic, you should know how content optimization works and how it will help your business. 
To optimize your content, you will need content optimization tools. These will help you achieve your SEO objectives, boost your content on top of search results, and get more clicks and views. Content optimization tools also help you compare your content with others and find ways to outrank them strategically. 
Why is content optimization important? 
As mentioned, you need content optimization tools to reach your audience, generate leads, and increase website traffic. More website traffic means higher chances of ranking higher on search results. Other than those, content optimization tools will: 
Determine related long-tail keywords for your content 

Optimize content headline to improve your keyword relevance score 

Suggest suitable keywords to your meta descriptions and title tags 

Compare your content with others to determine anything that needs to be improved 

Include FAQs through question finder 
Content optimization tools can be used for all types of businesses. If you are not using this one yet, here are the reasons why you should now. 
Small businesses may not have the budget to hire SEO agencies. Investing in content optimization tools for a few hundred dollars per month will help them achieve the benefits of SEO optimization without breaking the bank. 

Content optimization tools can help large businesses determine pages that need to be updated to improve site traffic. 

Both individuals and marketers can benefit from content optimization tools to improve keyword relevance scores and SEO strategies in general. 
There are several content optimization tools available that you can download or subscribe to. At the end of the day, businesses should make the most out of the available resources out there to improve their brand and online presence. 
If you have the budget, make sure to invest in something that will benefit your business in the long run such as content optimization software. Better yet, hire a digital marketing expert in Franklin TN to help you with your SEO needs.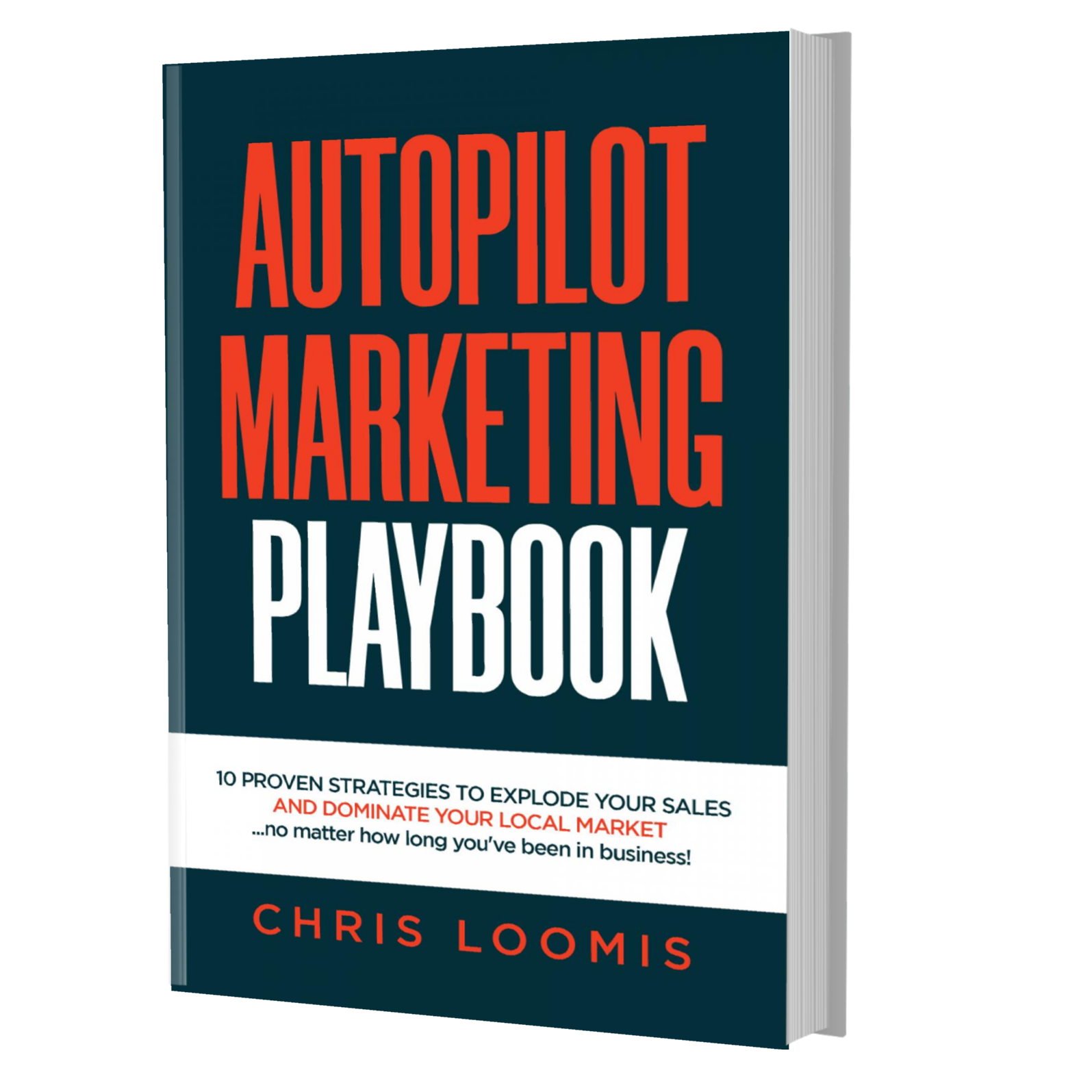 10 PROVEN STRATEGIES TO EXPLODE YOUR SALES
IN 6 MONTHS OR LESS!
FREE BOOK | Just Cover the Shipping!
Get it Before It's Gone!