What You Need to Know About Content Syndication
As a marketer and a brand, you would want your content and your site to reach your target audience. It could take some time to achieve your content marketing goals. As long as you know how to work on your SEO and content strategies, it won't be too long before you are able to get your brand out there. 
Just when you think you have the best content and website design, you could do more with it. You could improve your reach, ranking on search engines, and boost customer engagement without spending a lot of your time on them. This is where content syndication comes into the picture. 
What is content syndication? 
For one thing, content syndication is not only about blogs and articles. It can also be in a form of a social media post, infographics, videos, and other types of media. However, this does not include guest blogs and curated content.
Syndicating content is not plagiarism.
Unlike guest blogging and curated content, you are not creating fresh content through content syndication but repurposing your previous content (regardless of whether it's an infographic or blog article) to a new one. But this doesn't mean content syndication is synonymous with plagiarism. 
Although content syndication publishes previous content word-per-word on other websites, it is not considered plagiarism because it's your content, not from someone else's. It is basically republishing your old content but with a disclaimer stating that the original content has already been published elsewhere. 
Syndicated content won't ruin your SEO. 
Contrary to popular belief, content syndication won't damage your SEO. Some content marketers steer clear of content syndication due to the concern of a syndicated content ranking higher than the original content. 
It can be true that syndicated content can overtake the original content if the former has a better SEO strategy. But this can be avoided by linking your original content to the syndicated content, then wait for a couple of months before you repurpose it. This will help index your original content properly and won't affect your site's search engine ranking. 
Different content syndication modes
In order for a syndicated content to be successful, you should create an effective content marketing strategy. Likewise, the content must be of high quality as well. Some of the most popular content syndication modes include: 
Blogs 
Your blog content should be engaging and informative, and ensure that you have a solid syndication strategy.
Videos 
Videos can be easily syndicated, and a lot of websites already do this. They would publish a video on a given schedule and then syndicate it on other sites such as YouTube. 
Infographics 
Like videos and blogs, you can also syndicate charts and infographics. In fact, these are easier to share due to their visual appeal.
The next one is finding the right syndication platform to publish your content. Choosing the platform depends on your user base, content format, and brand vision. You can also seek help from an SEO expert in Nashville TN for your digital marketing needs. Contact one today!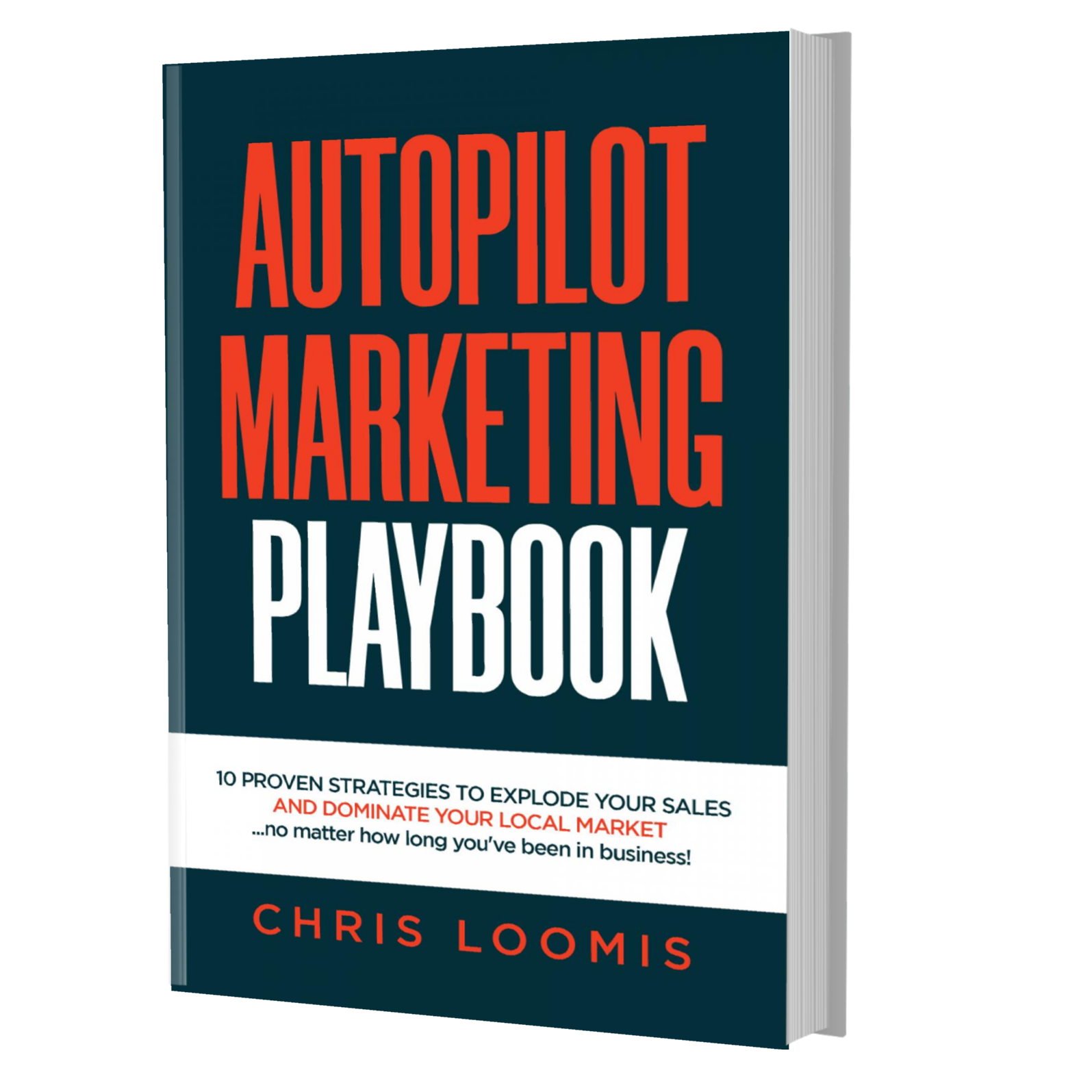 10 PROVEN STRATEGIES TO EXPLODE YOUR SALES
IN 6 MONTHS OR LESS!
FREE BOOK | Just Cover the Shipping!
Get it Before It's Gone!