What You Need to Know About Conversion Rate Optimization
Marketers are often focused on increasing website traffic and attracting potential leads and eventually sales. If you have a business, you should also consider having a business website aside from your social media pages. Better yet, hire a professional website developer to help build your site and put your brand out there.  
But more than aiming for high site traffic and high-quality content, marketers should also think about how to get more out of the current leads and site traffic. You already have the leads and the website traffic. All you have to do is to maintain it and get more out of them (aside from getting new leads and traffic, of course). 
This is where CRO comes into the picture. This article will explain what CRO, how your website can benefit from it, and why you should also aim to improve your conversion rate. 
All about CRO
Short for conversion rate optimization, CRO refers to the process of improving your website by boosting conversions. The more your website is appealing to the audience and well-designed, the more likely the conversion rate will be. CRO also involves getting to know your target users and their behavior when they visit your website. 
CRO enables you to increase qualified leads and revenue, and convert them into buyers. At the same time, grow your business and ensure its sustainability in the long run. Conversions come in different forms and actions to be taken, such as: 
Quotation request 

Availing something from the website (ex. buying a product or subscribing to a service)

Email list

subscription

Account creation

Add to cart 
Usually, conversions do not happen the first time. Assume that you have an e-commerce website. At first, the user will simply explore the site, look at the products and other details, and then moves on to another site. After some time, the user decides to buy something from your site – a conversion!
A week later, the same user goes back to your website and buys another item from your website. Congratulations, it's another conversion! That means, out of the total of three sessions spent on your site, two of those are conversions. You determine a successful conversion if there is a purchase, a new subscription, a newly-created account, or any kind of response that you are aiming for. 
Benefits of CRO to your business 
So, why should you take CRO seriously? Here are ways that CRO can benefit your site and your business. 
Establishes trust
Your website serves as a virtual salesperson. Everything your target user needs to know should be there. So if you have a professional-looking website, users will trust it more and avail of your product or service without hesitation. 
Ensures better experience 
CRO also helps you understand your users and work on improvements to ensure a better site experience. The more your users will engage on your site and become your loyal customers later on. 
Ensures better ROI 
The higher the conversion rate, the more profits you will have. At the same time, you will have more customers, and more likely that your business will stay for a long time. 
CRO is an important part of digital marketing. It helps in attracting site traffic and new customers, and retain current clients as well. CRO also helps in understanding your target market's behavior when browsing your website. A nice website design also helps in achieving your digital marketing objectives. Contact a professional web designer in Nashville TN today!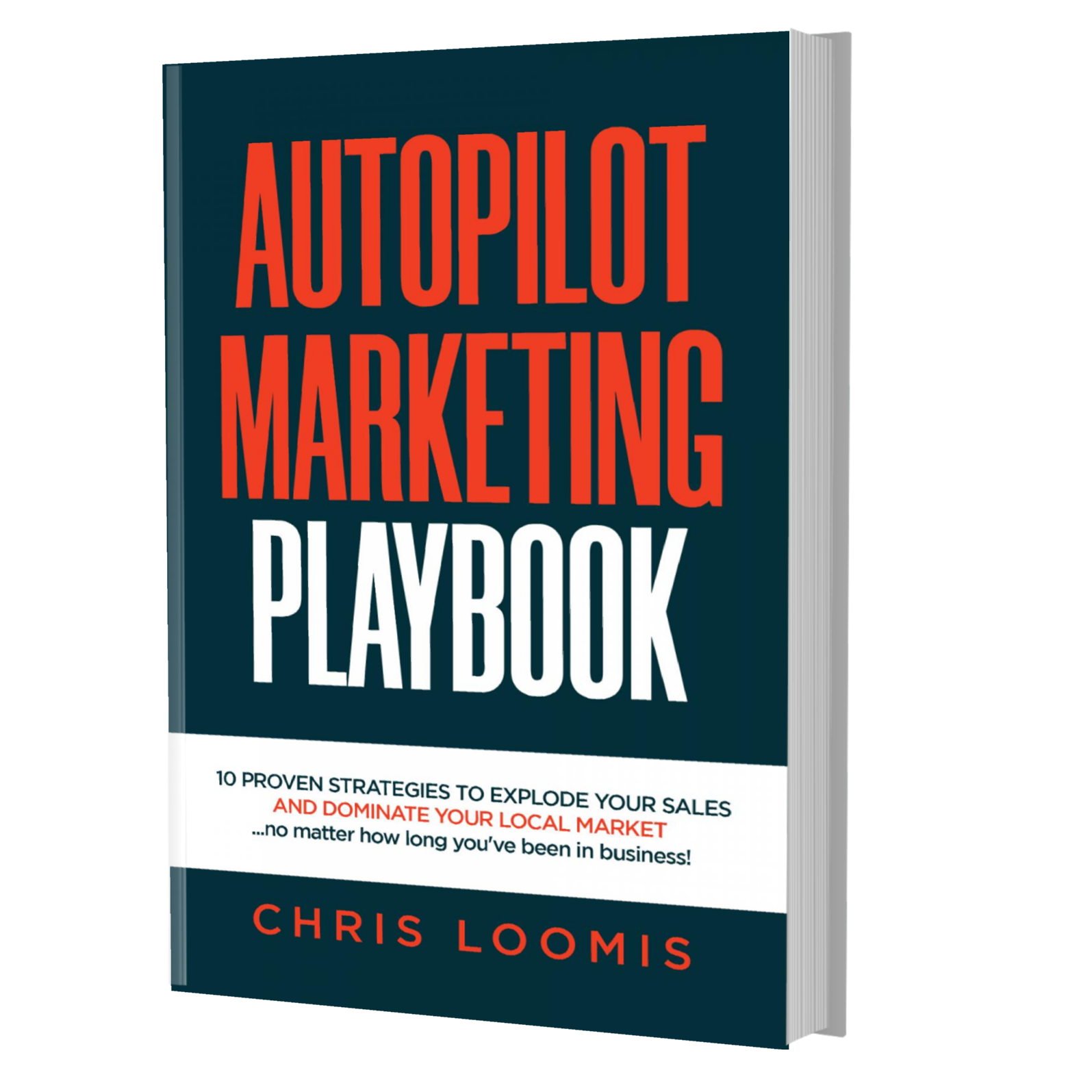 10 PROVEN STRATEGIES TO EXPLODE YOUR SALES
IN 6 MONTHS OR LESS!
FREE BOOK | Just Cover the Shipping!
Get it Before It's Gone!