What You Need to Know About Digital Sales Pitching
Selling something takes a lot of guts and skills to make a successful transaction. It also requires exceptional communication skills to reach your target customers. However, people do not want to be forced to buy something unless they want to. A lot of people will even get turned off by salespeople who nag anyone to buy from them. 
Who wouldn't want to shop in peace? No wonder online selling and e-commerce sites are such a huge hit these days. Having your business website can help your brand a lot and reach its intended marketing objectives. However, this doesn't mean customers don't want to be helped when buying stuff especially online. 
This is where sales pitching comes into the picture. First of all, sales pitching should not be about dictating people what to buy. Instead, it should a valuable exchange between a consumer and the seller. Sales pitching or messaging should be about lessening the common misconceptions about selling and building a good relationship with customers. 
The truth about digital selling 
Admit it or not, a lot of sellers only focus on selling instead of providing customers a pleasant buying experience. Not considering the latter can spell disaster to that particular business. At the end of the day, the decision to buy still lies in the customers' hands. Which, then, that decision depends on the customers' overall experience with the brand. 
We all know that digital sales come from interacting with clients through… well, online. Also, the majority of sales conducted online are non-verbal. Both sides transact behind the computer or through their mobile phones. This is why you should take extra effort in creating an effective digital sales pitch. 
What you should do for an effective digital sales pitching 
First of all, it can be challenging to sell something to someone you cannot see in person. Non-verbal communication can lead to misunderstanding and disrupt a supposedly pleasant buying experience. That is why clear and concise copy is essential in effective digital sales pitching. 
Social media copy, emails, and other ways of online messaging are the primary tools for interacting with customers. Either you use videos, images, and written content to communicate with clients. In this case, you should make sure that your messages are clear and straight to the point. 
You need to think about a topic that you want to discuss, who your target audience is, and address your thoughts about that issue. From there, you can establish your content and work on your sales message. 
But more than getting sales, you should be that industry expert who offers help to those who need it. A brand that can create a connection with customers. An effective sales pitch should be able to draw the target audience and eventually move them to avail of your product or service. 
Aside from great and quality products, customers also want the best customer service to complete their buying experience. All of these can be achieved despite the lack of dealing with people face-to-face. At the end of the day, it is more of creating a good relationship with your buyers whether face-to-face or through digital. Better if you contact a digital marketing expert in Franklin TN to achieve your marketing needs.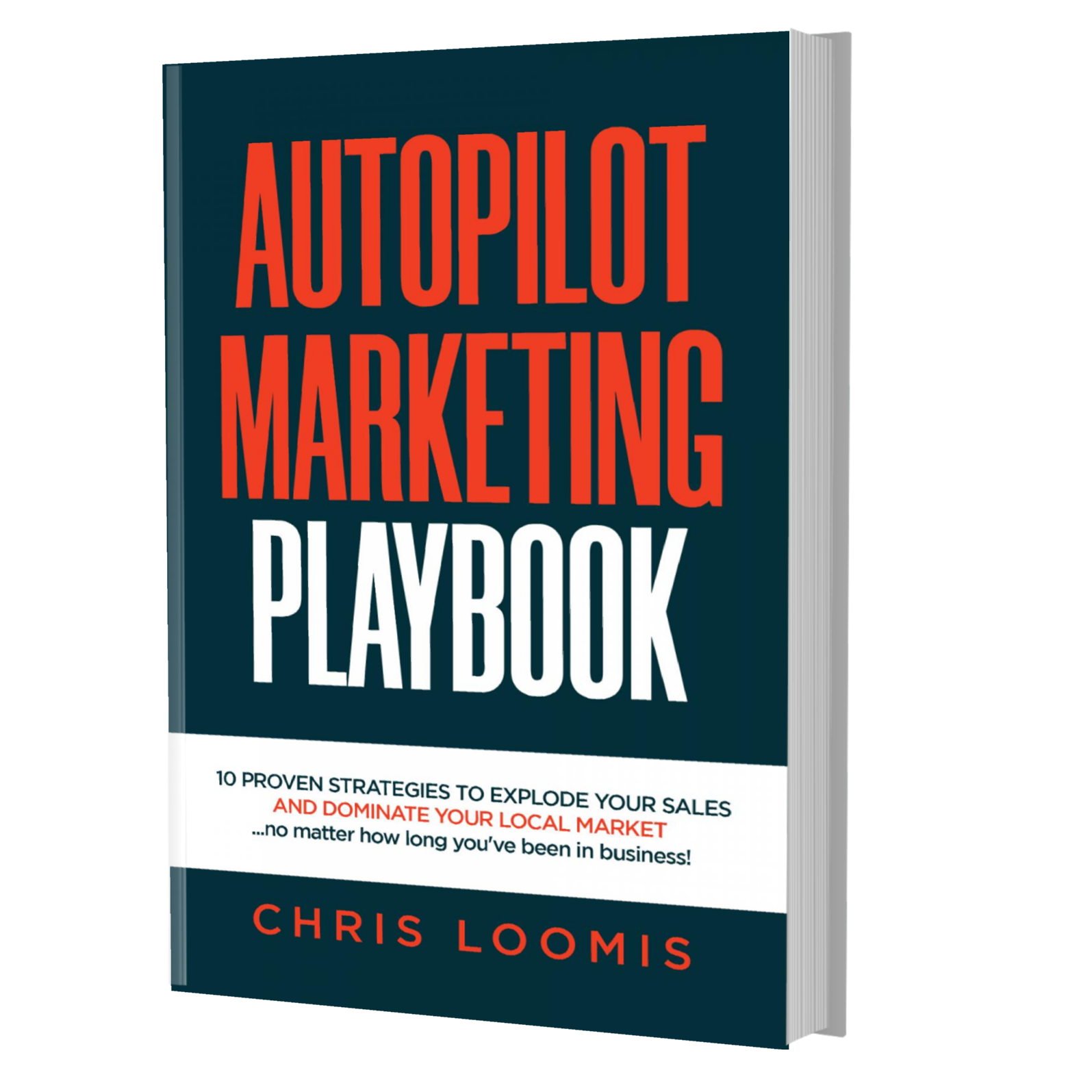 10 PROVEN STRATEGIES TO EXPLODE YOUR SALES
IN 6 MONTHS OR LESS!
FREE BOOK | Just Cover the Shipping!
Get it Before It's Gone!