What You Need to Know about Dropshipping
Shopping has never been easy these days, thanks to e-commerce. It has also become a billion-dollar industry especially when the global pandemic hit. A lot of people turned to e-commerce not only to shop but also to build their entrepreneurial dreams. E-commerce has become a part of our lives. 
If you are planning to start an e-commerce business, you need to create a business plan. What products are you going to sell? How are you going to design your website? How are you going to manage your daily activities? These are only some of the things you need to consider when starting an e-commerce business. 
But there is also another type of e-commerce scheme that a lot of people are discovering now – dropshipping. This article will explain what dropshipping is, its pros and cons and whether it is a worthy business venture. 
What is dropshipping? 
Dropshipping is similar to e-commerce selling, except that you do not keep any product inventories on hand. Instead, a drop shipper accepts the order then purchases the product from a supplier, and then the latter ships it directly to the client. Dropshipping does not enable you to see or touch the product you are selling. 
Dropshipping can be tempting as apparently, a lot of people believe you could get rich quick here. You simply take orders, give them to your third-party supplier, and let the latter deal with the orders and delivery. Then again, it is not always as easy as you think. 
To be a drop shipper, you need to look for a reliable supplier. There are supplier databases available online where it can connect you and your business to various suppliers. Also, dropshipping has its pros and cons that you should consider as well. 
Pros of dropshipping 
Starting a dropshipping business is generally beginner-friendly. You will learn a lot in dropshipping in terms of choosing the right products and testing business strategies that work. Other benefits of drop shipping include: 
Does not need a warehouse to store physical products, saving you space and renting expenses 

No need to track inventory

No need to shell out a huge amount of capital to start this business

Low operating expenses (no rental fees, labor expenses, etc.) 

Can be operated using a laptop and stable internet connection anytime and anywhere 
Cons of dropshipping 
On the other hand, dropshipping also has its disadvantages. These are some shortcomings that you should consider if you want to venture into dropshipping. 
Inventory changes (in some cases)

Shipment issues (ex. a customer orders items from different suppliers, which could mean separate shipping charges for each) 

Could be blamed for suppliers' errors (since you are the "frontline" of the business) 

Challenges on branding and customization 

Lower profit margins 
What else do I need to start a dropshipping business? 
Aside from considering the pros and cons of it, other things you need to start this business include: 
Finding an e-commerce platform 

Naming your e-commerce business 

Order testing 

Online promotion/advertising 
So, is starting a dropshipping business a good idea? Well, no business is always perfect. You need to do your research and test your market to see if it will work. But when it comes to your digital marketing needs, you can rely on digital marketing experts in Franklin TN. Contact one today!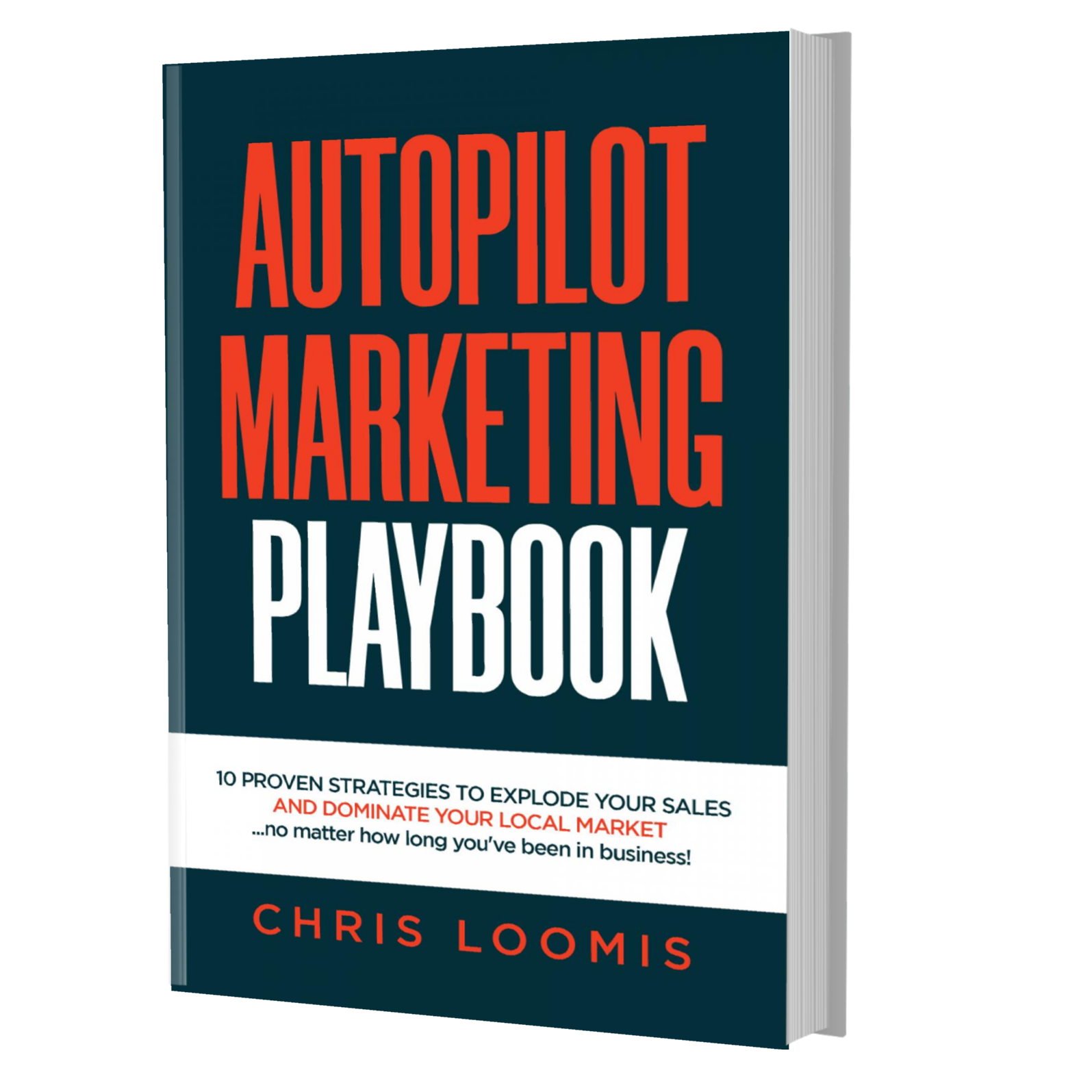 10 PROVEN STRATEGIES TO EXPLODE YOUR SALES
IN 6 MONTHS OR LESS!
FREE BOOK | Just Cover the Shipping!
Get it Before It's Gone!