What You Need to Know About E-Commerce Management
 As technology continues to evolve over the years, brands also continue to adapt to the latest digital trends. Otherwise, they will be left behind from the competition and, in the worst cases, shut down for good. The ever-changing customer buying behavior also changes due to continuous technological progress. Hence, the rise of e-commerce to cater to the consumers' buying needs. 
E-commerce has saved a lot of business owners despite the ongoing pandemic. A lot of brick-and-mortar stores ended up closing and shifted to e-commerce to sell goods instead. However, starting an e-commerce business does not only rely on selling products. You might have to hire a professional digital marketer to help you boost your business and achieve your business goals. 
What is e-commerce? 
Short for electronic commerce, e-commerce is a type of business model that gives business owners to sell their goods online. Anyone with Internet access can start an e-commerce business and be accessible through desktops, smartphones, or tablets. You can find everything sold online – kitchenware, furniture, clothes, books, children's toys… you name it, you will surely find one there. 
The thing is, e-commerce has already been existing since the 1960s. It was when companies used Electronic Data Interchange, an electronic system used for document transfers. However, the very first successful online sale only took place in 1994 on a retail site called NetMarket. 
E-commerce involves a lot of things such as data exchange and of course money to process the transaction. Brick-and-mortar stores can only access customers who are nearby. But with e-commerce stores, anyone can buy from you regardless of your location and where you access it. 
But before you start managing an e-commerce business, you should do research first. What products or services to sell, as well as who your target market is, your competition, payment scheme (ex. Paypal, credit/debit card), and anticipated expenses on your end. 
E-commerce management: Pros and cons 
Like in any kind of business, e-commerce also comes with its perks and downsides. 
Pros 
You can manage your e-commerce store anytime and anywhere on your desktop or mobile gadgets. 

It allows you to offer a wide selection of products and other exclusive goods and services that their brick-and-mortar counterparts don't have. 

Expect orders 24/7. 
Cons 
Customers have to rely on good-quality product photos to decide whether to buy or not. Photoshopping items can be too easy until customers see the actual product and hopefully they like it as much as in the product photo. 

Customer service can be a challenge that can lead to potential conflicts and complaints. 
Starting an e-commerce business
Planning to start an e-commerce business? Here are tips to kickstart your online business venture. 
Do your research first and decide what to sell. 

Think of a business name that best describes the kind of business you have. 

Make sure to take care of the necessary documents you will need to ensure that your online business is legit. 

Consider hiring a

digital marketing expert in Franklin TN

to get your online business started!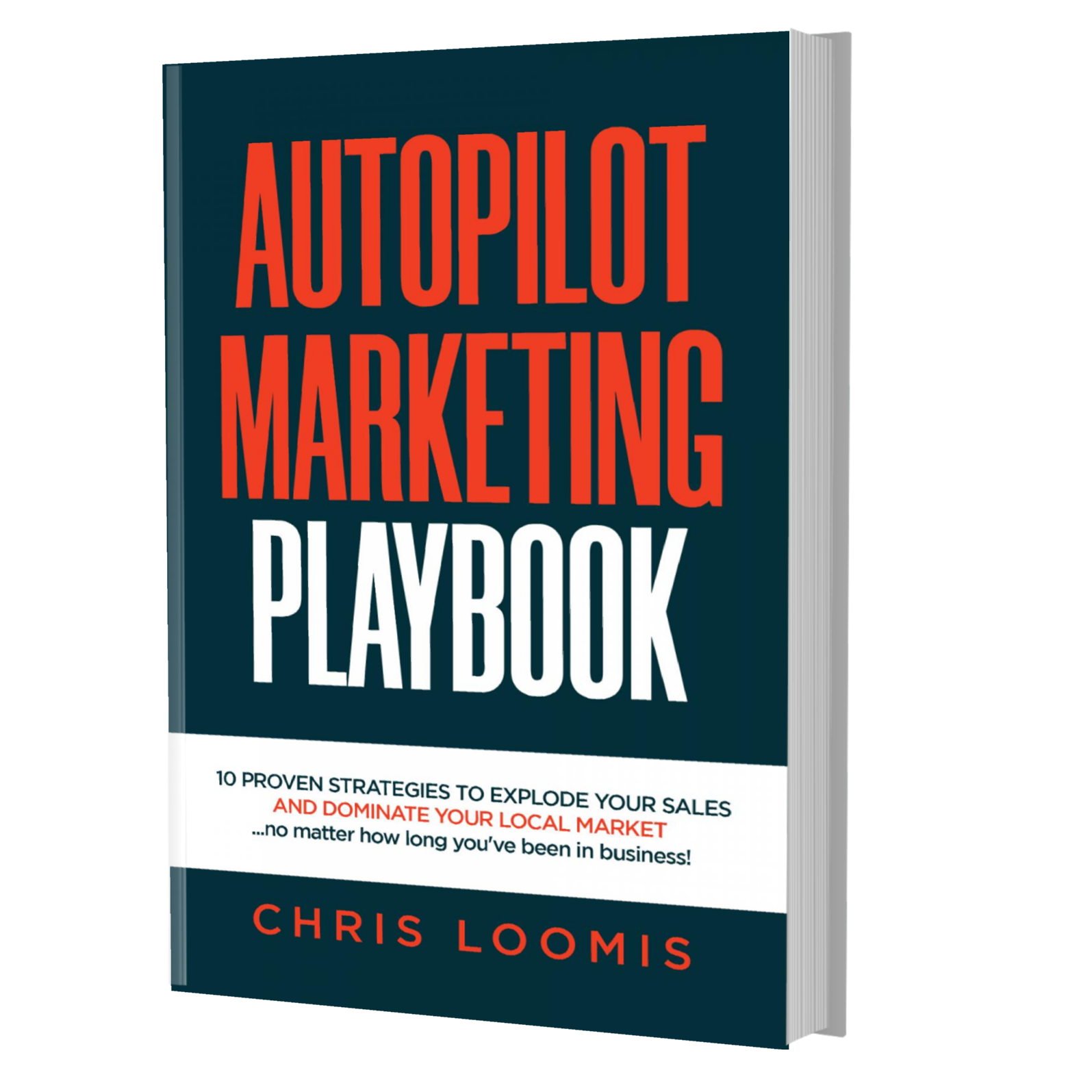 10 PROVEN STRATEGIES TO EXPLODE YOUR SALES
IN 6 MONTHS OR LESS!
FREE BOOK | Just Cover the Shipping!
Get it Before It's Gone!