What You Need to Know About IGTV
Instagram is undeniably one of the most popular social media platforms nowadays. You can post multiple photos or videos on your feed, and create Stories. If you have a business website, you should also add videos to your home page to increase traffic and even generate leads. 
Speaking of videos, it is also one of the most effective and engaging marketing tools brands often use to promote their products and services. The introduction of Instagram Stories has changed the way how we share snippets of our daily lives. 
Needless to say, brands also used videos to promote their products and services. YouTube already did that, and so Instagram through IGTV. What's with IGTV and what makes it different from Stories or posting into your feed? More so, how can IGTV help in boosting your brand? Here's what you need to know about using IGTV as a marketing tool. 
All about IGTV
For starters, IGTV is a stand-alone app or can also be used together with Instagram. It is similar to YouTube as IGTV also specializes in long-form videos. 
If you have videos to share on Instagram, you can use IGTV for that purpose. You can even have your IGTV channel where you can post your long-form videos. If you also want to stay on Instagram instead of setting up a separate YouTube channel for your video uploads, then you can use IGTV as well. 
The good thing about IGTV is that it's ad-free. It feels as if you are watching TV and flipping channels as you wish. Also, you get to connect with other Instagram users that are also using this app. Not to mention it is user-friendly plus you don't have to turn your phone horizontally because it's specially optimized for smartphone use (same as Snapchat and TikTok). 
Setting up your IGTV channel 
If your brand is on Instagram, you should be on IGTV as well. Simply download the app and set it up according to your needs. While IGTV is mobile-optimized, it is also desktop-friendly. Then you can start uploading your videos, which ideally should be at least 15 seconds long. 
You can upload as many videos as you can, and will be viewed by your audience instantly. People who do not use IGTV can still view your videos as long as they have their Instagram accounts. When creating an IGTV video, make sure it has a ratio of no bigger than 9:16. Other ways you can maximize your IGTV videos include: 
Sharing your IGTV videos through your regular Instagram account and other channels 

Maintain branding and posting schedule consistency. 

Keep your videos about 3 to 4 minutes long. Better yet, create a video series so your audience can look for something to forward to. 

Use hashtags for your IGTV videos. 

Check your insights to see your channel's overall performance. 
These are some important notes to remember if you are planning to create an IGTV account. But make sure to have an official website for your business, too. Contact a web design and SEO expert in Franklin TN to help boost your business online.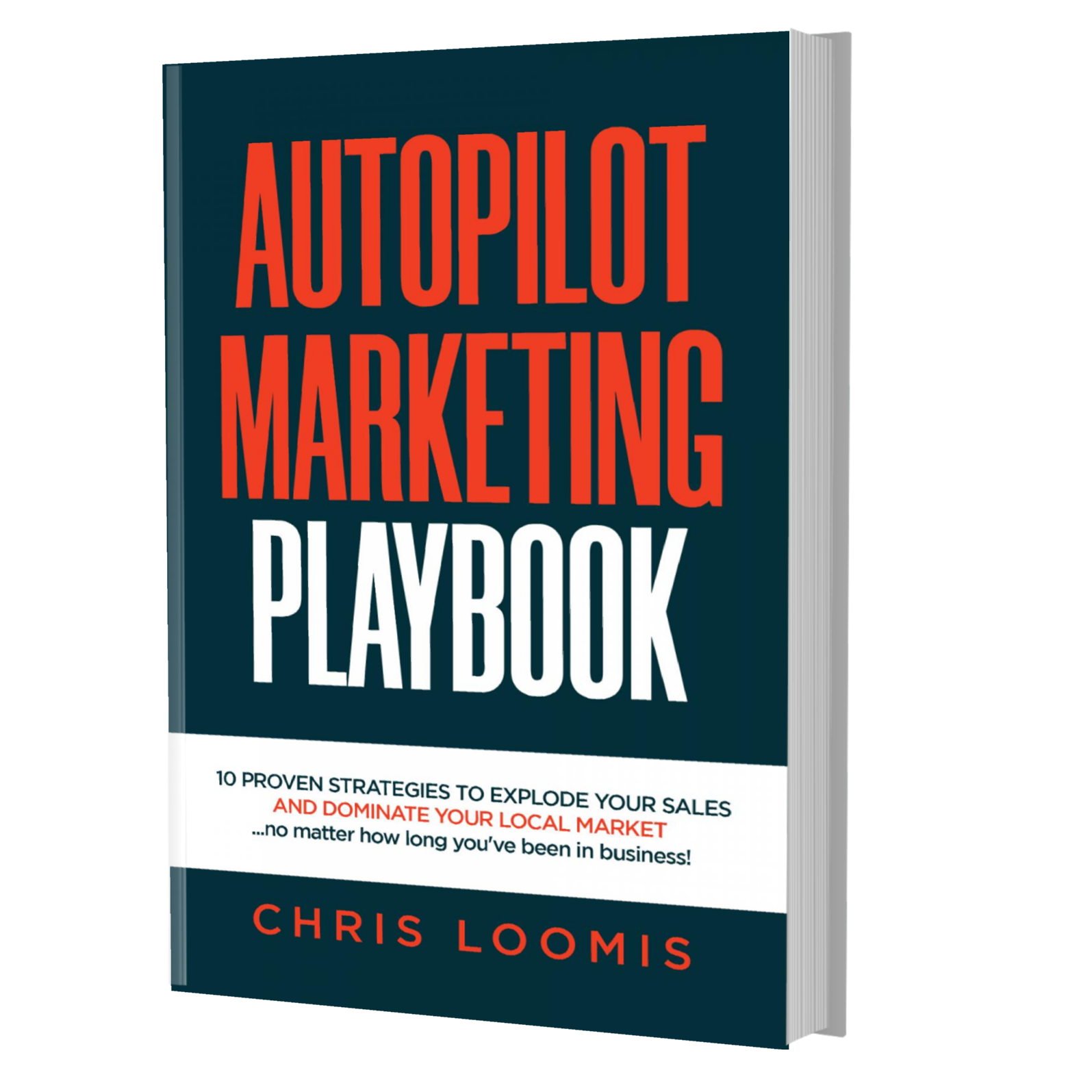 10 PROVEN STRATEGIES TO EXPLODE YOUR SALES
IN 6 MONTHS OR LESS!
FREE BOOK | Just Cover the Shipping!
Get it Before It's Gone!