What You Need to Know About Instagram Marketing
As a business owner, you need to make sure that you put your brand out there. One way is to create a social media page, whether it's on Facebook, Instagram, Pinterest, and so on. While social media platform plays a major role on boosting brand awareness, most entrepreneurs often forget creating the right marketing strategy for your business. Better yet, you can hire a digital marketing expert to help you with your online business' success. 
With so many social media platforms nowadays, entrepreneurs might feel pressured to create an account on each platform. Yet, despite being present in most social media platforms out there, a lot of business owners commit the grave mistake of not creating a sound business strategy.
More so, existing in as many social media platforms is not the answer if you want to boost your business. But perhaps you can try to experiment with different platforms to see which of these suits your brand and market. In the meantime, we will learn about Instagram Marketing and how it can benefit your business. 
What you need to know about Instagram Marketing 
For one thing, you should not necessarily be using Instagram as a marketing platform just because everyone else is there. There are some things you need to consider before using Instagram to promote your brand. Here are some of them. 
Know why you chose Instagram in the first place. 
Really, why did your choose Instagram to promote your business? It should not be because every brand is there. Rather, you should think about your objectives. From there, you can decide whether it is worth the time and money to spend on Instagram Marketing. 
Then again, there are also a lot of brands that are on Instagram. You can use Instagram to post product photos (ex. shoes, apparel, etc.) or services (ex. hair salons, health, and fitness, etc.) as your portfolio. If your goal with Instagram is simply for brand awareness, then you can use this platform as well. Nonetheless, you should identify your objectives first thing before using Instagram as a marketing tool. 
Get to know your audience. 
You should also consider your audience if you are going to use Instagram, or any platform for that matter, to market your brand. Note that Instagram usually caters to users under 35. So if you have a target market within that age range, then using Instagram as a marketing platform is a good idea as well. 
Create your aesthetic. 
Having a consistent brand look will make your account stand out and memorable for your followers. Does your brand scream sporty, sophisticated, or fun and playful? You can incorporate your brand colors into your feed's overall aesthetic. 
Turn followers into actual customers. 
By then, you should have already established your brand to your target users. The next step is converting them into your customers. Run some contests that will require users to follow your IG account or use your hashtag to qualify. Launching a new product or service soon? Post some teasers that will keep your followers on their toes. 
These are some tips that will help utilize Instagram as a marketing tool. For more digital marketing tips, make sure to turn to the best SEO experts in Franklin TN!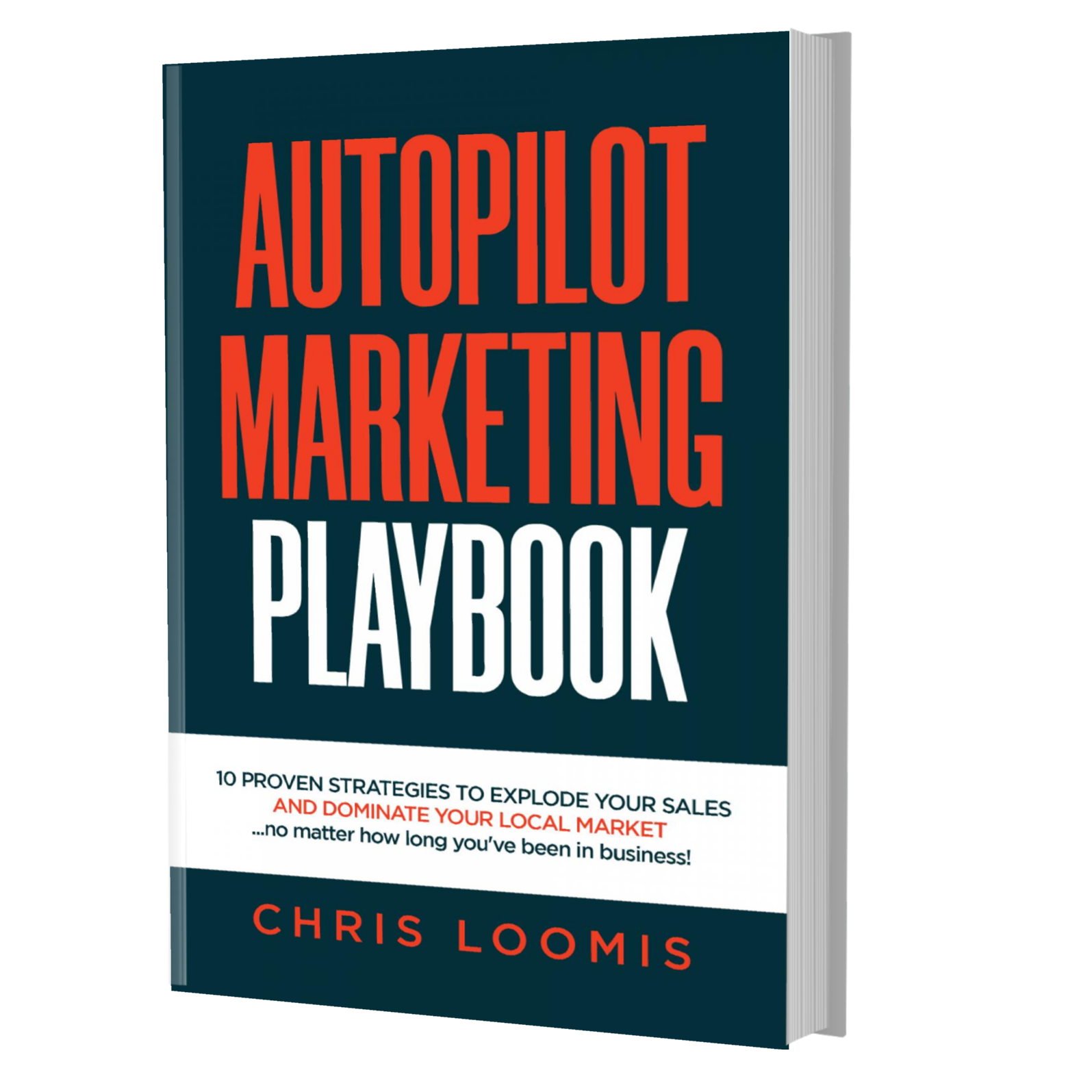 10 PROVEN STRATEGIES TO EXPLODE YOUR SALES
IN 6 MONTHS OR LESS!
FREE BOOK | Just Cover the Shipping!
Get it Before It's Gone!