What You Need to Know About Landing Pages
Landing pages are crucial in lead conversions. This is an important part of your business website and one of the first steps of converting leads into new customers. For starters, a landing page is that special website page where you end up with when you click an email or paid ads from an external source. 
The main purpose of a landing page is to encourage positive action (ex. Subscribe to a program or newsletter, register for an event, get a free item or discount voucher, etc.). Here's what you need to know and understand about landing pages. 
Landing page vs. Home page: What's the difference? 
Landing pages are usually discovered either through organic search or a marketing campaign. The former occurs when someone types in a keyword and then discovers your page through an organic search engine listing. On the other hand, the latter can be accessed through a link from an email or a paid ad. 
A lot of people often interchange a landing page with a home page. However, these are two different things. For example, a landing page focuses on conversion while a home page directs the user to a destination (a.k.a. a landing page). In other words, home pages are like portals to a certain destination, while the landing pages are the destinations. 
Landing pages are like the promotional aspect of a website (or a one-page website), while the home page is like the "front cover". Home pages usually cannot be also a landing page, but it depends. For example, a landing page with multiple pages can include a home page that will serve as the "welcome page" before the user navigates through the rest of the pages. 
Different kinds of landing pages
Some examples of landing pages are: 
Viral landing pages 

Infomercial pages 

Squeeze pages

Splash pages 
But the main types of landing pages are clickthrough and lead generation landing pages. Lead generation landing pages usually have a form when you are led to a page and primarily aimed to get an email address. It can be at the top, middle, or end of the sales funnel. Meanwhile, the clickthrough landing page contains a button to lead the users to the next action step (ex. "Try it for Free!", "Avail a 60-day Trial Period", etc.)
What to consider before creating a landing page 
A landing page has these important elements. 
Proposition – Usually the headline, intended to catch attention and to encourage users to check out the rest of the copy 
Call-to-action – Make sure that it stands out as this will serve as your intended purpose why you created that landing page 
Benefits – Focus on what your brand can do for the users 
Social proof – Usually a testimonial/review or two
Before creating a landing page, you should also consider the following factors first. 
How to encourage visitors to go to your page 

Target page visitors 

What do you want site visitors to do 

Ensure that the page delivers on your intended promise
When creating a landing page, make sure that it contains the abovementioned elements. Think about your objectives, how you can attract users to check the offer, and ensure that they get what they signed up for. Contact a digital marketing expert in Franklin TN to help you achieve your digital marketing needs.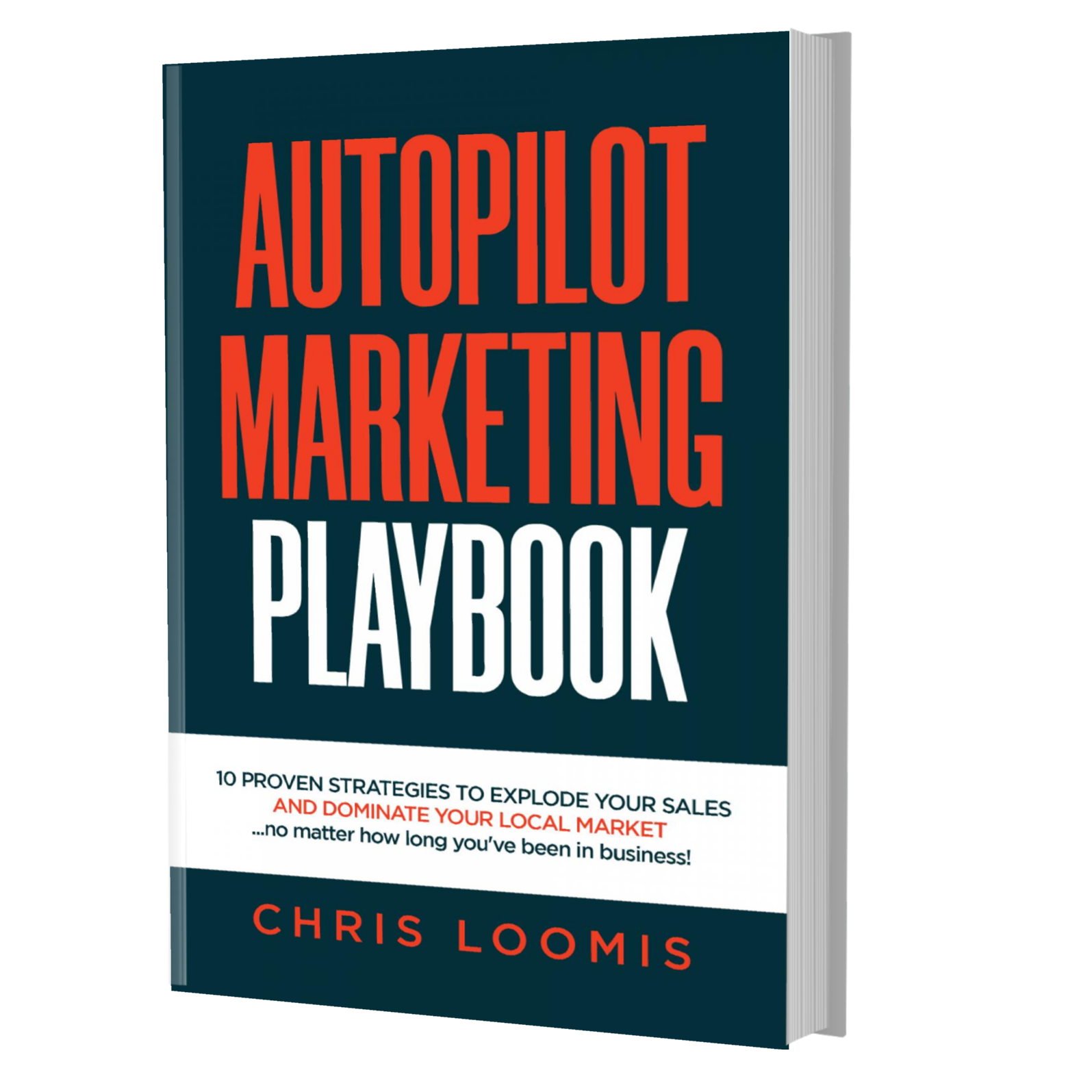 10 PROVEN STRATEGIES TO EXPLODE YOUR SALES
IN 6 MONTHS OR LESS!
FREE BOOK | Just Cover the Shipping!
Get it Before It's Gone!