What You Need to Know about LinkedIn Marketing
When you say social media, most people would think of Facebook, Instagram, or Twitter. But in case you don't know, there are other social media platforms aside from these three. One of them is LinkedIn, which has more than 600 million users around the world. That means LinkedIn is one of the top social platforms nowadays. 
As a business owner, you need to invest in it. This includes creating a business website and creating a business plan. However, you also have to have a social media account to connect better with your target audience. 
But is using LinkedIn for your business worth it? Here's what you should know about LinkedIn marketing and why businesses should use it. 
All about LinkedIn marketing 
With so many social platforms on the Internet, it is no wonder that some of them are not that well-known, unlike Facebook and Instagram. But as mentioned, more than 700 million people around the world use LinkedIn. So if you are still not using LinkedIn to boost your brand, you are already missing out a lot. 
For starters, LinkedIn centers around connecting with other business owners and career-minded individuals. This is why LinkedIn marketing is powerful as a marketing tool. You can find leads, share industry-related content, and build connections. At the same time, be able to post job openings and encourage potential talents to join the company. 
How to utilize LinkedIn for your business 
LinkedIn is not your usual social media platform. It does not focus on posting memes and travel photos. Instead, it is more on building connections within your industry and potential clients. Here are ways to utilize LinkedIn to boost your brand. 
Make your profile look professional. 
Keep your meme-loving self on Facebook and put on your professional side on LinkedIn. This should also apply to your LinkedIn profile URL. For example, you can put your real name at the end of the URL address instead of a mishmash of numbers and letters. Don't forget to add a professional-looking photo as your default photo. 
Utilize the cover photo. 
If you want to promote an upcoming webinar or just put your brand name out there, you can put them on the cover photo section of your profile. Take note that you need to alter the size of your photo – 1584 x 396 pixels to be exact.
Create valuable content on your profile. 
Write blog posts and add links to your LinkedIn profile and your content. This can help drive traffic to your site and promote engagement. Also, it will make you look professional and credible by sharing insights from your feed. 
Check who's viewed your profile. 
You can use the "Who Viewed Your Profile" feature on your LinkedIn profile to learn more about your audience. These audiences can also be potential leads that can help your business or career. 
These are only some of the best tips to remember when using LinkedIn. Remember, this is a professional social media platform. So put on your best business-minded side and connect to your target audience. For other SEO tips, contact an SEO expert in Nashville TN today.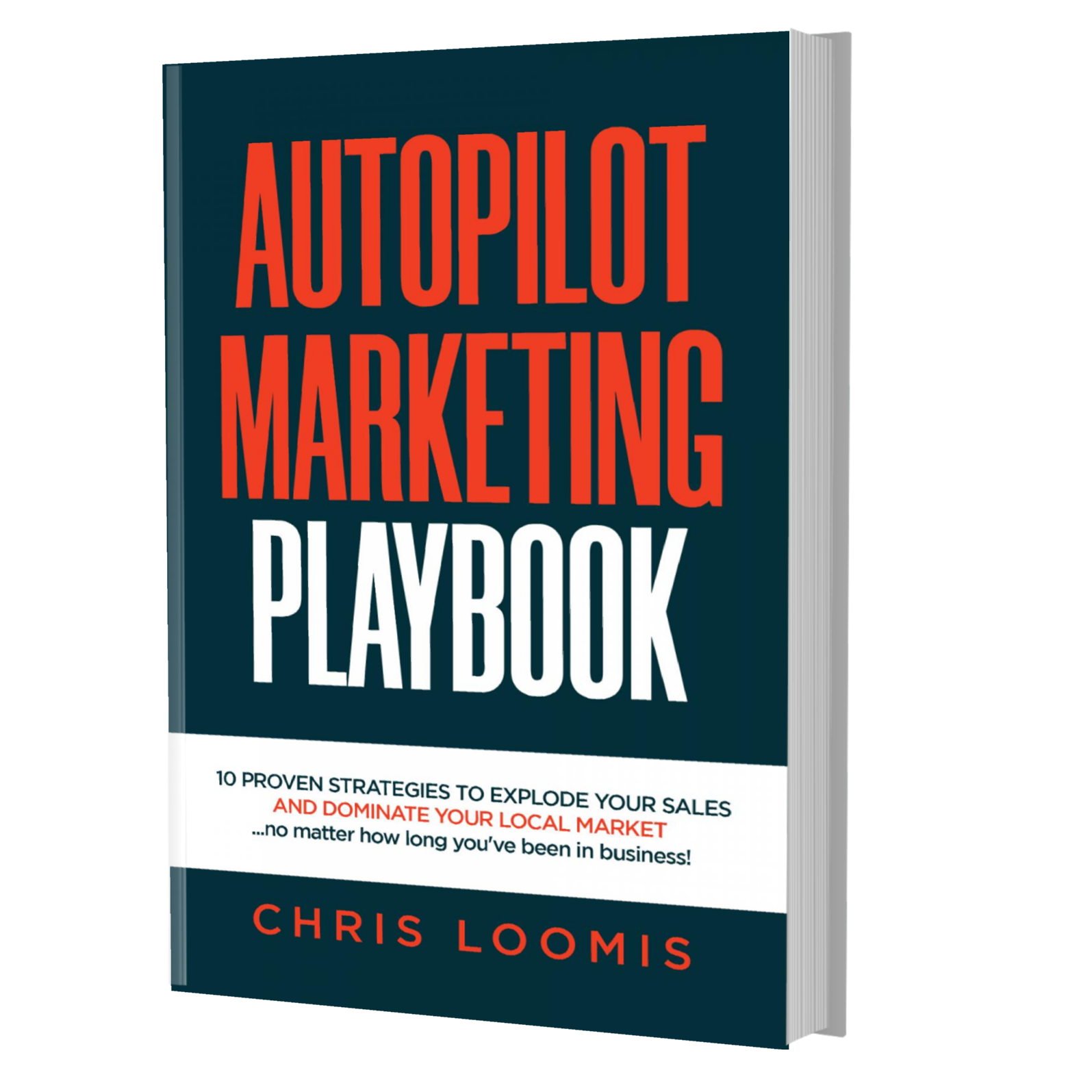 10 PROVEN STRATEGIES TO EXPLODE YOUR SALES
IN 6 MONTHS OR LESS!
FREE BOOK | Just Cover the Shipping!
Get it Before It's Gone!