What You Need to Know About LinkedIn Messaging
Facebook has Messenger, Instagram has Messaging where you can send DMs, and then there is also LinkedIn messaging. All of these are essential as a messaging tool for both personal and business purposes. You should also include your email address on your business website where your visitors can easily contact you. 
LinkedIn is one of the most popular social media platforms today. Although Facebook is still the most popular social media platform in the world, LinkedIn caters more to organizations and individuals seeking business and career growth. This is where you can make the most of LinkedIn messaging and how you can manage your message inbox.
Getting started 
LinkedIn messaging has been used for some time now. However, it has since come up with new features. This includes being able to send a message even if you and that person are not connected on the platform. You can also decide whether to accept or decline someone who invited you outside your LinkedIn network. 
There are a lot of things you can do on LinkedIn messaging. Some of these include setting up smart replies and receive emails for LinkedIn messages, among a few. You can even send a video message using LinkedIn. This is a platform you can utilize so you can reach your target audience and achieve your goals for personal and professional growth. 
LinkedIn messaging management 
Aside from sending messages, you should also know how to manage your LinkedIn messaging. Here are things you should remember to help manage your LinkedIn messages more effectively. 
Smart replies 
LinkedIn has Smart Replies that you can choose from depending on your intended response. You can click on different responses such as "Thanks", "Awesome", and the thumbs-up emoticon, depending on the conversation tone. You can turn on or off the Smart Replies in the settings. 
Filter conversation 
You can also filter your current messages by clicking the Filter icon and choose to delete, archive, or mark the message as unread. You can also opt to mute or unmute a LinkedIn messaging conversation. 
Report, forward, or share messages 
You can easily report messages that seem abusive or inappropriate to the platform itself. LinkedIn also features spam warnings to alert you before opening a message. You can also react to a message through emojis, or forward a message to someone on your network. 
Share a post 
You can also share a post in your news feed using LinkedIn messaging. However, you cannot share it in a message if the post can be viewed only by connections. You can also choose your settings if you are posting something on your feed and then whether to allow people to share your post. 
Send a voice or video message
You can do these using the LinkedIn mobile app, but only to your 1st-degree connections. The voice message can be up to a minute in length. You can also send video meetings to your team members. 
These are only some of the features available in LinkedIn messaging. Messaging is important not only to connect with loved ones but also to reach out to your target market. Hire a professional digital marketer in Franklin TN for your digital marketing needs.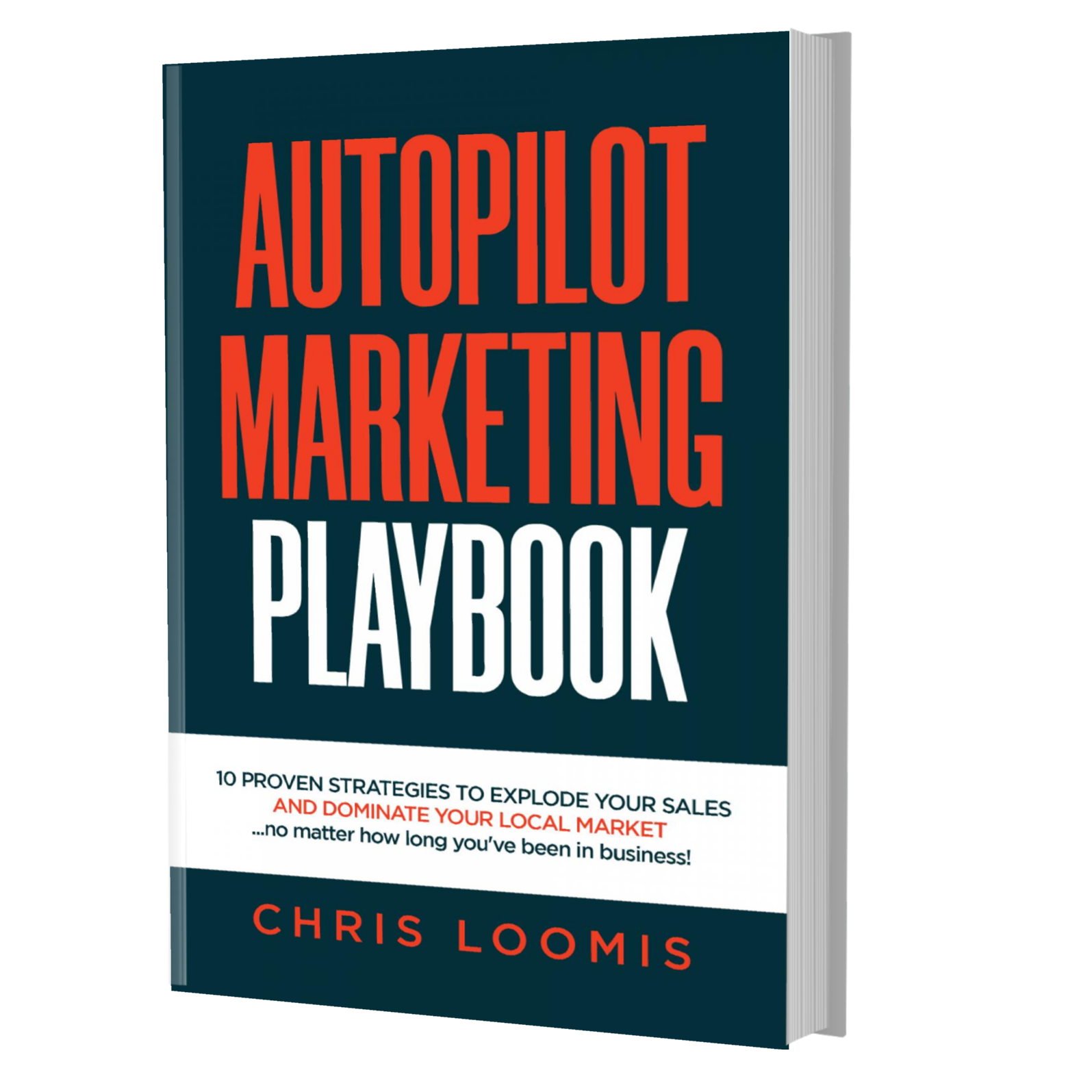 10 PROVEN STRATEGIES TO EXPLODE YOUR SALES
IN 6 MONTHS OR LESS!
FREE BOOK | Just Cover the Shipping!
Get it Before It's Gone!