What You Need to Know About Marketing Funnels
Getting leads can be challenging. Quality content, a spectacular website design, eye-catching ads, and a comprehensive digital marketing strategy may not always guarantee positive feedback in terms of sales and gaining new customers. One should follow the process of gaining new leads and ensuring a successful marketing funnel. 
But first, we need to understand what a marketing funnel is, how it works, and why you should create a strategy for it. It may seem overwhelming and easier said than done. Learn more about marketing funnels to help give your brand a boost and achieve your business goals. 
What is a marketing funnel? 
Also known as the purchase funnel, it refers to the step-by-step process to guide customers from brand recognition into an eventual sales transaction. A marketing funnel usually includes the use of various marketing strategies such as social media marketing, email marketing, content marketing, and paid ads among a few. 
Marketing funnels can be quite complex because there are a lot of marketing channels to use and choose from. Marketing funnels also depend on the industry you work in. That is why there is no one-size-fits-all kind of marketing funnels because every business has its own specific needs and objectives. 
How marketing funnels work 
A marketing funnel is like a literal funnel – it helps pour any liquid substance with ease without spills and all. The same applies to a marketing funnel: the top of the funnel attracts a lot of people. They will then be led to the middle of the funnel and eventually the narrow bottom where the serious buyers are. 
Some customers might already be aware of your brand, while others might not even know your brand exists. A marketing funnel can help customers know more about your brand and let them know why they should buy from you. Unfortunately, you cannot always expect a smooth-sailing ride as some people might be interested at first but end up moving on with another brand. 
This is why it is important to understand your customers and know what they really want and what motivates them to buy from a brand. It will save you a lot of time doing unnecessary guesswork and additional stress. 
Identifying the problem 
This is the first step of the marketing funnel. If you don't know what the problem is, you won't be able to identify a solution for it. Usually, people will search online to solve their problems. 
Doing research 
Further research may also be needed to help with the person's purchase decision. More often than not, there are a lot of options people would find online and it will take time to learn about them and which of them suits their needs. 
Decision time
This will be the defining moment of the marketing funnel process. This is also the opportunity for marketers to optimize their strategy to convince customers to buy from them. It can be in a form of discounts, free trials, free items, and other promotional offers. However, the customer's purchase journey doesn't stop from there. After-sales is also important to ensure that they are satisfied with your brand. 
A digital marketing expert in Franklin TN will help you achieve your business goals and boost your brand online.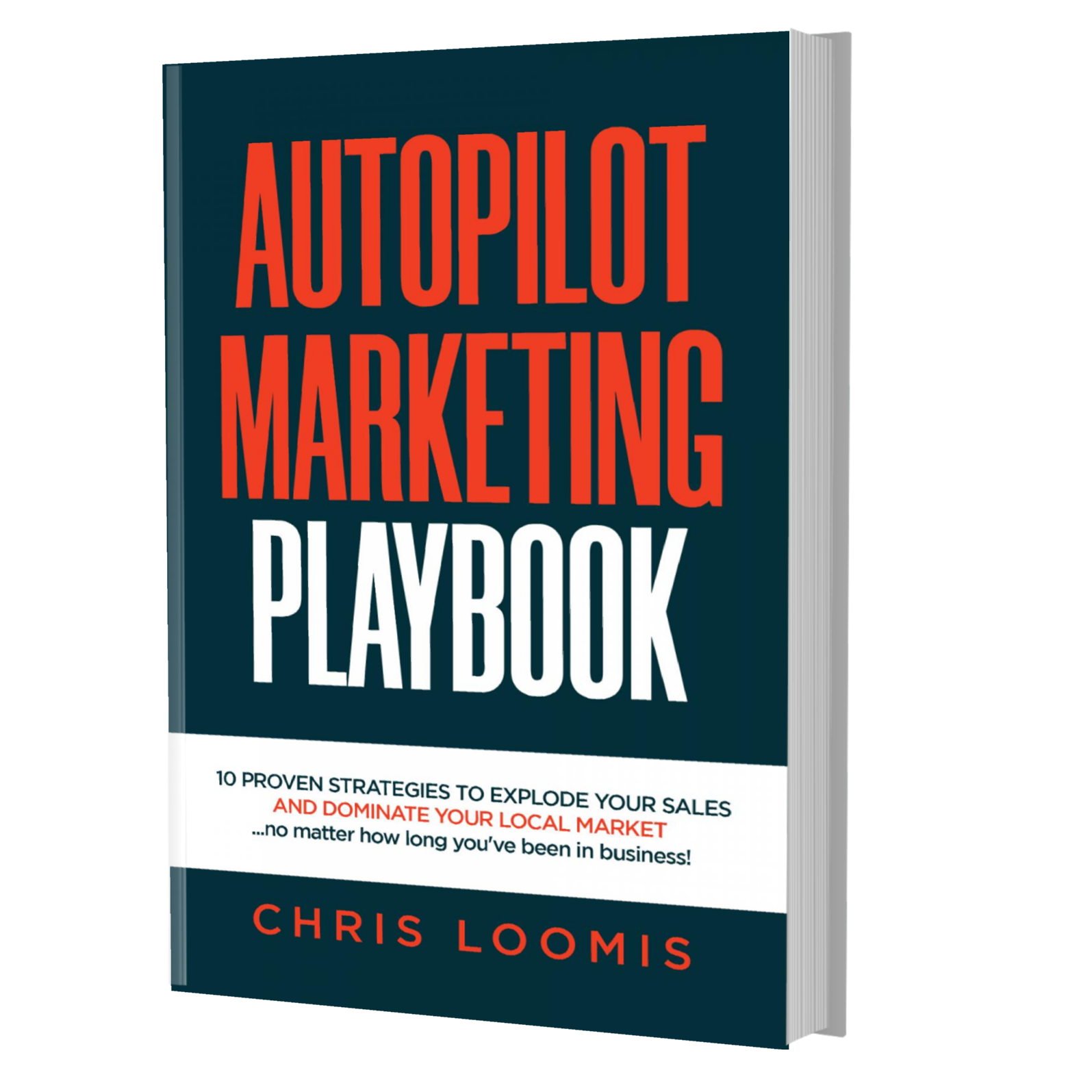 10 PROVEN STRATEGIES TO EXPLODE YOUR SALES
IN 6 MONTHS OR LESS!
FREE BOOK | Just Cover the Shipping!
Get it Before It's Gone!