What You Need to Know about Marketing in the Gaming World
Back then, gamers were perceived as "nerds" who don't want to socialize and are often taunted by other kids. But like we already know, times change – and so is the gaming world. Nowadays, gaming has become more mainstream. It even became a sport of its own ("E-Sports"). The gaming industry has also become an opportunity for marketers to promote their brands. 
More and more people are starting to jump into the gaming bandwagon – from men and women, kids, and even the kids-at-heart. Gaming has not only become a source of entertainment but also a lot of passionate gamers have turned this into their bread and butter. 
Currently, the gaming industry is worth billions of dollars and still rising every year. Augmented reality and AI have become common in the gaming world and have even crossed over to the world of business. However, this industry has been one of the most challenging to get past through among marketers. For one thing, e-games marketing can be an unpredictable venture in terms of launch dates, etc. 
Which leaves us to the question: As a marketer, how can you penetrate the highly competitive and unpredictable e-games industry and promote your brand out there? Here's what you should know about e-games marketing. 
Influencer marketing and e-games
Influencer marketing has been around for some time now. A lot of popular influencers who started on social media platforms such as Instagram, YouTube, and TikTok are usually tapped by brands as their ambassadors. In the gaming industry, however, it could be tricky finding the right one to promote your brand. 
In case you don't know yet, there are also gaming influencers. These people are those who started small, playing games at home until they made it big with what they do best. And in the gaming world, these gaming influencers are the real deal. They have thousands or even millions of followers – so imagine a brand's potential reach to their target market. 
How marketers can penetrate the gaming industry 
More than 60 percent of Americans who are 13 and above play video games using a device, according to a Nielsen report. E-sports, e-games, streaming, or whatever term you are more familiar with, has already gone mainstream since then. However, a lot of marketers still found it too hard to connect with the people in the gaming industry. 
But not for too long, because here are some things you should take note of if you want to penetrate the gaming industry through your brand. 
Target mobile games. 
A lot of people play games using their mobile phones. Team up with a known gaming influencer that speaks with your brand. Your ad should also be mobile-friendly and optimized. 
Female gamers also take the lead. 
The gaming industry is now not only for men but also for women and girls. A lot of female gamers touch on relatable topics such as relationships, lifestyle, LGBT, and current events among a few. So if your brand is related to those topics, you can check out female gamers to collaborate with.
Inclusivity is the key. 
Marketers often focus on a certain niche. But in the gaming industry, inclusivity is important if you want to reach your target market better. The more you have an inclusive brand identity, the more you can attract more customers and trust your brand. Better yet, hire a digital marketing expert in Franklin TN to help boost your website and brand.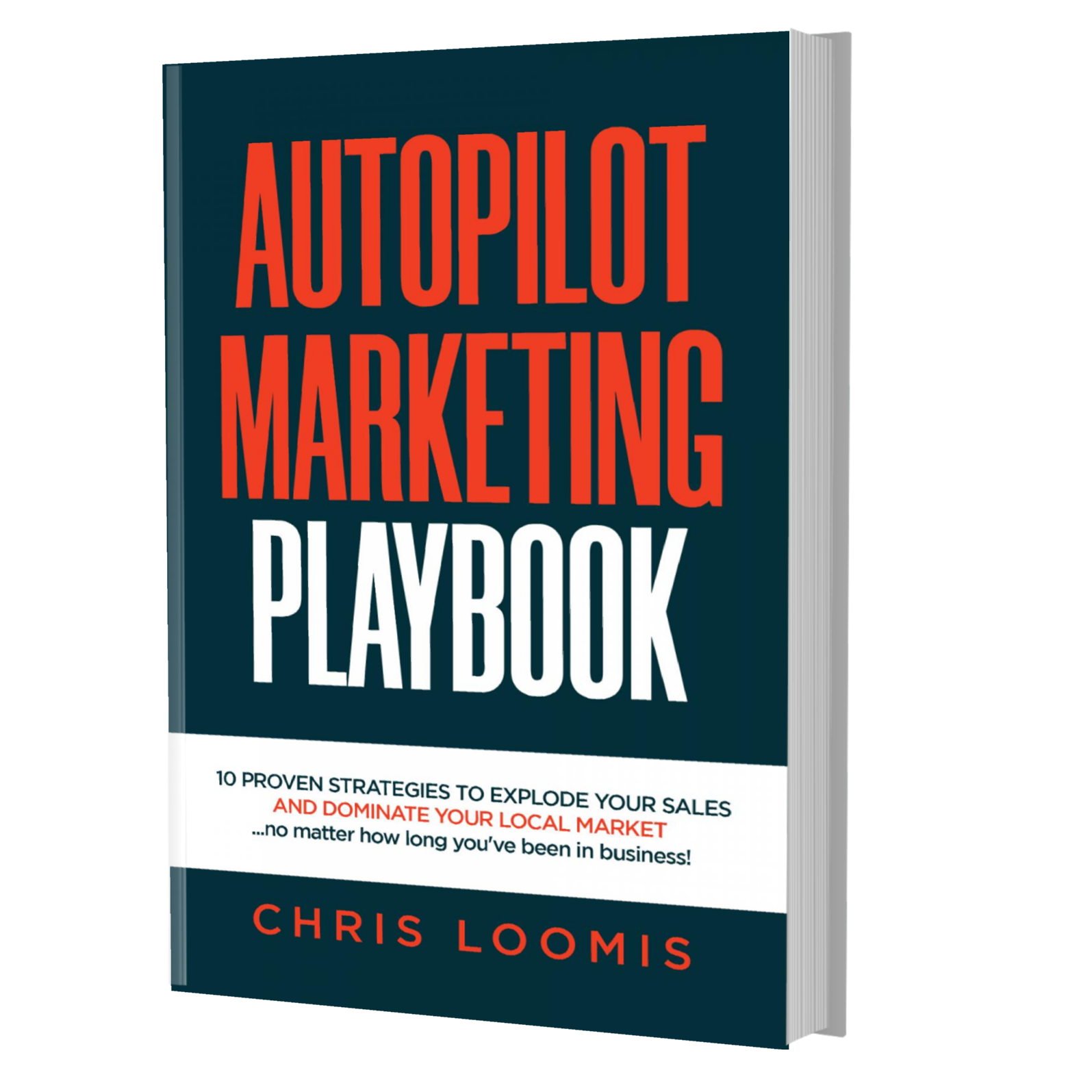 10 PROVEN STRATEGIES TO EXPLODE YOUR SALES
IN 6 MONTHS OR LESS!
FREE BOOK | Just Cover the Shipping!
Get it Before It's Gone!