What You Need to Know About Retargeting, and How it Can Help Your Business in Franklin TN
All businesses, whether big or small, need to come up with ads to drive people to their brand. It will result in either one of two things: avail or not to avail the product or service you are offering. This is the reality of advertising: not all ads can be effective in attracting your target market to your brand. Better yet, you can hire an SEO agency in Franklin TN for effective online ads for your budding business. 
It is said that almost 100 percent of customers who visit a website offering products or services do not avail themselves the first time. More often than not, this would be the first and last visit to a lot of those potential customers. If you want to be successful in the world of business, you need to pull those customers back to your site. 
This is where retargeting comes into the picture. For one thing, it can be done through popular retargeting ad platforms. It is also commonly used by skilled marketers to generate leads and to connect your brand to your target customers. 
All about retargeting 
For starters, retargeting is a type of online advertising that appears from your website to another one. This type of digital advertising is designed to reach the majority of its users who usually do not convert to a business transaction immediately. Most likely, you have noticed those ads from a previously-visited website that pop up somewhere on the succeeding websites you visit. 
In other words, retargeted ads are like a stalker that follows you, the Internet user, to any website you visit. This might sound creepy, but can be an aggressive marketing strategy that has helped a lot of brands achieve engagement and even transactions from their target audience. 
Retargeting works through a code called a "pixel". This code is obscure to the website visitors and more importantly, won't cause lagging or affect the website's download speed. A visitor will then come to your website, but then no transactions occur. But when the visitor continues browsing the internet, your site's pixel will drop a browser cookie. This cookie will then capture the sites the user has previously visited. It is only a matter of time before your former visitor goes back to your website to complete a transaction (i.e. buying products from you!).
Should you use retargeting for your business? 
Now, the question is whether to use retargeting to capture your target customers. It is best to use a retargeting strategy especially in the long-term if: 
Your website has about a hundred and more visitors every month

You have a new product(s) or top-selling items that need some extensive promotion

You have slow-moving products that also need some promoting (so it sells faster)

You want to expand your brand out there and increase brand awareness 
A lot of people often interchange retargeting with remarketing. Both aim to achieve a similar goal (pull customers back to your brand). However, they differ from the strategy or tools used.
The former utilizes paid ads and target users who previously visited your website or social media page. The latter, on the other hand, uses email to reach users who previously transacted with a brand. For your SEO and digital campaign needs, make sure to hire a reliable SEO agency in Franklin TN!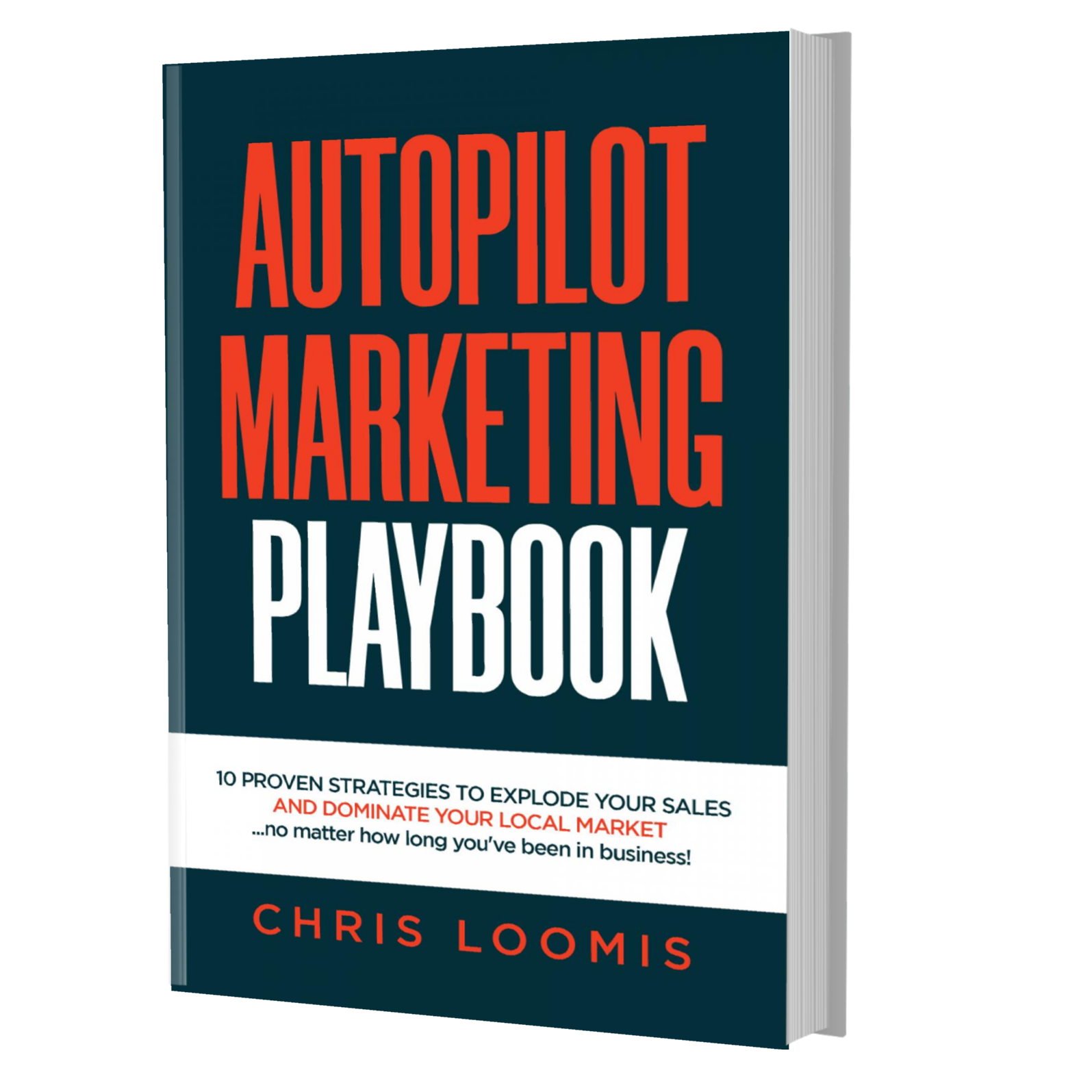 10 PROVEN STRATEGIES TO EXPLODE YOUR SALES
IN 6 MONTHS OR LESS!
FREE BOOK | Just Cover the Shipping!
Get it Before It's Gone!