What You Need to Know About robots.txt
What comes to mind when you hear robots? Technology and future? The robots that we see on TV shows and movies fighting against other robots? Or those life-size human-like machines living alongside real humans? Nowadays, we live alongside robots – but it's not necessarily what you think.
True enough, robots already exist. Companies make use of robots to ensure productivity and efficiency at work. Same with the gadgets and vehicles we use, and even when we are browsing the Internet. Your website also has them, to ensure that it will rank well on search engine results. 
Speaking of which, the robots.txt file can make or break your website. That is why you should understand how they work and how they can affect your website ranking.  
Facts about robots.txt 
For starters, a robots.txt file, also known as the Robots Exclusion Protocol, is a text file read by search engines to cache its contents. When content is already cached, it means you don't have to download the content over and over again every time you access it. 
Search engines crawl pages for indexing and then follow those links. But before Google visits a domain or website that it hasn't visited before, the search engine will have to open the site's robots.txt file first. This will help search engines determine which site URLs they can visit or not. 
The robots.txt should be at the domain root. Note that the robots.txt file at the domain root should be called robots.txt. Make sure it is typed in small letters, check the spelling, spacing, and everything else, or it won't work at all. 
Pros and cons of robots.txt
Robots.txt has its share of pros and cons. On the one hand, it manages the crawl budget. A search spider has an allowance set for the number of pages it will crawl. This is called the crawl budget in SEO terms. This so-called allowance determines how much time the search spider will spend on a site, depending on its server speed and efficiency as well as its authority. 
While you can tell the search spider where to go and not to go on a website, it cannot be used to tell Google which URLs should not show in the search engine results. It means the robots.txt file cannot stop the website from being indexed. It will still include the URL but there will be no description and anything else about it. 
Instead, you should use a meta robots noindex tag if you want to block a page. Make sure not to block a page with the robots.txt file if you are looking for the noindex tag. Back then, you can add "noindex" in your robots.txt file, but is not been technically supported ever since. 
There are also a lot of tools to help you validate your robots.txt. But for validating crawl directives, you can check out Google Search Console for robots.txt testing. Make sure to test first before publishing it and to prevent blocking your website by accident! For more SEO tips, consult a digital marketing expert in Franklin TN today!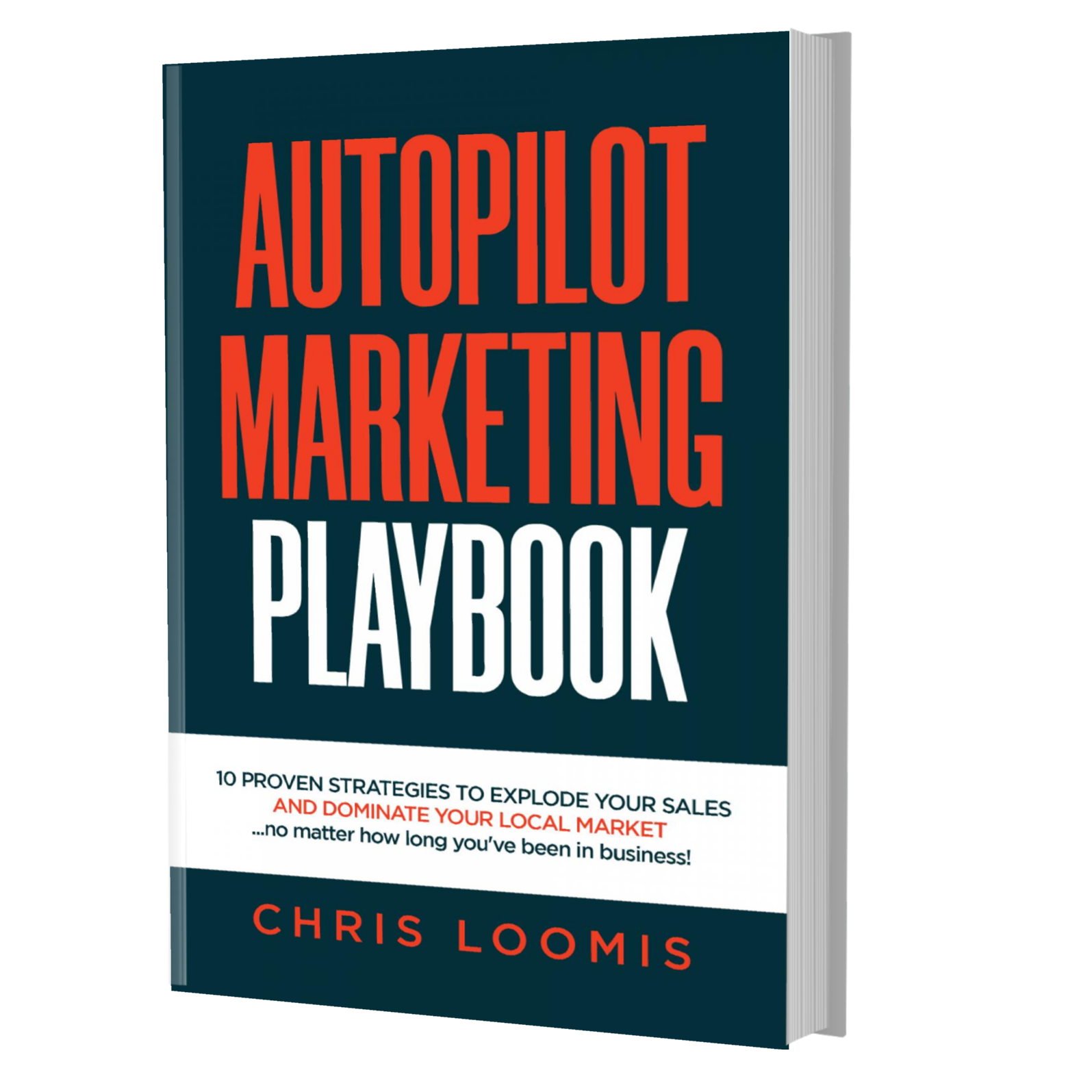 10 PROVEN STRATEGIES TO EXPLODE YOUR SALES
IN 6 MONTHS OR LESS!
FREE BOOK | Just Cover the Shipping!
Get it Before It's Gone!