What You Need to Know about SEO Software
SEO is so much important these days if you want to get your brand across your target market. You need to take it up a notch to work your way ahead of your competitors, gain new customers, and retain your current ones. You also have to create a good website and have a good social media presence as well. You will also need reliable SEO software to achieve your brand goals. 
What is SEO software? 
Using SEO software will help you monitor your website and content's organic performance. SEO tools also help with your digital marketing strategies such as improving your backlinks, tracking your competitors, and plan your SEO strategies. SEO tools can be downloaded and are available online for free, while some of them you would have to pay. 
Nevertheless, having SEO software is an important investment for every business especially nowadays. It will provide insights and essential data that will help determine whether your website is performing or not. From there, you can tweak the data and pinpoint what needs to be changed and retain the strategies that work for your website. 
Different SEO tools types 
There are different types of SEO tools that focus on different aspects of a website, such as the following. 
Keyword tools 
This gives importance to the use of the right keyword to attract traffic and put your website on top of the SERP. Keyword tools help you choose the right keywords through keyword research. A keyword research tool shows the keyword difficulty, search volume, related terms of your chosen keyword, and even the keywords your competitors are using.
Rank Tracker tool 
This is used to track your keyword's performance. Simply put the focus keywords and through this tool, you will see the keyword's performance such as the visibility, average rank, share of voice, etc. 
Link Building tools 
Using Link Building tools will help improve your backlink profile, spam score, prospects, as well as additional traffic. Link-building tools also help in creating spammy backlink lists to disavow them. At the same time, the Backlink profile includes your site's toxicity score and domain authority. A high toxicity score and low DA mean that the backlinks are low quality and most likely are from spam sites. 
Local SEO tools 
Using this tool will also help attract both website and foot traffic to your physical location. The most important factor in local SEO is consistency, especially because you need to establish your presence in various directories such as in popular social media platforms, Google, Yelp, or Yahoo. Local SEO tools also help in monitor ranking and managing listing information. 
What to consider when choosing an SEO software 
It is said that the best SEO software should be an all-in-one tool that offers access to all the features and data you will need. If ever you need to pay a fee, at least you can get your money's worth for all the features you will benefit from.
A comprehensive SEO tool should have the essential tools such as link building, keyword research, and local SEO among a few. Hiring an SEO expert in Franklin TN is also a good idea if you want to get your brand across digitally and reach your target audience.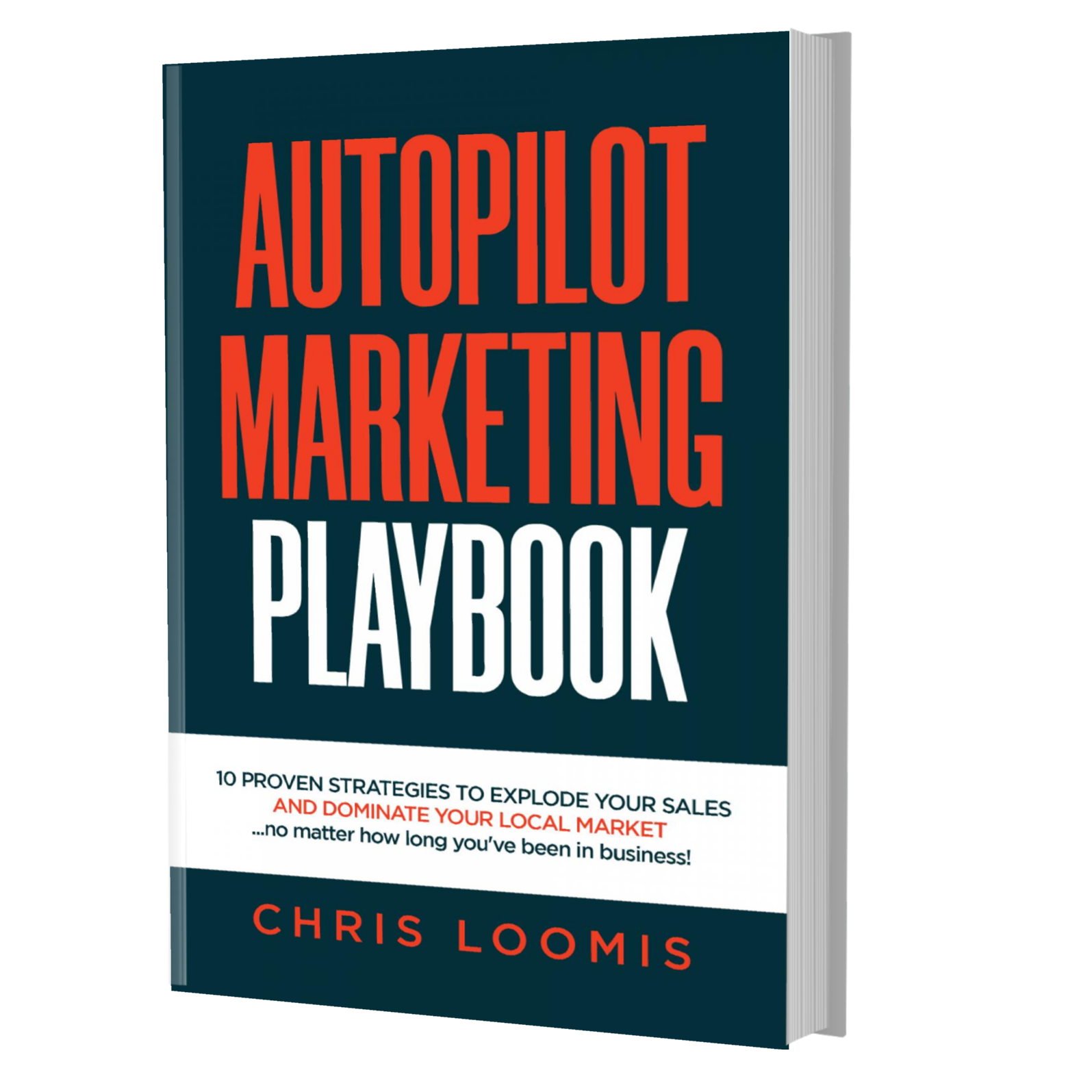 10 PROVEN STRATEGIES TO EXPLODE YOUR SALES
IN 6 MONTHS OR LESS!
FREE BOOK | Just Cover the Shipping!
Get it Before It's Gone!