What You Need to Know About The Ultimate Customer Experience
As a brand and a business owner, your primary goal is to provide a pleasant experience to your customers. This means offering the best products and services to them as much as you can. Your business website should also be user-friendly and has all the things your potential customers will need. 
Just when you think you are providing the best service to your customers, the latter thinks otherwise. Which would make you think – what does CX (customer experience) exactly mean? And how can you come up with the best one for the customers that will make you stand out from your competitors? Here's what you should know. 
So, what's CX? 
For starters, customer experience is taking care of your customers and putting them above anything else. It involves building a caring relationship between your brand and your customers through your offered products and services. An exceptional customer experience or CX means caring for your customers deeply and serving their needs the best way you can. 
Does your brand: 
Turn your customers into willing ambassadors and loyal fans? 

Create a genuine connection with your customers? 

Make your customers happy with your products and services? 
If all of the questions answer a resounding yes, then you are doing a great job of providing the CX your customers deserve. Not to mention, stand out from the rest of the competition. 
How to create the best CX
There is such a thing as customer experience (CX) management. In reality, there are no set rules on how to create the best CX for your clients. Rather, it's more on understanding how to interconnect several tools, responsibilities, and processes to come up with the best experience for the customers.
Having said that, the best CX doesn't only lie in the hands of assigned personnel. It's the responsibility of an entire organization. So, what factors are involved in CX management?
First, you should be able to manage customer expectations. Sometimes, their expectations may not match what you have but at least come up with solutions and meet halfway.
Your CX plan should also involve building brand awareness so your customers will be constantly on their toes and have something to look forward to. More importantly, be able to retain your customers and ensure that they are loyal to your brand. 
Also, you need to ask yourself these questions when considering the overall CX. 
What is your brand's priority? (ex. conversions increased revenue, etc.)

What is your brand known for and how do you stand out from your competitors? 

How do you satisfy your customers' needs? 

Do your customers have unmet needs? How do you manage them? 
As mentioned, the responsibility of building the best CX lies in the hands of the entire organization. However, it could also be a good idea to assign a CX manager who will take lead on increasing awareness for the best CX that your brand should provide. A CX manager should be able to assess how effective and efficient the organization is in implementing a successful CX. 
At the end of the day, all organizations not only should provide the best products and services in the market. But also, the best and the most pleasant experience with your brand. As a business owner, you should also aspire to give the best experience to your customers. For the best marketing tips, you should hire the best digital marketing expert in Franklin TN today.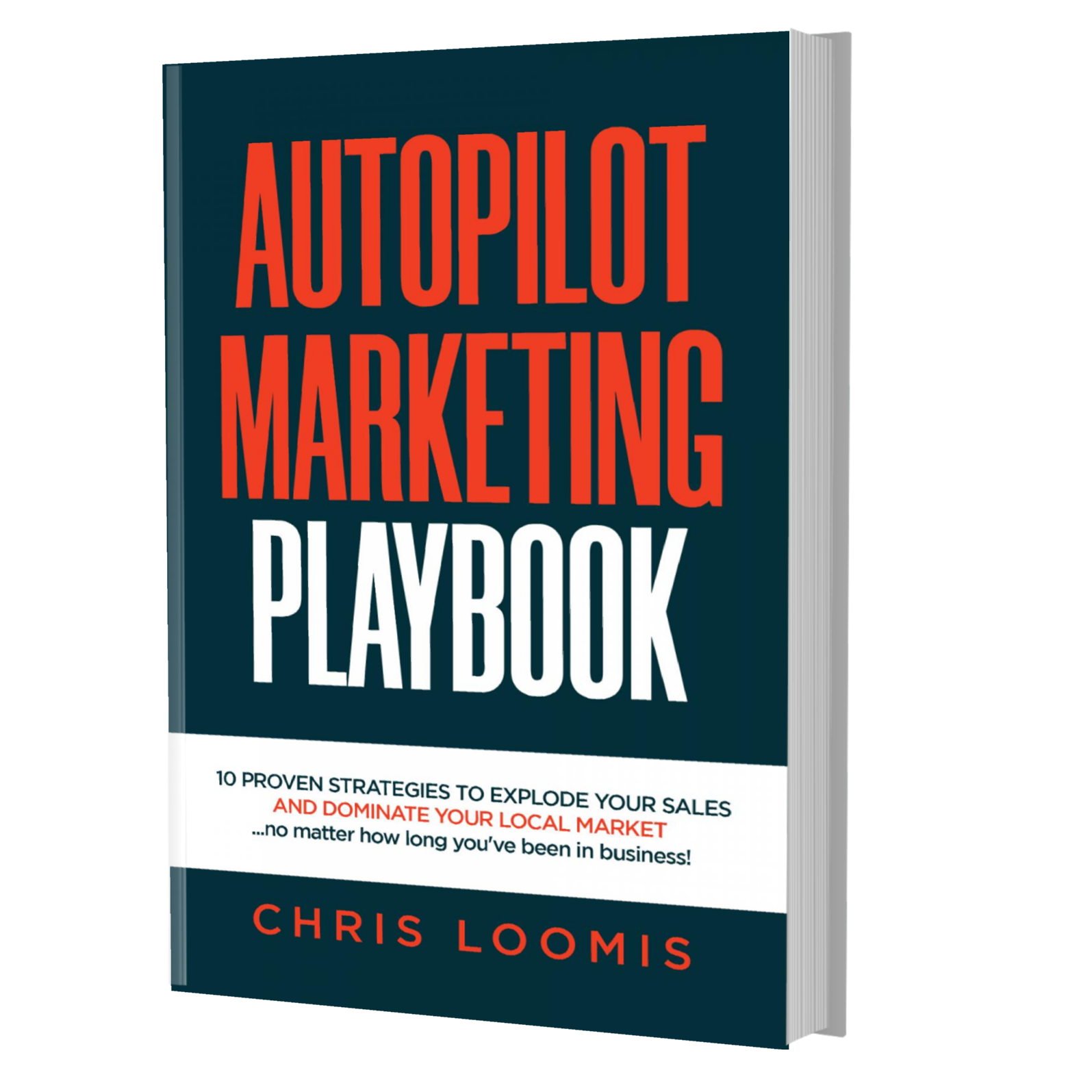 10 PROVEN STRATEGIES TO EXPLODE YOUR SALES
IN 6 MONTHS OR LESS!
FREE BOOK | Just Cover the Shipping!
Get it Before It's Gone!