What You Need to Know about TikTok Marketing
Popular social media platform TikTok was already around since 2016. However, it was during the pandemic when we saw the rapid rise of this social media platform. People found time to explore the said platform and hop in on the trend. Digital marketers also saw the opportunity to use the platform to achieve their marketing goals. 
At the same time, it paved way for users to connect with their audience in a fun and engaging way. Currently, the social media platform has around 800 million active users around the world. Last year, TikTok recorded a whopping 315 million downloads in the first quarter of 2020 alone. 
No wonder TikTok is one of the most popular social media apps being used nowadays. Instagram and Facebook took at least four years to get where they are today on the social media platform podium. Whereas, TikTok achieved this within three years… partly thanks to the pandemic. 
Facts about TikTok 
For starters, TikTok is a short-form video app that also lets you use filters, dance, and lip-sync to different songs. However, the platform has also being used nowadays to discuss current events and of course, to promote brands. 
This social media platform started under a different app name called Musical.ly back in 2014. In 2016, Bytedance, a tech company based in China, launched its version of Musical.ly ("Douyin") and then later introduced it in the international market as TikTok. Seeing Musical.ly's potential especially in the younger market, Bytedance bought Musical.ly and became what we know today as TikTok. 
Not only TikTok is used to create trending dance and other entertaining videos but also to promote brands. The majority of TikTok users also reportedly spend around 52 minutes a day on the platform. About 90 percent of TikTok users also reportedly use the app at least once a day. More than half of the users also either watch someone else's content or upload their own. 
The majority of its users are the so-called Generation Z. But there are also Millennials and even the Baby Boomers who use the app, mostly inspired by their Gen Z family members. 
TikTok marketing 
As mentioned, TikTok is also being used now to promote brands, usually through popular influencers and celebrities. From beauty products, food, life hacks, and everything else in between, TikTok offers a wide variety of opportunities to be known and spread your message to your target audience. 
Users can discover more videos through hashtags. These can be added to any uploaded videos in the caption. Your video can most likely turn viral if you have used a trending song or hashtag in the caption. So if you are a marketer who wants to promote a brand, this is a good opportunity to use TikTok as a promotional platform. 
For one, it can save you a lot from spending too much on content creation. Not to mention you can do these videos in the comfort of your home or elsewhere more conveniently. Here are ways to get started on TikTok: 
Create your own branded account and explore how you will create your content. 

Work with influencers who will help put your brand to the next level. 

Use branded hashtags for your content. 

Try using TikTok advertising. 
These are some things to take note of when planning to use TikTok for digital marketing. Better yet, you should hire a digital marketing expert in Franklin TN. Contact one today!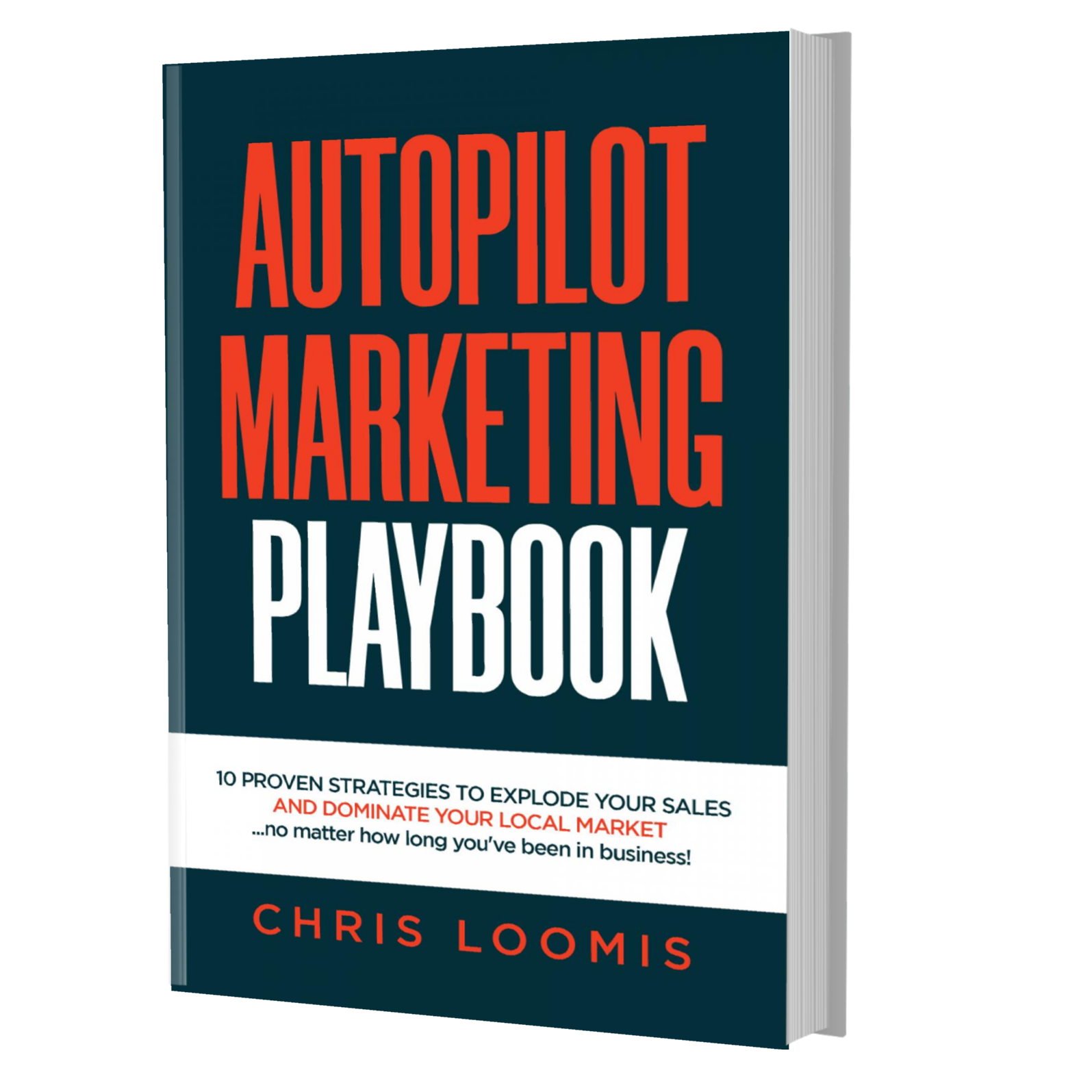 10 PROVEN STRATEGIES TO EXPLODE YOUR SALES
IN 6 MONTHS OR LESS!
FREE BOOK | Just Cover the Shipping!
Get it Before It's Gone!