What You Need to Know About Transactional Emails
Email marketing has been a thing through the years and has been proven effective in getting prospects and leads. If you have a business website, make sure to put your email address and social media accounts so that your target audience can easily contact you. 
Marketers are all too familiar with email marketing. Just when you think email marketing is easy as email-blasting people on your list, it goes to show that you do not understand how it works. There's email, and then there are also transactional emails. This article will explain what transactional emails are about and why it is an important aspect of email marketing. 
All about transactional emails 
For starters, a transactional email is the one usually sent by companies to potential leads or current clients. It is done to follow up on a user's action done on the company's website. That action could be a confirmation of an order, a file download, a confirmed subscription, or simply to thank the person for purchase. 
A transactional email should either prompt the recipient to take action or to confirm an action without the need for the recipient's response. A thank-you transactional email can be accompanied by other promotions (which the users might be interested in in the future). This tactic can continue the transactional chain between the company and the recipients. 
Having said that, transactional emails should not only be sent to those who purchased something. It can also be a way to confirm the action and should not necessarily involve money or any purchase. 
This means transactional emails are a great opportunity to offer more to your target customers. A recipient opening a transactional email means he or she is interested to know what the email is all about. So make the most out of it so you could achieve your business goals through this tool!
Examples of transactional emails
As mentioned, transactional emails do not necessarily involve a purchase. It can also be used to confirm an action the recipient did on the company's website. Among popular examples of transactional emails include: 
Order confirmation
Emails confirming an order mean that the said transaction is a success and that the company will take care of it. It can contain elements such as a "thank you", item ordered, transaction number, delivery address, and estimated delivery date. 
Shipping / Delivery confirmation 
Same as order confirmation emails, except that it is telling the recipient that the order is on its way or the item has already been delivered. It ensures recipients that the item(s) are in good hands. 
Password reset 
You will receive this kind of email if someone is trying to access your account or you want to change your password for some reason. 
Other examples include: 
Invoice emails 

Updates on Terms of Service emails 

Double opt-in emails (to prevent spam) 
These are some important things you need to take note of when sending transactional emails. All of these should be done in a professional but user-friendly and approachable way.
It is also a way to establish your brand to your target audience and to learn their online behavior. An SEO expert in Nashville TN can also help you achieve your digital marketing goals and get your business out there!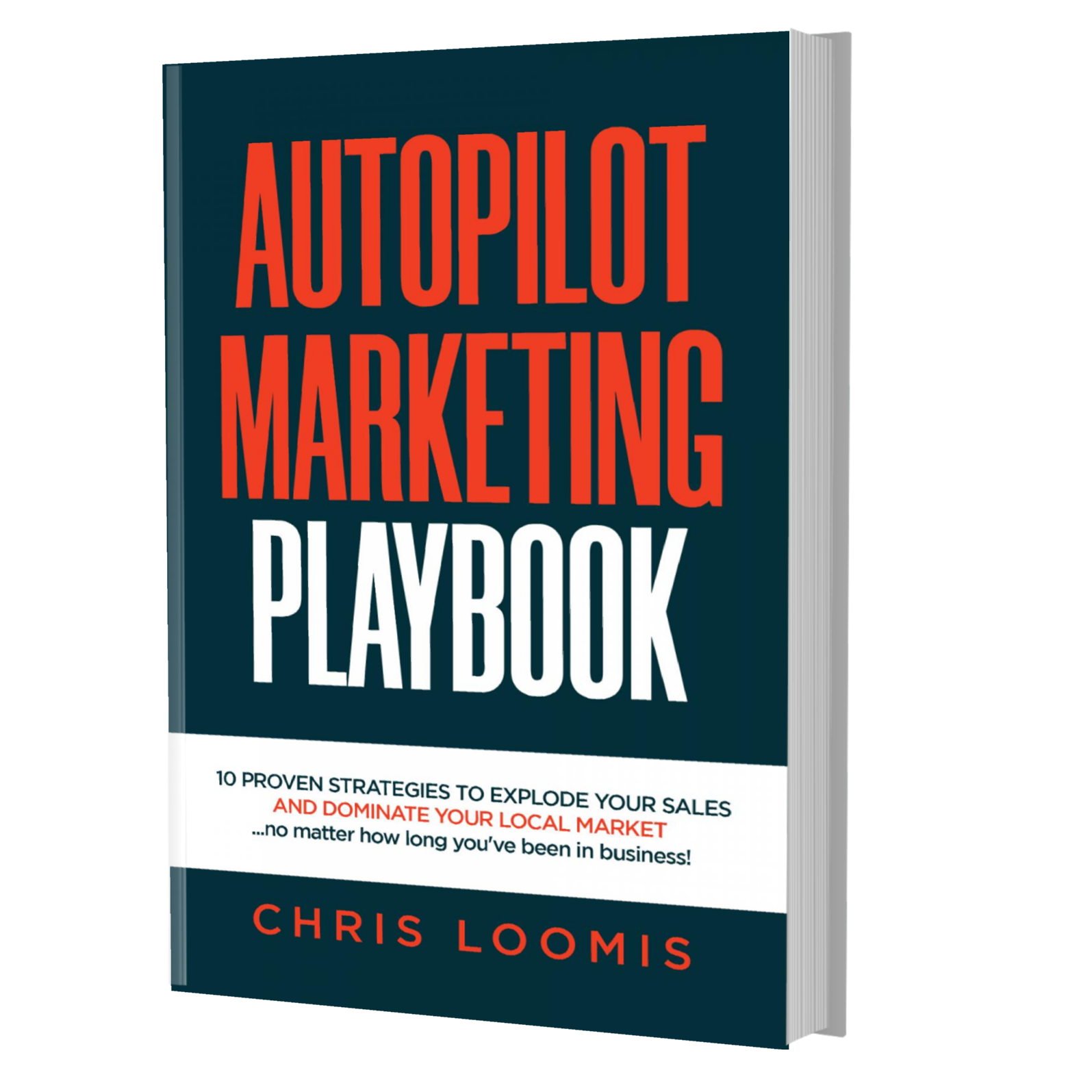 10 PROVEN STRATEGIES TO EXPLODE YOUR SALES
IN 6 MONTHS OR LESS!
FREE BOOK | Just Cover the Shipping!
Get it Before It's Gone!