What You Need to Know About Video SEO
Content would be too boring without some related visuals. It could be in a form of colorful photos, a GIF, or an embedded video. Speaking of videos, we all know how important it is both for personal and professional purposes. 
For one, videos capture precious moments in full motion. It also explains a lot of things in itself without having to come up with lengthy written content about it. No wonder a lot of brand websites have accompanying videos on the home page to explain what the business is all about. 
If you are not using videos yet for your business, then it is time that you do. It will do wonders for your website and your brand. But first, we need to understand how video SEO works. Also, how to make your content videos stand out and how to improve your video's rankings. 
All about video SEO 
For starters, a video SEO is more than simply using videos to your content. It is also making creative and technical adjustments to your videos to encourage site traffic and engagement to the said content. Like quality written content, Google also loves SEO-optimized videos. 
An SEO-optimized video requires the following steps: 
Having your videos indexed 

Improving the rankings of your videos 

Measuring video traffic from the search results
First, the video needs to have a title and description for it to be indexed on search engines. Search engine crawlers also aim for the video's length, video date, video file location, and the thumbnail image used.
One way to provide this essential information is through a video XML sitemap, as a sitemap link within the robots.txt file, or using schema. How are you going to know if your videos are already indexed? You can check google.com/video or use Google Rich Results Tester. 
How to SEO-optimize your videos  
The next step is to make the video rank better on search engine results. For better chances of getting clicks, you need to have an eyecatching video title and thumbnail image. For the video title, make it like a click-bait but ensuring that the content is what the audience will see.
As for the thumbnail image, do your best on this as this will serve as the official "poster" for your video content. Better to use bold colors if you want to stand out from the crowd. 
You should also include a short text on the thumbnail to indicate what the video is all about. 
You can also include the head and shoulders of the person featured in the video in your thumbnail. These thumbnails are common on most vloggers' videos, product demo videos, etc. 
Google also loves video content with a description. Also, the video length depends on the type of video you have. For example, a podcast or lecture video can last at least 20 minutes and above. For a product-related video, 2 minutes is enough. 
Lastly, you should track your video's SEO performance through various tools such as Google Search Console. If you want to learn more about Video SEO (which is different from YouTube SEO, by the way), you can consult a trusted SEO expert in Nashville TN. Contact one today!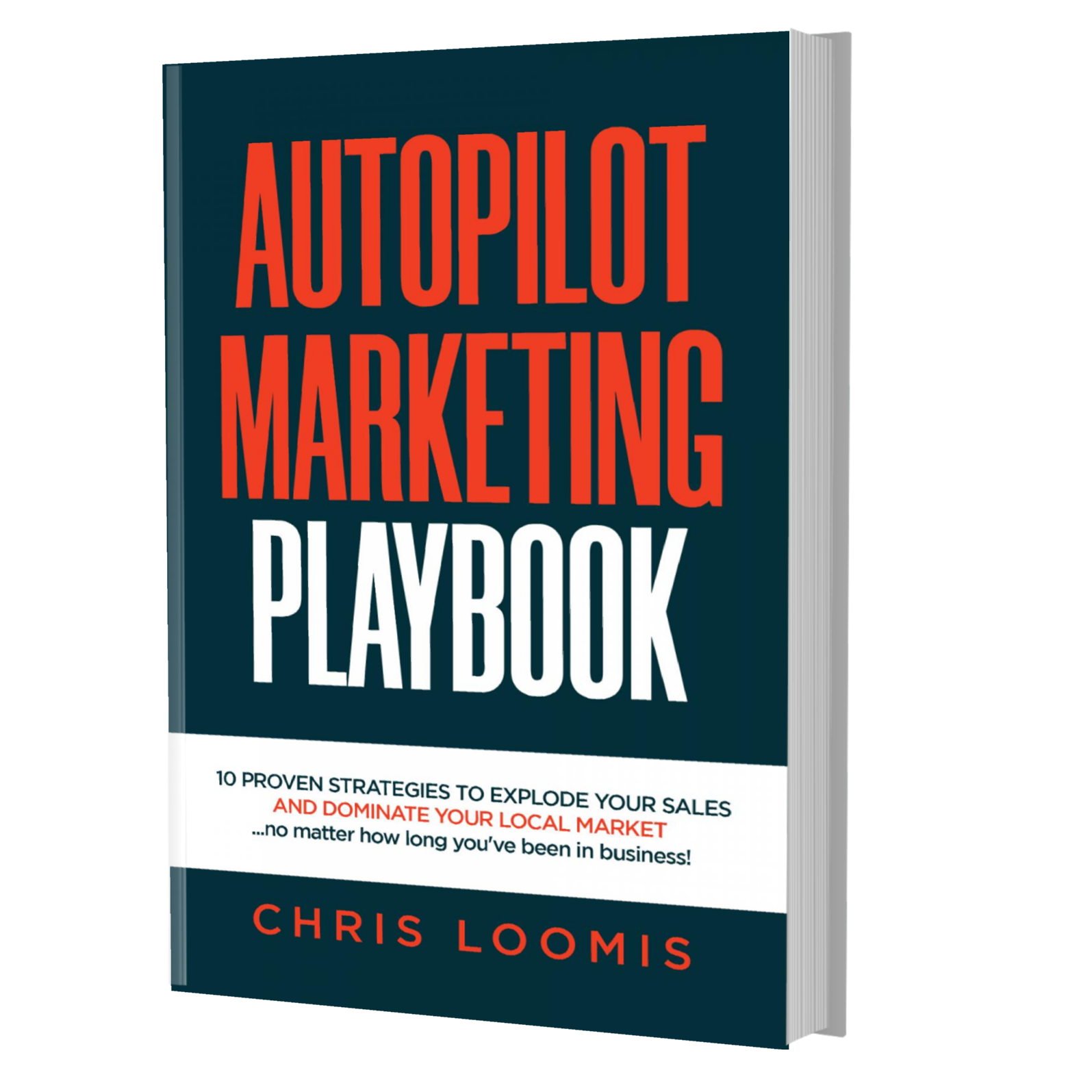 10 PROVEN STRATEGIES TO EXPLODE YOUR SALES
IN 6 MONTHS OR LESS!
FREE BOOK | Just Cover the Shipping!
Get it Before It's Gone!