What You Need to Know About White Hat SEO: How Can It Help Your Website?
Google keeps on getting smarter and smarter these days, and so is white hat SEO. But first, we need to understand what white hat SEO is and why it is important for every website. White hat SEO is also a common term in digital marketing, which means you should not miss this if you want to boost your organic online presence. 
What is White Hat SEO? 
If there is a "white hat," there is also a "black hat," which originated from the hacker community. White hat hackers are those who find program exploits to be patched. In SEO terms, the white hat is a "hacking" practice to rank content higher on Google.
On the other hand, Black hat hackers usually find program exploits to use them illegally. However, a black hat is not an entirely bad thing. You can still use black hat SEO in a legal and "white hat" way. 
Important pillars of white hat SEO 
White hat SEO is made up of the following pillars or factors: 
Keyword research 
There are two effective ways to generate useful keywords – one for free and one you have to pay. Google Autosuggest helps you find amazing and popular keywords. Let Google help you find the keywords you didn't know you needed! Doing this will inspire you to write interesting topics that will surely trend. Another way is to use the paid keyword research tool to find the right keywords for your content. 
Indexing and site architecture 
To rank well in Google, you should get indexed first Google. To set up your site's architecture and get indexed, you can use the Google Inspect tool. It might take several days for your website to get indexed. XML sitemaps list your site's important pages in a Googlebot-friendly way. 
XML sitemaps are not for human use but for Google to visit a website and crawl purposes. Placing your blog categories in the main menu is also good to make your site credible and easy to find on search engines. 
On-page SEO 
It is said that on-page SEO is the key to entry and link building and will help boost your website. Some important on-page elements include the following. These elements will help a lot for people to find your site and see you as a trustworthy website: 
Title tag/Meta title/Page title 

Keyword usage 

Image SEO 

Meta description 

URL 

H1 Tag 

Subheadings 
On-site trust factors 
It answers the following questions: 
Where can site visitors reach you in case of any concerns? 
Put your contact email and company address (optional) on the page footer. 
Who is responsible for the content? 
Provide an author bio and mention professional accomplishments and social media profiles. 
Provide information such as the owner's name, social media profiles, and outbound links

Put this vital information on the "About" page
Link Building 
The more quality content you have, the more websites will link to your website and vice versa. Some effective white hat link-building strategies include: 
HARO

Interview link building 

Guest posting 

Expert roundups 
These white hat SEO tips will help boost your website and make it credible for your target audience. Hire a digital marketing expert in Franklin, TN, for your other digital marketing needs.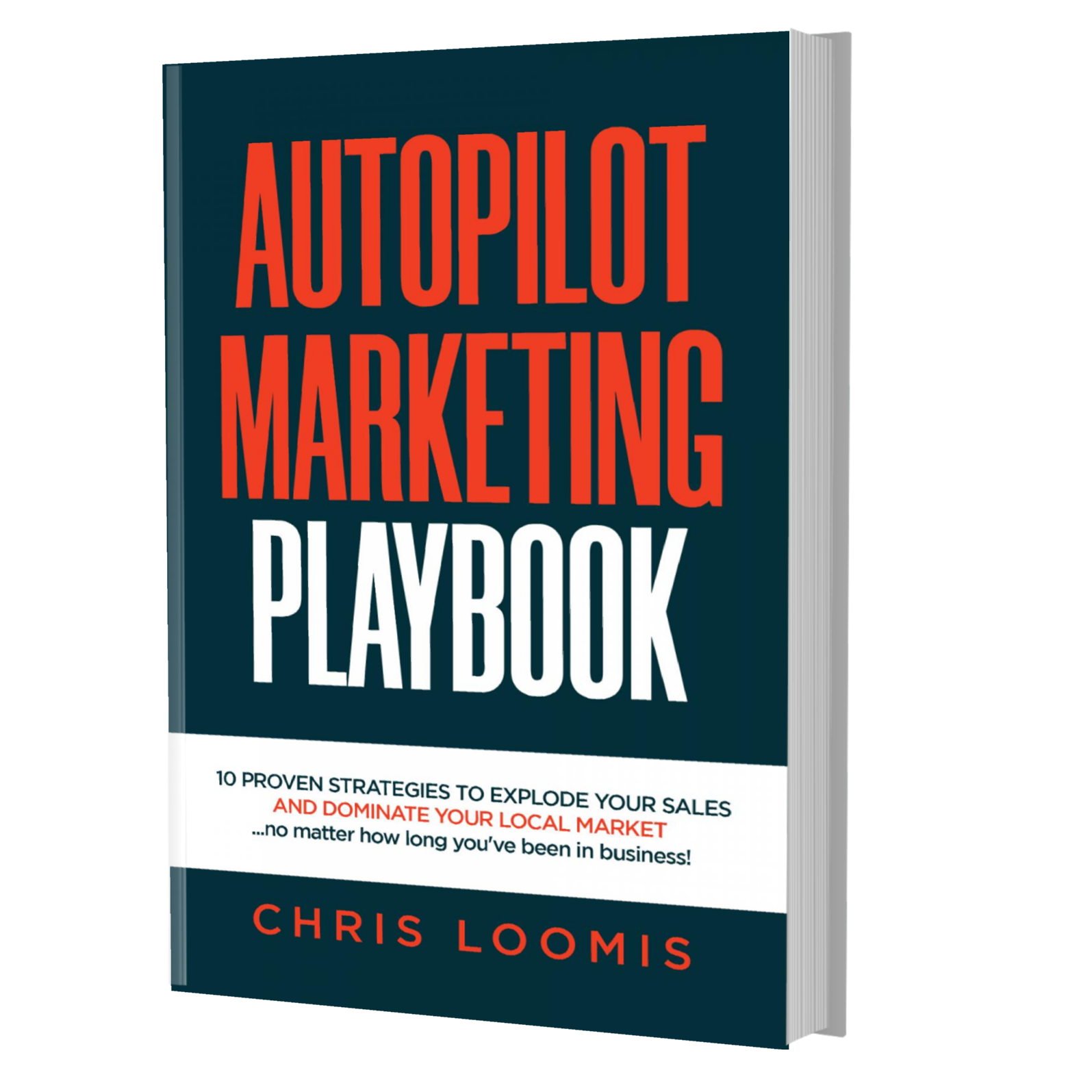 10 PROVEN STRATEGIES TO EXPLODE YOUR SALES
IN 6 MONTHS OR LESS!
FREE BOOK | Just Cover the Shipping!
Get it Before It's Gone!