What You Need to Know Before Getting Started on Affiliate Marketing
Imagine not having to wake up and dread yet another work week. Of course, every responsible needs to work and bring home the bacon. If only there is a way to earn money without breaking a sweat or even without leaving the house. Well, guess what? It is possible now to earn money in the comfort of your home!
For one, more and more people are embracing the work-from-home setup especially now we're living in the middle of a pandemic. The e-commerce industry also thrived largely due to COVID-19 as well. We are living alongside computers and the Internet, so we should make the most out of it. 
If you have a website or e-commerce business, you should employ effective strategies to ensure high traffic and a smooth transaction every time. In that case, you will need the help of an SEO expert to help you and your website achieve its objectives and goals. 
Make money while you sleep with affiliate marketing
Sounds enticing? The good news is that it's possible with the help of affiliate marketing. Apparently, a lot of people are able to earn online through affiliate marketing. For starters, it is a digital marketing strategy that enables sales and profit generation.  
It works by promoting a brand or a company's product or service, usually via an affiliate network. You can earn a certain percentage of revenue sharing if there are actual purchases from that brand you are promoting. You can also earn money even if you have no product or service to offer through an affiliate marketer. Win-win for both marketers and brands!
How affiliate marketing works 
To be an affiliate, you simply look for a product that you are interested in or passionate about. Then, you start promoting that product or service (usually through your own website) and earn from every purchase a customer makes. The sales transactions are monitored through affiliate links. 
For an effective affiliate marketing scheme, there are usually three parties involved which are: 
Brand/company that offers products or services 

Affiliate/product or service advertiser 

End-users/consumers 
The brand or company is the one offering its products or services. The brand is not directly the marketing promoting the products or services. However, they can also be an advertising party that takes part in revenue sharing. 
Meanwhile, the affiliate can either be a company or an individual that advertises the brand's product or service. It's like when you are a beauty blogger and you show all of the make-up/beauty products you use on your site content. Affiliates can either get paid per sale, per click, or per lead. 
The advertisement then reaches the target audience through blog sites and social media, among a few. Once there is a purchase from a customer, both affiliate and seller share profits that are generated. 
Lastly, affiliate marketing has its amazing benefits. You can earn money without slaving away in the office. Or at least make it into a valuable side income. Affiliates won't have to deal with customer complaints as their main role is to connect the brand with their target consumers. Not to mention you won't have to shell a large amount of cash to start being an affiliate. 
To be an effective affiliate, you need to choose brands or products, or services that you highly relate to. Or even a user yourself. A good website also helps in effective affiliate marketing. For your SEO campaign needs, hire the best SEO agency in Nashville today!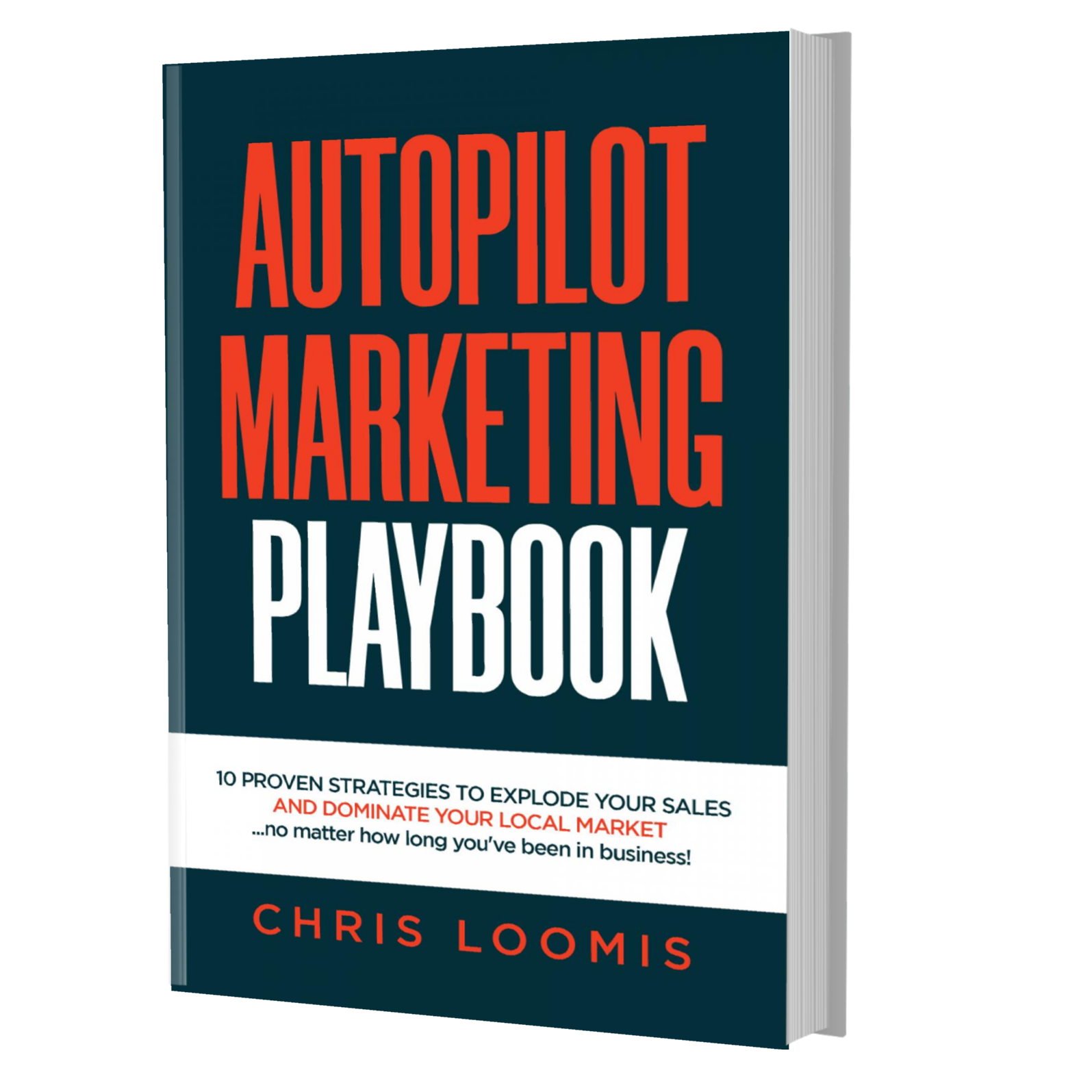 10 PROVEN STRATEGIES TO EXPLODE YOUR SALES
IN 6 MONTHS OR LESS!
FREE BOOK | Just Cover the Shipping!
Get it Before It's Gone!