What You Need to Know Before Repurposing Content
We all heard of it -- the content is king. The more you write content, the more your website could reach your target readers. Google also loves quality content, so make sure to create high-quality content and reach the top of search engine results. Knowing the right SEO and digital marketing techniques will also help boost your ranking and website traffic. 
This is exactly a major challenge among brands and companies. If you want to maintain your online presence as a trustworthy brand, you should create quality content more often. But as time goes by, your older blog posts would not have a strong SEO capacity unlike before.  
But all of those old posts won't go to waste. Instead, you can repurpose old content into refreshing, updated ones. This article will explain what content repurposing is all about, why it can be beneficial to your website and brand in general, and other things you should know before doing it. 
All about repurposing content 
Writing a blog post means you also have to think about who your target audience is. But either you run out of topics to talk about, or there have been industry trend changes over the years. This is when repurposing comes into the picture. 
When repurposing content, it doesn't mean you copy the content word per word. Instead, it involved revising the old content, updating it, and adding more value so it will be more relatable especially for the most recent readers. 
Having said that, repurposing content makes it more relatable and be able to reach your new audience. At the same time, rewriting content saves you more time because you won't have to think about a new topic to write about. 
How repurposing content can help your website 
SEO can be quite tricky and complicated to navigate. It looks at several factors that help determine whether a website is worthy of its spot on the top of the search engine results. Recycled content can help your website improve its ranking in several ways. 
Gets you new audiences
For one, it enables you to reach new audiences. You can choose from those previous posts with high engagement and rewrite them. Or you can create an infographic or video from it. That is a sure-fire way to boost organic traffic without spending too much time on research. 
Updates your previous contents 
Trends come and go especially in the digital world. Repurposing content enables you to update your previous posts and give them new life. The whole content is already there – you will just have to do some tweaks and you're good to go. 
Allows you to use your SEO knowledge
By repurposing your content, you can now use more relevant keywords. At the same time, rework on making your content more updated and more keyword-enriched. 
Should you recycle your content? 
Repurposing content not only saves you time from coming up with new content. It also allows you to apply SEO techniques. These will help boost website traffic and improve site ranking. For better results, you can hire an SEO expert in Nashville TN. Contact one today!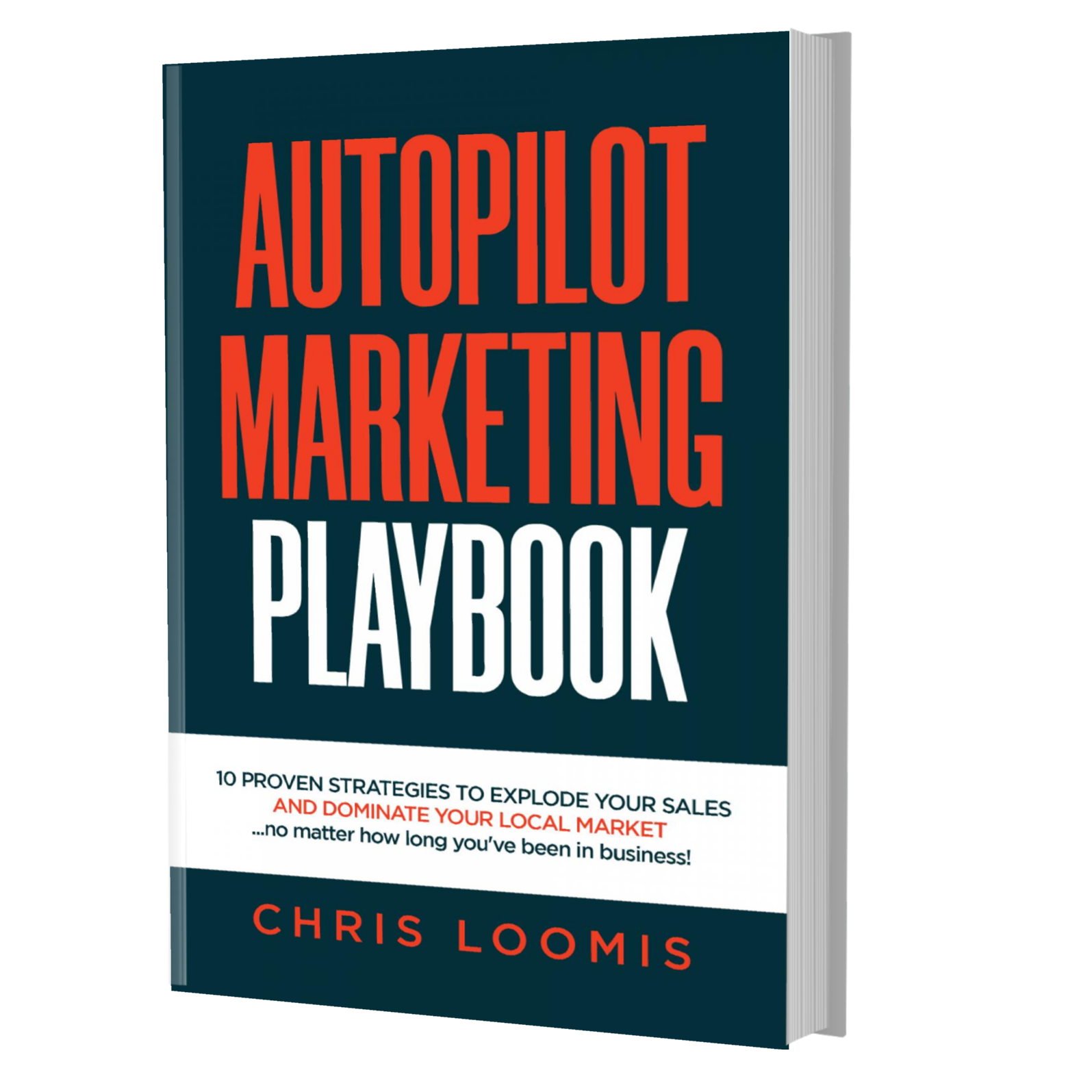 10 PROVEN STRATEGIES TO EXPLODE YOUR SALES
IN 6 MONTHS OR LESS!
FREE BOOK | Just Cover the Shipping!
Get it Before It's Gone!