When is the Best Time to Send Email Campaigns? Here's What You Should Know
Emails are a staple part of every working adult's life. Once you take a seat on your swiveling office chair, you turn on your computer and go straight to your emails. There's no doubt how important emails are at work and for personal use. Digital marketers also utilize emails to reach their target audience and aim to achieve marketing objectives and goals. 
As business owners, you want to reach your target customers through different platforms. One way is through email marketing. But the question is, when is the best time to send an email to customers? Like social media posts, you should carefully plan your emails to get maximum results. 
When is the best time to send emails? 
The best time to send an email is between 9 AM to 12 PM and 12 PM to 3 PM, according to email marketing experts in the US. As for the best days of the week to send emails, email marketers suggest every Monday to Wednesday. 
These are usually the times when most people start their day and during the afternoon. For example, you can send emails during time slots when your audience takes their lunch breaks or before starting their actual tasks. 
Keeping your customers in mind is important when sending out emails. You have to know when they are most likely to see your emails. You can also use tools to boost leads and retain customers. If you are still not using emails to leverage your business, your competitors might get ahead of you. 
Why email marketing is important for business 
More than 80% of marketers utilize automation as part of their email marketing strategy. Automated email marketing helps improve sales conversions and is a way to send your customers newsletter updates, product sales, and other unique offers that your customers can't get anywhere else. 
Email customization is also important so that customers will see what they want to see and ensure better engagement with your brand. It should contain enticing information such as discount offers, product launches, and other important updates. 
How to know if your email campaign is successful 
Aside from knowing the best time to send a marketing email, you should also know whether your email campaign is successful. Among important email marketing metrics are the following: 
Click-through rate

- number of people who open an image or link in an email. 

Click-to-open rate - the comparison between the number of people who opened your email and the number of people who clicked on the links in that email. 

Open rate - percentage found from the number of subscribers who opened your email. Short but sweet subject lines contribute to higher open rates. 
These are the recommended time slots and days to send emails to your customers. You can also experiment with what works best for your target audience and use it in future email marketing campaigns. Better if you hire a professional digital marketing agency in Franklin, TN, for your email campaign and other digital marketing needs.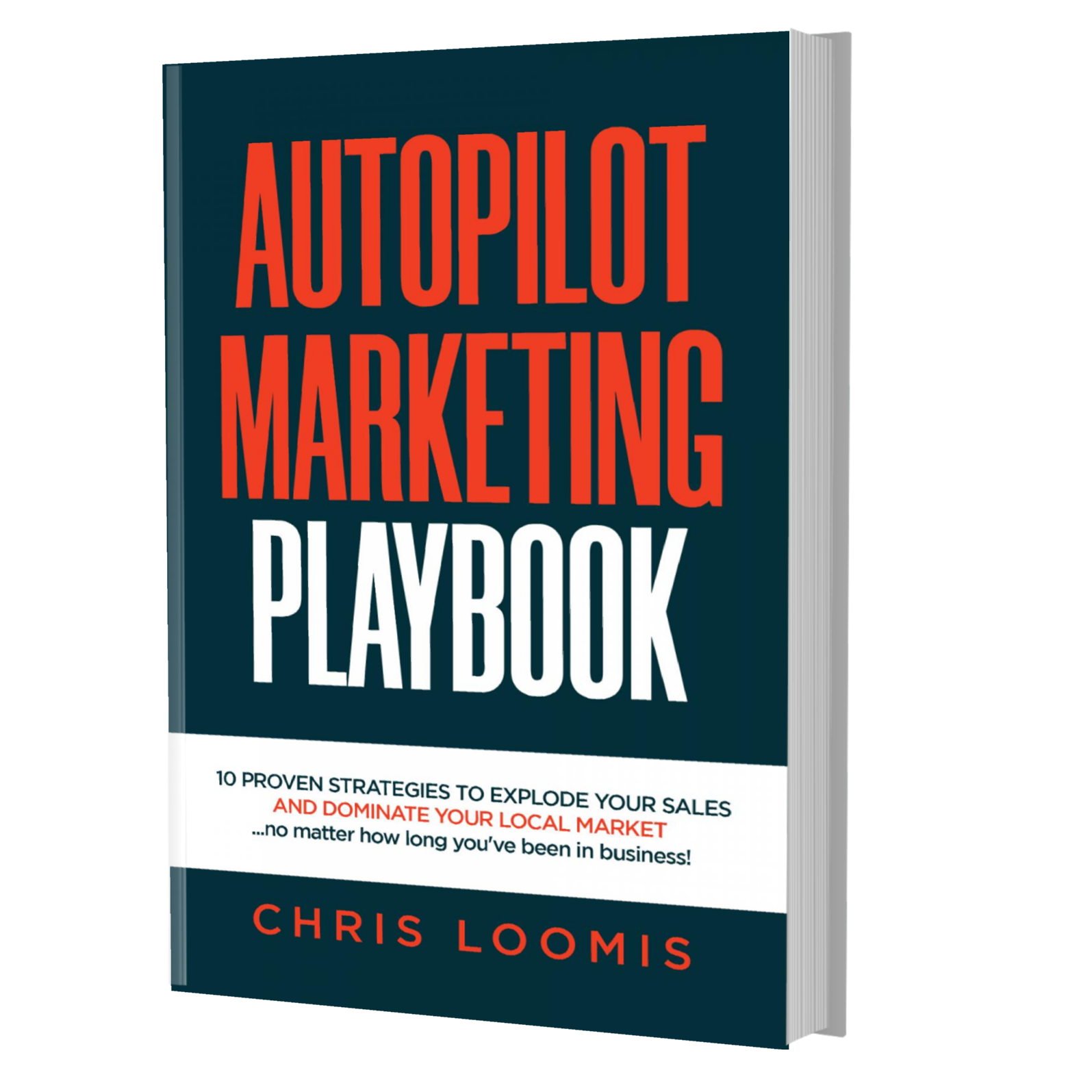 10 PROVEN STRATEGIES TO EXPLODE YOUR SALES
IN 6 MONTHS OR LESS!
FREE BOOK | Just Cover the Shipping!
Get it Before It's Gone!