White, Black, or Gray Hat SEO: All You Need to Know About These SEO Techniques
Black often pertains to bad, while white is associated with anything good and holy. The same applies to SEO. There is such a thing as white, black, and gray hat SEO. This article will explain what these types of SEO activities and why knowing these things matter, especially for your business. Speaking of SEO, it is a worthwhile investment to hire an expert to help drive website traffic, generate sales, and gain loyal customers. 
The truth about SEO 
For one thing, we need to abide by the search engines' rules in terms of implementing SEO strategies. Some of these strategies may come as "ethical", while others can be manipulative and even unfair to others who abide by these so-called ethical SEO practices. 
For example, Google usually calls out a website that uses SEO strategies that are unacceptable to their guidelines. Such guidelines include scraping, using doorway pages, keyword spamming, or cloaking, among others. But this does not mean not following Google or any other search engine's rules aren't illegal, to begin with. 
Nonetheless, websites should follow these guidelines so they won't be penalized or even banned from search engines. This is where white, black, and gray hat SEO comes into the picture. 
White, black, or gray hat SEO: What are they? 
Simply put, white hat SEO follows the search engine's guidelines and only apply ethical methods to put your brand and content out there. White hat techniques create content to entertain and educate target customers. It answers most customers' concerns and aims to satisfy users through quality content and service. 
This is in contrast to what black hat SEO uses, which mostly involves applying practices that go against the search engine's guidelines. Black hat aims more to rank on search engines, not to provide helpful content. While the latter may work better than the former, you would also put your site at risk if you get caught by the search engine's algorithms. 
And then there is also what we call the gray hat SEO. For one, it can be a mish-mash of definitions which can also mean a combination of white and black hat SEO techniques. It aims to rank well in search engines, but also contains keywords to attract site visitors, albeit with less value than white hat. It can also be neither white nor black hat SEO but might lean toward either one of them.  
Why knowing these terms matter 
If you have a site where you offer your products and services, you need to invest in ads. There are a lot of ways to advertise online, which can be considered as black, white, or gray hat SEO. Black hat SEO techniques, although can be more effective than white hat, can be riskier. Worse, it can negatively impact your business and even lose income. 
So it is up to you which type of SEO technique to use to promote your website and your business. But you should also know the potential risks that come with it. You can opt to comply with the guidelines, but it might not yield the results you want in a short amount of time. Which, on the other hand, can be achieved by going to the "dark" side but it can also put your site in potential limbo. 
Need more SEO tips? Contact the best SEO agency in Franklin TN today!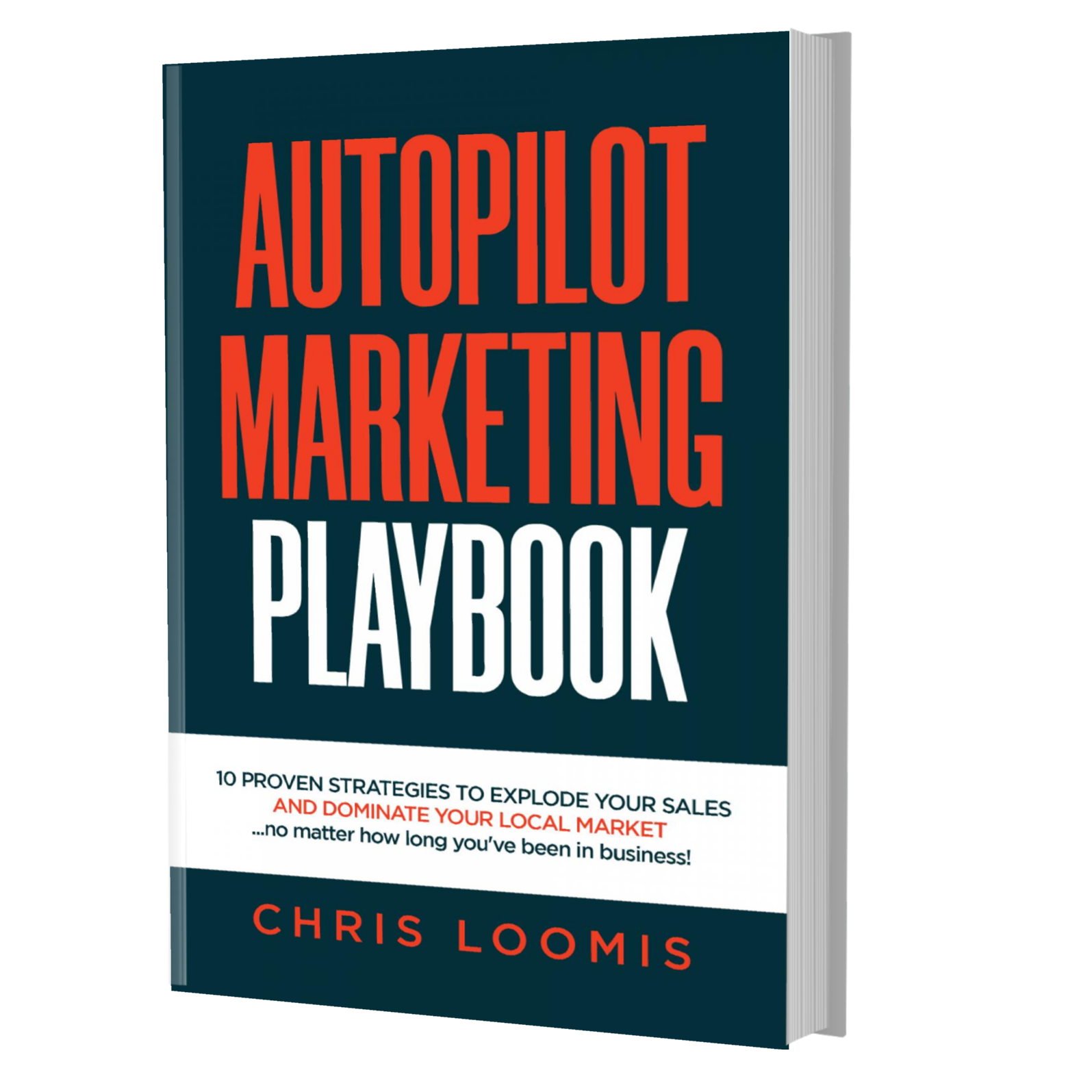 10 PROVEN STRATEGIES TO EXPLODE YOUR SALES
IN 6 MONTHS OR LESS!
FREE BOOK | Just Cover the Shipping!
Get it Before It's Gone!