Why You Should Have Google Reviews and How To Get More Reviews
Buying stuff online is a lot different unlike buying in an actual mall or a physical store. Pictures may not be as reliable as when you already receive your ordered item when it arrives on your doorstep. A lot of online shoppers even end up getting scammed after buying an item on an e-commerce website. 
This is where product reviews come in handy. E-commerce shop owners should do their part not to deceive their buyers. Likewise, online buyers need to be extra careful when purchasing stuff online. Aside from not giving out personal details online, we should also do our research first to avoid getting scammed with our hard-earned money. 
Digital marketing experts know the importance of having Google Review. In case you do not know yet, Google has a review service under its Google My Business Knowledge Panel. This article will explain how to get more (positive) reviews and other things to avoid. 
Why you should have Google Reviews 
A report by Invesp states that about a whopping 90 percent of consumers check out reviews before transacting with a brand. The same report also mentioned that 88 percent of customers trust online reviews.
This goes to show how important reviews are to a brand's success. The more users are raving about a product or service, everything else will follow. It will also improve local search and make your brand seem to be more trustworthy. But if there are no reviews and ratings from customers, no one would buy from you. 
Dealing with bad reviews 
Negative feedback can be inevitable, stemming from a negative brand experience. In such cases, it is good to address those issues head-on. Addressing the concerns means you are willing to listen as a brand and that you care for your customers.
Never ignore negative reviews as they can do more harm to your business. Your customers will perceive you as unprofessional and simply don't care for your buyers. If you are not sure how to respond to such feedback, Google has guidelines for proper replying to negative feedback. 
How to get better reviews 
Who doesn't want to get positive reviews from customers? Good news: it is possible! Just follow these tips to get the feedback that you need. 
Choose the right people to ask for reviews. 
Ask feedback from your loyal customers and brand ambassadors whom you work with at present and in the past. The latter has a huge potential since most of them have thousands of followers that they can easily influence. You can also do an email blast to users with Gmail accounts. Speaking of emails…
Put links in your emails. 
Make sure to put a link so the users will be directed to "Leave a Google Review" during email blasts. It can also be used as email footers that will serve as a template every time you send an email. 
These are some things you need to remember to utilize Google Reviews for your business. If you don't have one yet, contact a digital marketing expert in Franklin TN soon!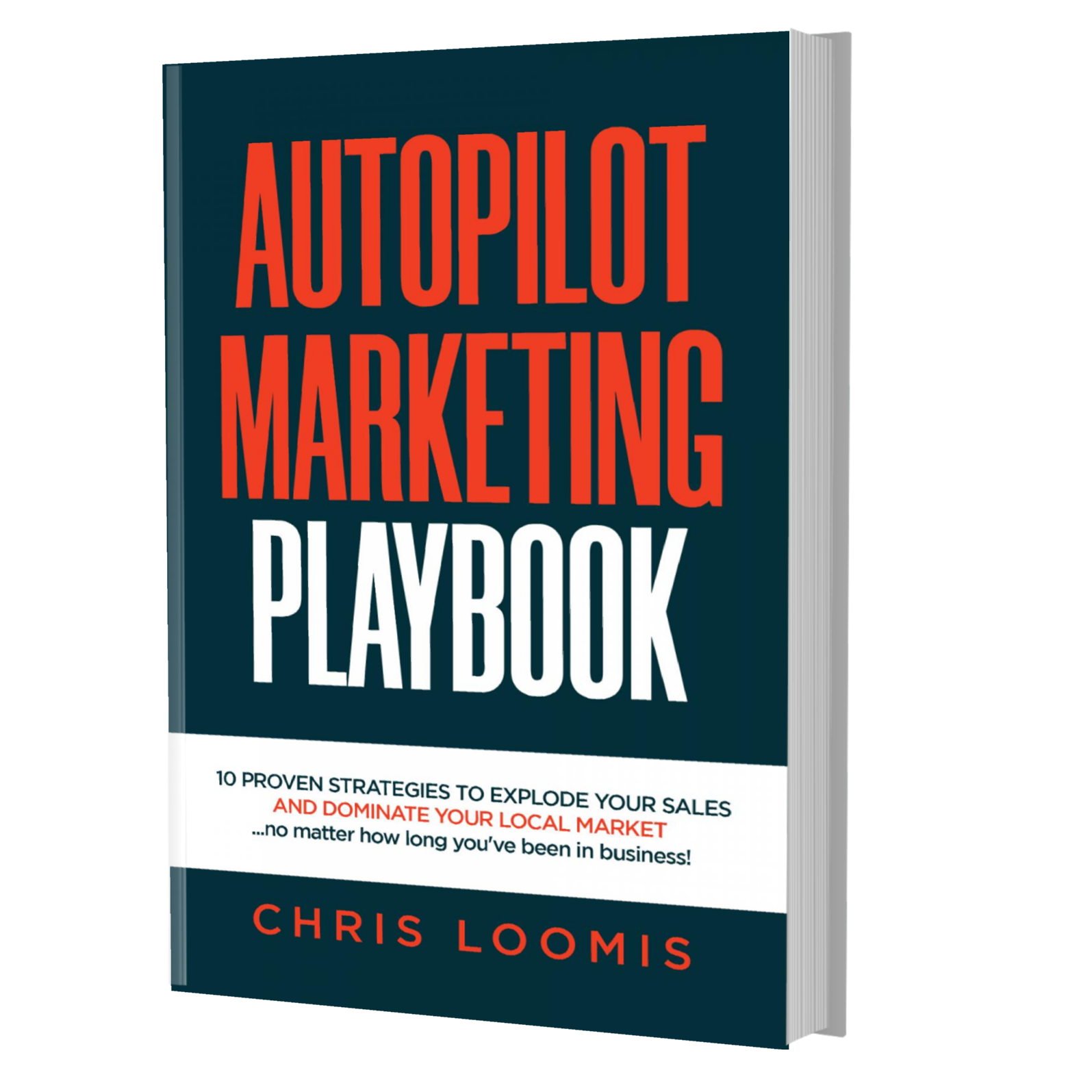 10 PROVEN STRATEGIES TO EXPLODE YOUR SALES
IN 6 MONTHS OR LESS!
FREE BOOK | Just Cover the Shipping!
Get it Before It's Gone!