Why You Should Not "Put All Your Eggs in One Basket" (in Acquiring Customers, That Is)
Earning money is essential so you can buy food and all the things you need for yourself and your family. It doesn't matter whether you work for a company or have your own business as long as you earn enough and save for the future. Some even have side hustles aside from their day jobs. As the adage goes, "don't put all your eggs in one basket" if you want to maximize every opportunity there is to earn more money. 
The same adage also applies to using multiple channels to get new customers. It could be a trial-and-error thing. But is necessary to know which channels work best and are effective in delivering the results you want. If you only focus on one marketing channel, you will miss out on a lot of opportunities to promote your brand. 
Why you should use a multi-channel marketing strategy 
Some important reasons for using a multi-channel marketing strategy include the following: 
Increased customer engagement 
Multiple channels mean more opportunities for widening your audience reach. At the same time, more opportunities to increase engagement with your target consumers on different channels and widen your brand reach. 
More effective campaigns 
Multi-channel marketing strategies are proven to be more effective in achieving your business goals and delivering the message you want to tell your target audience. It is possible to combine traditional and digital marketing channels (ex. television or radio, and social media) and is said to increase brand recall by at least 10 percent. 
Different marketing channels to acquire customers 
Having a business website is not enough to promote your business. You also need to tap multiple channels to get new customers. Nowadays, a lot of brands use social media to reach their target audience. Facebook, Instagram, and Twitter among a few social media platforms have millions of users.
However, that does not mean that your target customers are on those said platforms. This is why it is important to know who your audience is and where they usually are. Other platforms and ways to reach your audience include: 
LinkedIn 
LinkedIn is like Facebook except that you will be meeting mostly business professionals. You will find and get to connect with people from different industries. So put on your professional side and make sure to represent your brand in the best way possible. You can also find job opportunities here for those who are looking for work. 
Guest posting 
Another way to reach your target audience is through guest posting. High-quality content is a must, something that is worth sharing and making sure it is maximized through SEO strategies. There are a lot of blogs and websites that accept guest posts, but make sure the page resonates with your content. 
Hire a digital marketing agency 
Hiring a digital marketing expert in Franklin TN is also a good idea to help maximize customer reach. Find one who is knowledgeable in SEO, social media marketing, and other current digital trends. Contact one today!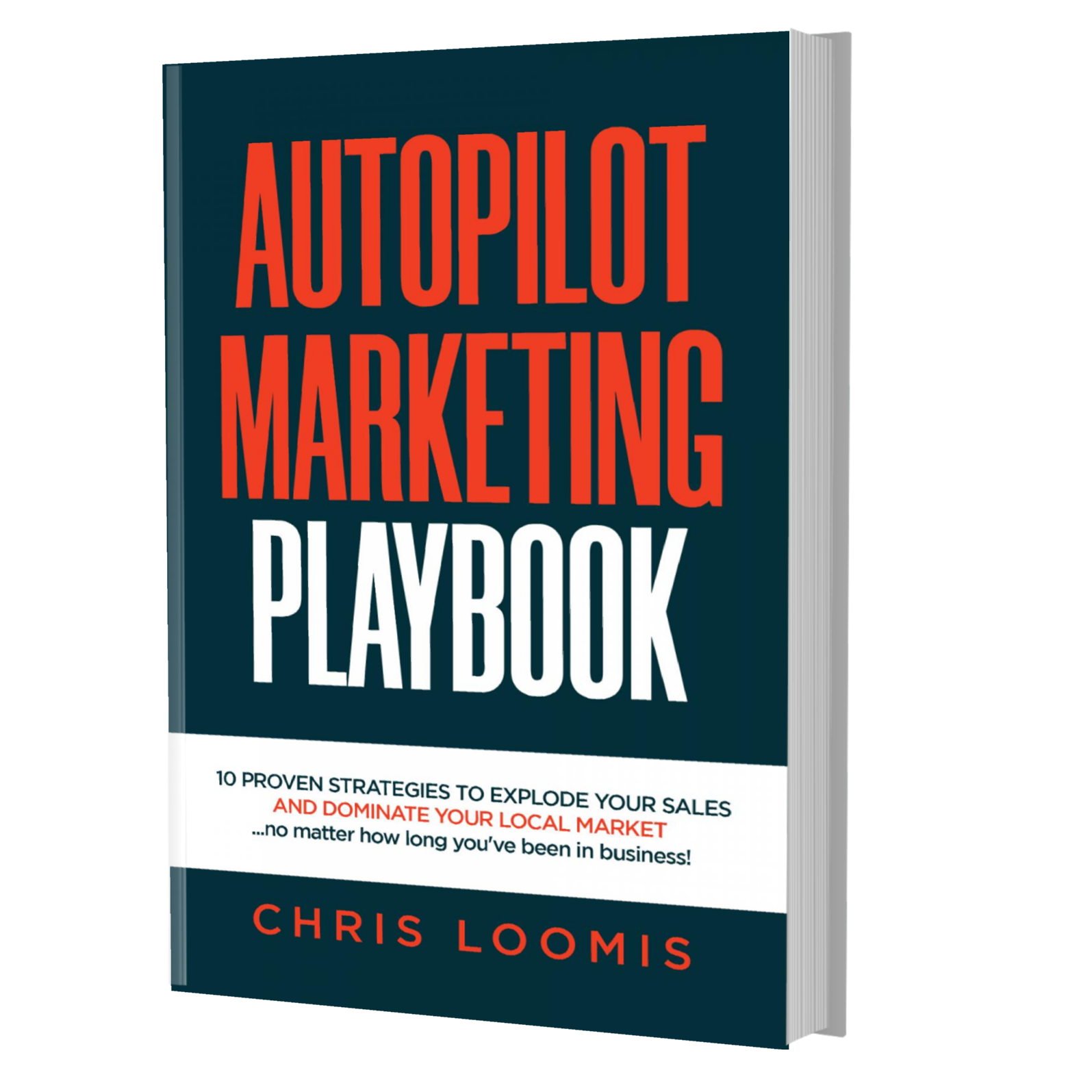 10 PROVEN STRATEGIES TO EXPLODE YOUR SALES
IN 6 MONTHS OR LESS!
FREE BOOK | Just Cover the Shipping!
Get it Before It's Gone!