Write a Facebook Ad Copy That Won't Violate any Ad Policies
Perhaps you have already heard about Facebook or Instagram users getting "Zucc'd" simply by posting something on their feed or commenting on a post. The same goes when your Facebook or Instagram ads get deleted. More so, it can be challenging to create social media copy that won't be rejected by the platform. An SEO marketing expert can help you create a compelling social media copy that will guarantee leads and sales. 
What you need to know about Facebook Ad policies
First of all, writing copy for Facebook and Instagram Ads is different from writing content for the social media news feed. You need to understand how to write Facebook or Instagram Ad copy – without violating the platform's ad policies. More so, it can be challenging if you are promoting a product or service that can trigger negative emotions. 
For example, you are selling a weight loss product. Facebook doesn't like ads that highlight how your weight can impact your everyday life. Instead, your ad copy should focus on how to make your audience feel better when they see your ad copy. Facebook also hates ads that target money-making. 
At the end of the day, Facebook works hard so people will stay longer on the platform. Social media aims to connect with people and loved ones, and for the brand to promote their good and to reach their audience. At the same time, social media algorithms protect users from spam content and create opportunities for brands to expand their reach. 
How to create an Ad copy without violating anything 
It is frustrating to create ads on Facebook and Instagram but ending up getting rejected. To avoid getting flagged in Ads Manager, here are tips to attract clients and achieve your marketing goals. 
Your first two lines should be a qualifier. 
The first few words should be able to speak to your target audience. It should be something that would compel your audience to read and know more about what you want to say. Qualifiers help you connect to your audience you want to offer your goods to, and convince them that they need you. 
Instead of focusing on your audience's insecurities, use questions that will encourage them to act on their insecurities. Pull them towards your brand, not push them away and wallow on their issues. Address their pain points and make them realize that you have the solution they might have been looking for.
Relate to your target audience. 
Be your audience's "knight in shining armor" and be there to save the day. Let them know you've been there in their shoes and that you have the solution to their problems. This is also the chance to brag about your brand. How many clients you have helped? Do industry experts vouch for your brand? Be someone whom your potential clients could trust. 
Show off your solution. 
Give your audience a taste of what would it be like if they avail your brand. Make them feel excited and worth grabbing the opportunity. Give them a reason not to regret their decision to availing your goods. Once they see the benefits from your FREE tools, they can be converted into paying clients. Additional sales for you, win-win for both sides! Contact a digital marketing expert in Franklin TN to help boost your brand online!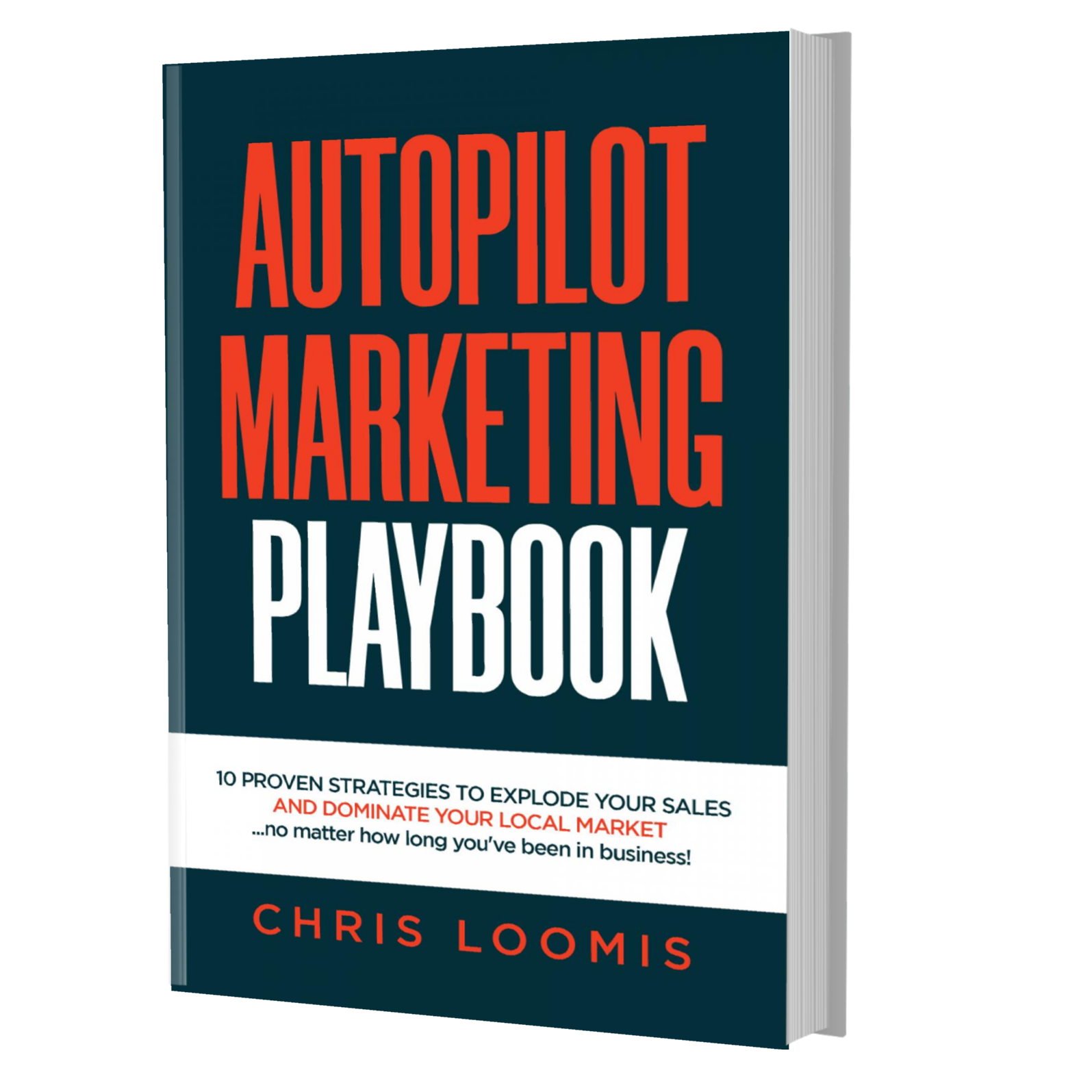 10 PROVEN STRATEGIES TO EXPLODE YOUR SALES
IN 6 MONTHS OR LESS!
FREE BOOK | Just Cover the Shipping!
Get it Before It's Gone!