Write an Amazing Listicle With These Tips!
What is a listicle? No, it's not ice cream on a stick. Listicle posts talk about pretty much anything – from the best pizza recipes or the most beautiful Hollywood actresses. Unfortunately, listicles often receive flak due to the usual nature of their content – trivial and mostly not everyone agrees with. 
On a positive note, writing an amazing listicle is easy, because you can write about anything. Listicles are also reader-friendly especially if you include visuals in it ala Buzzfeed. It is also a great content idea for your business website which will help increase traffic and even generate leads. 
All about listicles 
But first, we need to understand what listicles are. Also known as list-posts, listicles are online content based on lists. Each list contains additional details and to make the content more valuable for the readers. 
As mentioned, listicles are reader-friendly which is why a lot of people love reading through them. People love content with visuals, which is a major listicle element. Some people also do not like reading through long texts, which makes listicles perfect content for them. 
People can't get enough of lists. An article by the Smithsonian Magazine lists the reasons why people love lists, such as: 
It takes advantage of shorter attention spans

Easier to digest and remember

Anything – from cats, fashion, celebrities, and even weird topics – can be a listicle 

It gets rid of chaos and makes things more organized 

It can offer meaningful content 

Can help relieve stress and improve focus 
Tips on writing a listicle 
Just when you think writing a listicle will be easy, well… not really. Aside from choosing what topic to write about, you also have to set your objectives. Do you want to increase site traffic? Generate leads? Get people to avail your product or service? Without further ado, here are tips on writing a listicle. 
Choose a topic. 
Make sure to choose a topic related to your brand or something you know about. Be careful when selecting a topic and make sure that the content is a list. If you are making a listicle, avoid starting your content with a "how-to". Instead, you can title it as "10 of the Best…", "5 Reasons Why…", "15 Ways That This Item Will Make Your Life Easier"… you get the idea. 
Decide on how long your listicle will be. 
As mentioned, listicles usually have more than 10 and above lists. But the list number depends on the number of ideas that you have. Listicles can be at least 10 lists to as many as hundreds of them. Nonetheless, at least you should have an idea of the number of lists you want to create. 
Choose an angle. 
A listicle can be based on personal experience, expert opinion from industry professionals, or a survey. Some of the most popular listicle angles include the following: 
Aimed for beginners/first-timers

("20 Social Media Marketing Tips for Beginners")

 

Based on expert opinion

("15 Effective Ways to Lose Weight, According to Experts")

 

Best/Proven and Tested…

("10 Best Project Management Apps of 2021")

 

Personal experience

("13 Best Ramen Places That You Should Try")

 
These are only some of the best tips you should remember when creating a listicle. For more ideas and tips, consult a digital marketing expert in Franklin TN today!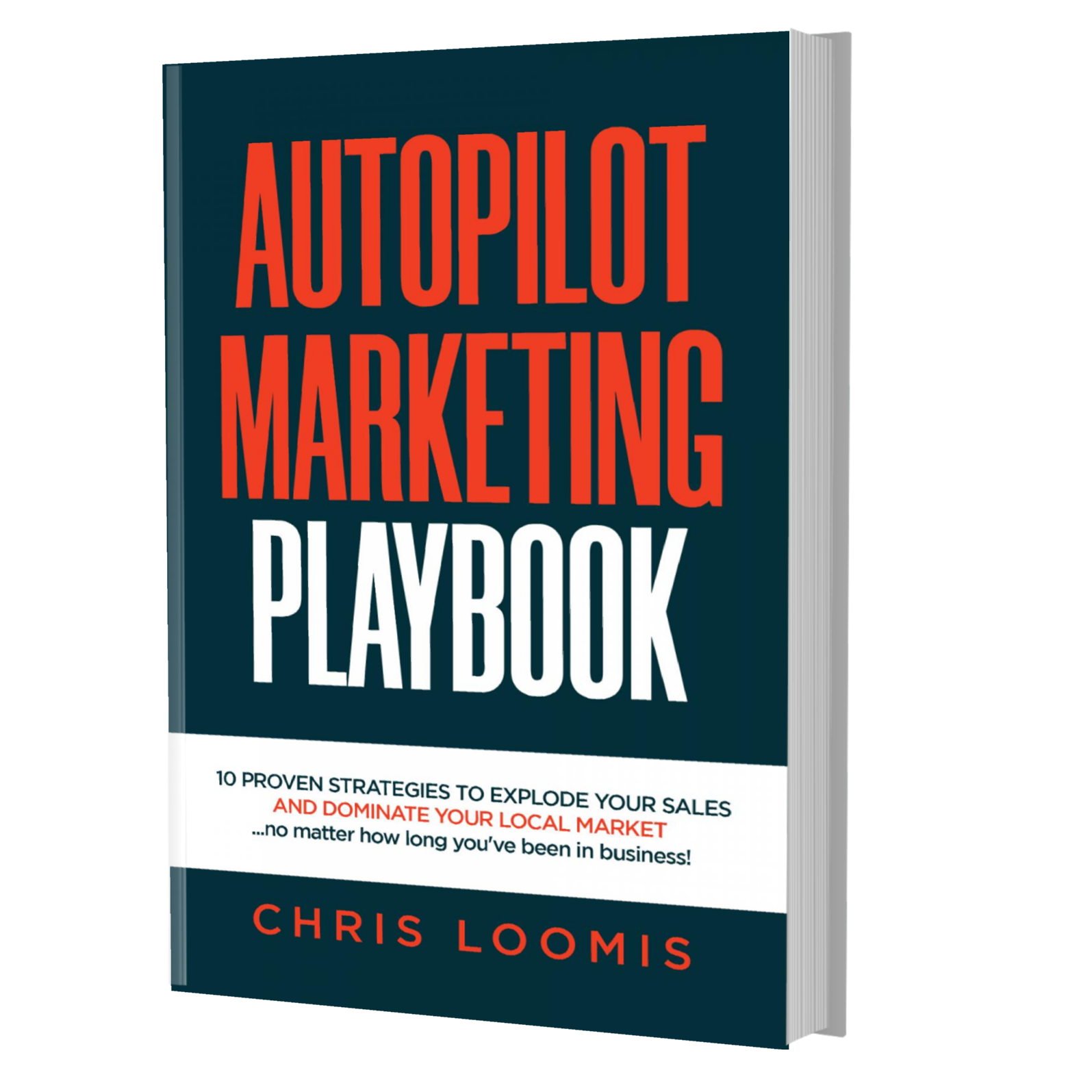 10 PROVEN STRATEGIES TO EXPLODE YOUR SALES
IN 6 MONTHS OR LESS!
FREE BOOK | Just Cover the Shipping!
Get it Before It's Gone!