Writing a Press Release: Why Companies Need It
If you want to promote your business, you need to let the world (or your target market, at least) know about it. You need to have a website, better if created by a professional website builder. 
Thanks to digital media, it has been a lot easier to do. More so, that public events are limited and physical distancing has been implemented in many parts of the world since last year. This is why digital media came in handy for a lot of businesses and aspiring entrepreneurs out there. 
One way to promote your business is by writing a press release. A press release does not need to be pages long. It is just usually an announcement of a brand's new product launch or any important event in your business. A well-crafted press release speaks about your brand's credibility. 
All about press releases 
A press release is a short write-up that aims to capture its target audience's attention. It is a great way to entice people about your brand and be curious about what it's all about. A press release is also an effective tool to spread the word about an upcoming event including new product launches, management changes, a newly-opened branch, and so on. 
You must be able to catch the audience's attention through a well-written press release. By well-written, it should be reader-friendly, exciting, and positive to read. People love good news, after all. 
Most press releases come from professional journalists. This means you need to create a good relationship with them so they can generate good stories about your brand.
Press releases are real stories, but not all of them may come out the way you want to. In this case, you would have to buy a publication space if you want to be in control of what comes out from publications. 
Purposes of press releases
There are a lot of reasons to come up with a business press release. Some of these include: 
Crisis management 
Companies come to PR firms to help put out the fire caused by a scandal or any negative issues surrounding a company. A press release can help explain the other party in question. Press releases are an attempt to protect a person or a company's reputation against negative issues thrown at them. 
Internal changes
A lot of huge companies do this, whether it's an appointment of a new CEO or a change in direction among others. 
New product launch
It can be an announcement of a new brand endorser or a launch of a new product or service. It should be done in a way that people will look forward to this. 
Upcoming event 
It can be any type of event – from an upcoming concert, awards night, the opening of a new store brand, or an exhibit. In some cases, a closing of a known business of store (which happened in a lot of countries last year due to the pandemic.) 
When writing a press release, make sure to include the following key elements: 
Company logo 

Press release date 

Headline (should be interesting and newsworthy) 

Date when it will happen

Body (a one-sentence intro summarizing the entire content, and the details after) 
For more SEO and digital marketing tips, contact a digital marketing expert in Franklin TN.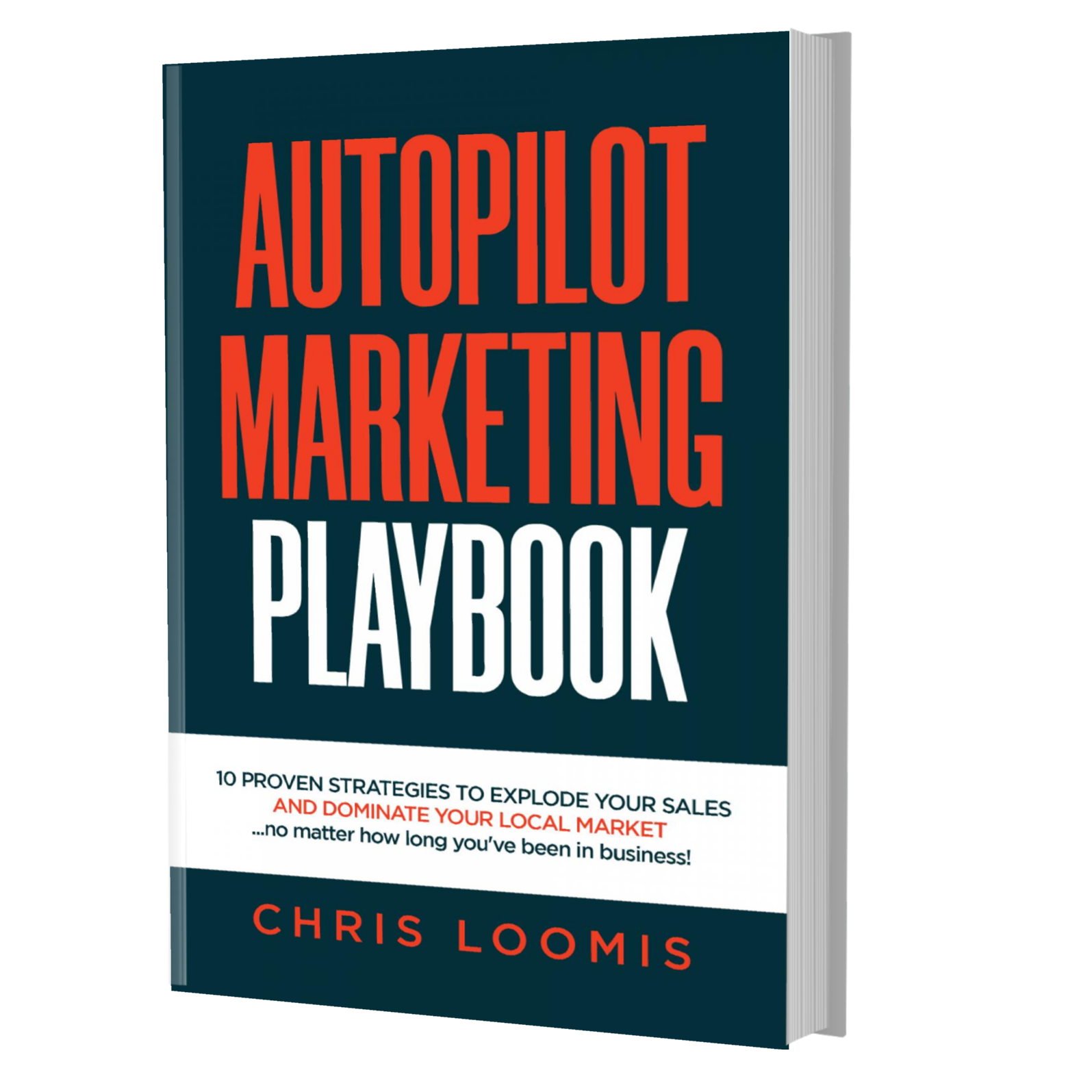 10 PROVEN STRATEGIES TO EXPLODE YOUR SALES
IN 6 MONTHS OR LESS!
FREE BOOK | Just Cover the Shipping!
Get it Before It's Gone!