Here's The Truth About Domain Authority Ratings
With millions of websites vying for views and traffic, it can be challenging to stand out from your competitors. That is why there are a lot of digital marketing strategies that brands implement to get ahead. A little help from an SEO expert can also achieve your business goals. 
The higher your site traffic is, the more likely you will also stay on top of Google search results. To do that, you need to come up with valuable content and satisfied customers (through online reviews). Some of these methods are achieved organically, while some are, let's say, are manipulated and achieved deceitfully. 
But while a lot of websites aim to reach the top page of search engine results, some also strive to have high domain authority. It is a way to measure your website's online reputation. The higher your site's domain authority, the higher your search engine rankings as well. 
However, we need to understand how domain authority works and whether it works or not. 
All about domain authority 
For starters, domain authority or DA is a website scoring tool that predicts a site's search engine ranking abilities. A site's DA is usually measured from 1 to 100, of which websites should strive for higher numbers for a higher chance to rank high in SERPs (search engine results pages). 
This SERP tool is developed by Moz, an SEO software company. A site's domain authority is usually measured through several factors such as the number of inbound links, root domains, and of course, quality content. Wikipedia has at least a 91 DA rating, while newer websites or those without inbound links have lower DA rating.
However, increasing your DA rating can be harder if you already have a higher rating than those with lower ratings. More so, your website's DA rating may depend on other higher-ranking websites. It is also better to have a DA rating higher than your competitor instead of aiming for a high DA score in general. 
So, what is the ideal DA rating a website should have? Well, it depends on the websites you are comparing yours with. So if a competing website has a 20 DA score, aim for a rating higher than that. 
How to increase your DA score 
Unfortunately, Google rankings and DA ratings can be manipulated through black hat SEO techniques. It would be a bad idea to do so, but it is up to you to comply with Google's guidelines or put your site at risk for the sake of higher rankings. But at the end of the day, quality content should matter more than high DA ratings. Aside from valuable site content, other ways to increase your DA score include the following: 
Link your websites with other authority sites or social media pages 

Put comments on other website's comment sections and put a link to your site there 

Put a link to your site in press releases 
These are some things you need to know about domain authority, why it can matter, and how to improve your DA score. A good, user-friendly website design can also help improve your DA score. Contact a reliable SEO expert in Franklin TN for your website design and digital marketing strategy needs.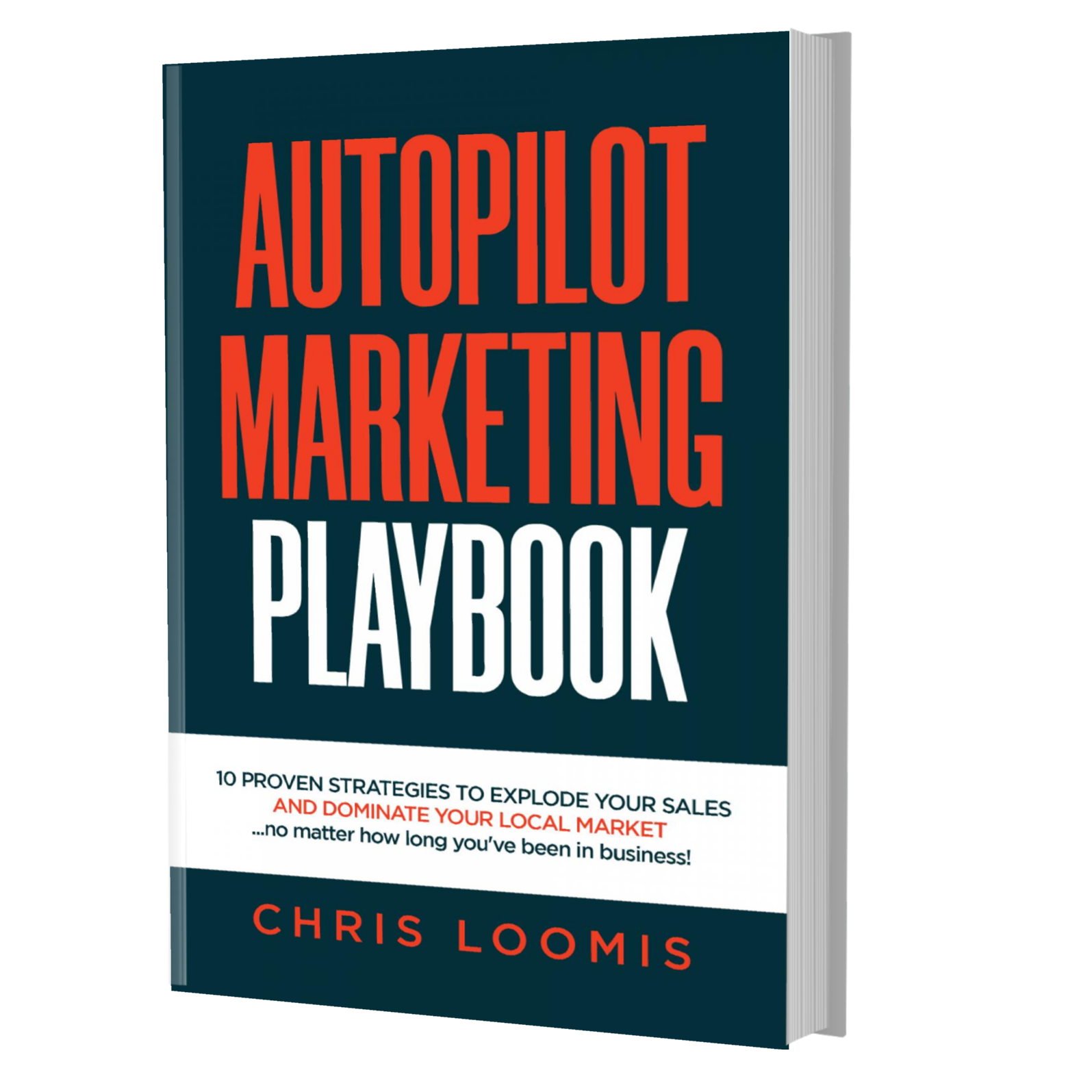 10 PROVEN STRATEGIES TO EXPLODE YOUR SALES
IN 6 MONTHS OR LESS!
FREE BOOK | Just Cover the Shipping!
Get it Before It's Gone!